Are you and your bestie often found at the nearest march, repping gender equality signs and chatting with other passionate activists? Do you find yourself discussing reproductive rights, the wage gap and everything else women face in their daily lives? Whether you two been passionate feminists for years or came into your ~true form~ during the phenomenon that has been 2018 – stores are here and ready to accommodate your hunger for feminist merch. Here's a list of gifts from small shops and other brands that are all about a female future.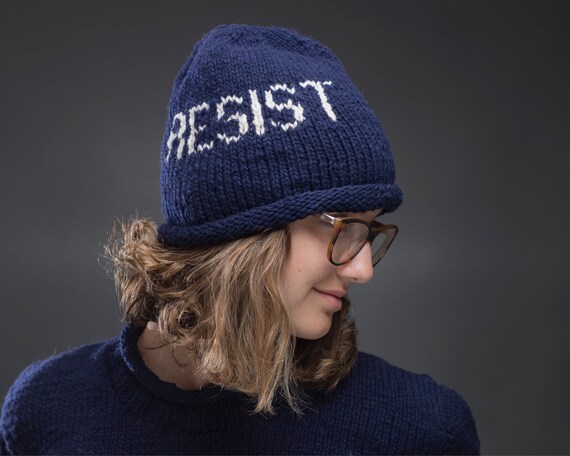 "Respect my existence or expect my resistance," has been one of the rallying cries of the recent resurgence of the feminist movement. If your BFF wants the world to know that sexism is unacceptable, gifting her this hat will help her make a statement whether she's walking to class or heading to a panel on inequality.
If your BFF can always be found at a repro rights talk and is constantly calling her senator about health care, celebrate her passion by giving her this hat. It comes in pink or black depending on your mood, and a portion of the proceeds are donated directly to Planned Parenthood. There's nothing better than literally wearing your support of all things vulva.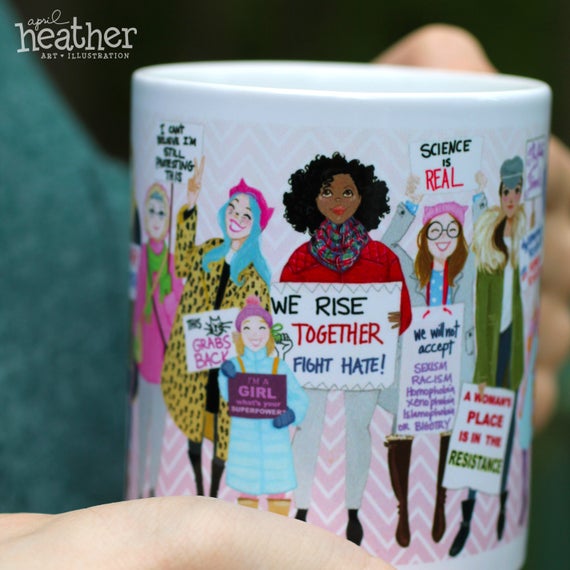 We stan the way the Women's March has become an annual event to fight bigotry and oppression. Gift your friend this mug to get her hyped for January 19, 2019 when it all happens again. Whether you're planning to be right there in Washington D.C. or participating in a sister march in your college town, this is a special way to commemorate the impact made two years ago and every intersectional moment since.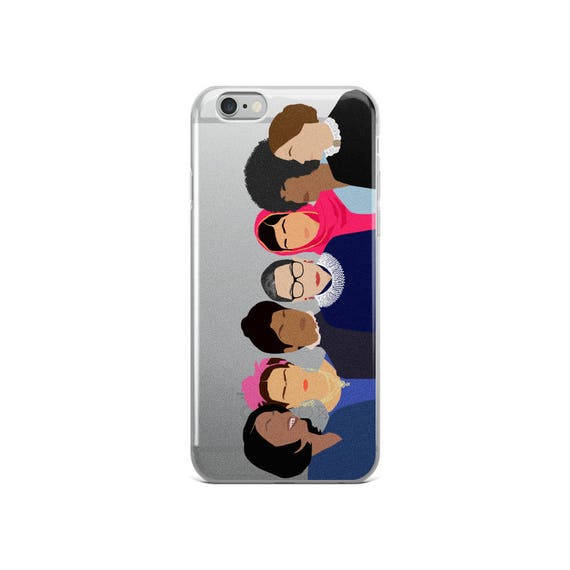 Want a subtle, but brilliant, way to show off your passion for gender equality? This phone case features a group of famous women ranging from Malala Yousafzai to Michelle Obama to Susan B. Anthony. You can pay homage to some of the greatest change-makers in history by simply scrolling through your feed or taking a selfie. Definitely a win.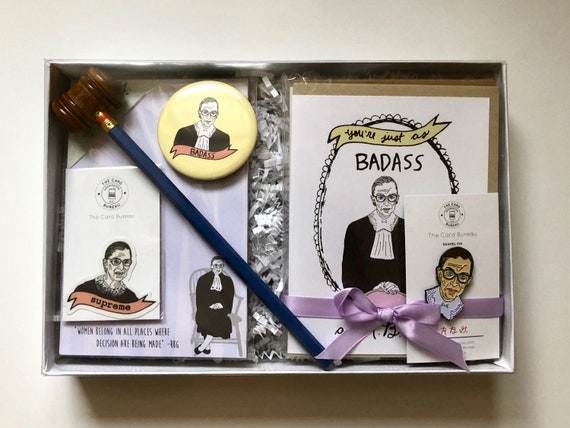 Ruth Bader Ginsburg, A.K.A. Supreme Court Justice, A.K.A. one of the most powerful icons in the United States right now. While you're not busy starting up Go Fund Me fundraisers to donate ribs to our favorite Justice, you can gift this nice care package to a friend who is feeling the Ginsburn. She will not be dissenting when she opens this present.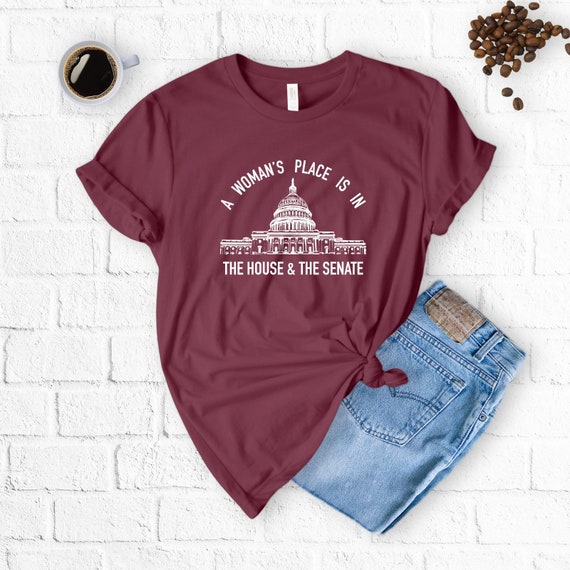 The 2018 midterm elections only proved that women belong in the House of Representatives AND the Senate. With the historic elections of the youngest female representative in Congress (we're talking about you, Alexandria Ocasio-Cortez) and the first female Senator from Arizona (Kyrsten Sinema, D-AZ), 2018 has been the year of women pushing back and earning a place at the political table. If your BFF has political aspirations to change the world, get her this shirt to remind her that it's all possible.
When you're buying one (or all) of these gifts for the badass women in your life, remember that feminism is about action – not merchandise. If you talk the talk, you have to walk the walk! That's the ultimate move you can pull this holiday season.