It's the best part about returning to school: getting new clothes! You're determined that this year, you're going to finally achieve the perfect wardrobe. All of your pieces will mix and match perfectly, there won't be a hanging thread or broken sandal in sight and you'll combine trendy and traditional styles together fearlessly. Unfortunately, our expectations don't always match up with reality.
Expectation: You saved up all summer so you could afford anything you wanted.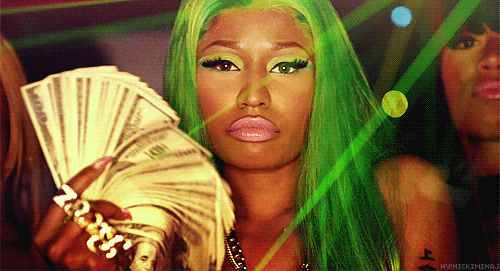 Reality: All those Starbucks Frappuccinos, online shopping sprees and Taco Tuesdays really added up.
Expectation: You'll pick out a comfy outfit that will let you shop 'til you drop but is still cute enough to impress all the hot employees.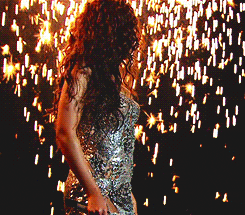 Reality: You either end up wearing a romper or something equally impractical that will have you cursing yourself in every dressing room you enter.
Or you end up rocking a cozy ensemble that has no fashion quotient whatsoever.
Expectation: All of your friends will want to come with you to help you pick out your fabulous new wardrobe.
Reality: Everyone is "busy."
Expectations: The mall will be shining, spotless and easy to navigate.
Reality: There are so many people, you feel like you're in a mosh pit.
Expectation: You have an extremely well-thought-out list of everything you need to finally own that dream closet.
Reality: What list?
Expectation: You'll walk into your favorite store and there will be options in every size, color and shape.
Reality: You only find one thing you like… and it doesn't fit.
Expectation: You'll go into the next store to pick up that skirt or pair of shoes you've been lusting over online.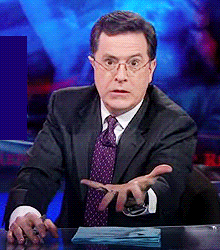 Reality: They don't have it, and now it's sold out online.
Expectation: You won't buy anything that's not affordable or on sale.
Reality: You find a budget-blowing, totally impractical piece that also looks crazy good.
Expectation: You'll head to the cosmetics counter and receive a makeover that will make you look ***flawless for the new school year.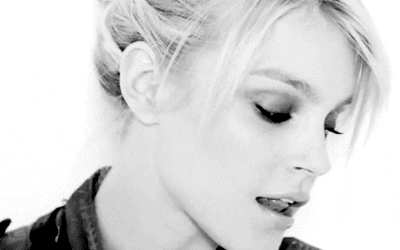 Reality: You walk out looking like Kesha's makeup artist and KISS's makeup artist had a fight on your face.
Expectations: You'll finish your sartorial mission feeling exhausted but proud that you just overcame the shopping odds and have some great outfits to usher in fall semester.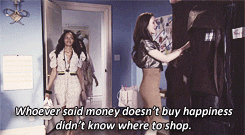 Reality: You already know you'll have to hit the stores again next week to search for all the things you didn't buy.