Update 5/15/18 [5 pm]:TMZ reports that Thomas Markle Sr. will not attend the wedding because he has to have heart surgery this week.
Update 5/15/18 [12 pm]: As of Tuesday morning, People reports that Thomas Markle Sr. said he changed his mind and does plan to attend the wedding, pending approval from his doctors. 
Remember those adorable photos of Meghan Markle's dad doing things like reading a book about Great Britain and looking at pictures of his daughter and Prince Harry at an Internet cafe? Well, it turns out they were fake.
And despite checking himself out of the hospital just days after suffering from a heart attack in an effort to attend this Saturday's royal wedding, it was the news about the photos that ultimately led Thomas Markle Sr. to decide against going.
According to a report from the Daily Mail, Markle Sr. met with a British photographer before he later snapped the "candid" photos. Though there's surveillance footage of the meeting, there's no concrete evidence regarding how much Markle Sr. was paid, if at all — though according to the Mail, he received around $180,000.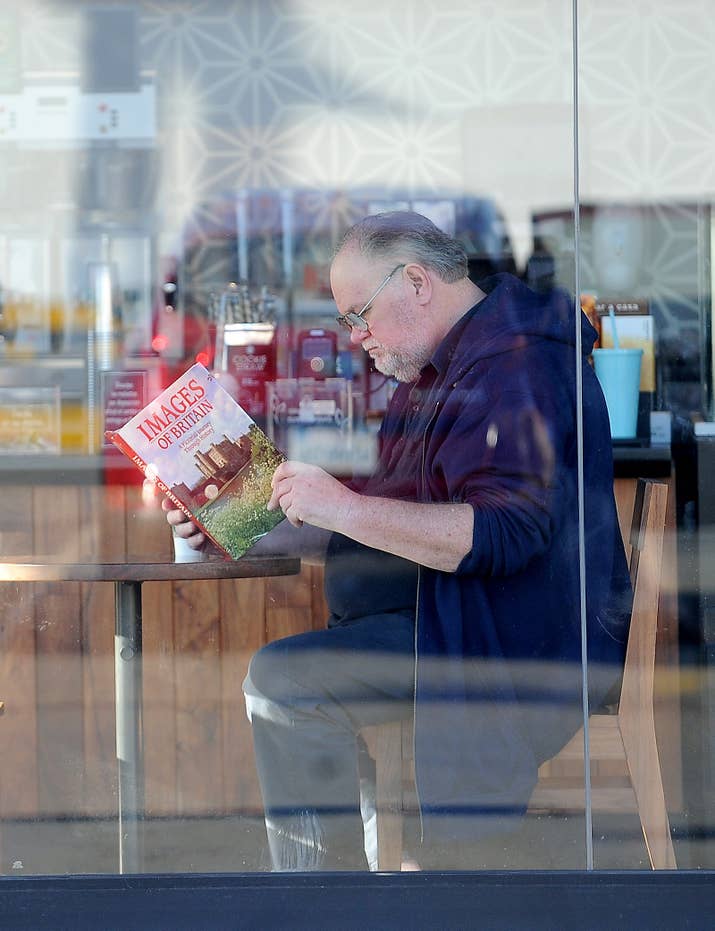 Markle Sr. told TMZ that since Meghan entered the spotlight, he's been the target of paparazzi, who have photographed him looking "disheveled,""reclusive," and when he was buying beer (he claims he doesn't even drink, and it was for the guards at the place he lives). He added that he's turned down a slew of interview offers, despite incentives of anywhere between $50,000 and $100,000. 
But when a photography agency approached Markle Sr., TMZ reported that he figured there was "no harm" in taking staged photos if it would help improve his image. 
According to TMZ, he now regrets the photos and isn't attending the wedding because he doesn't want to embarrass his daughter or the Royal Family.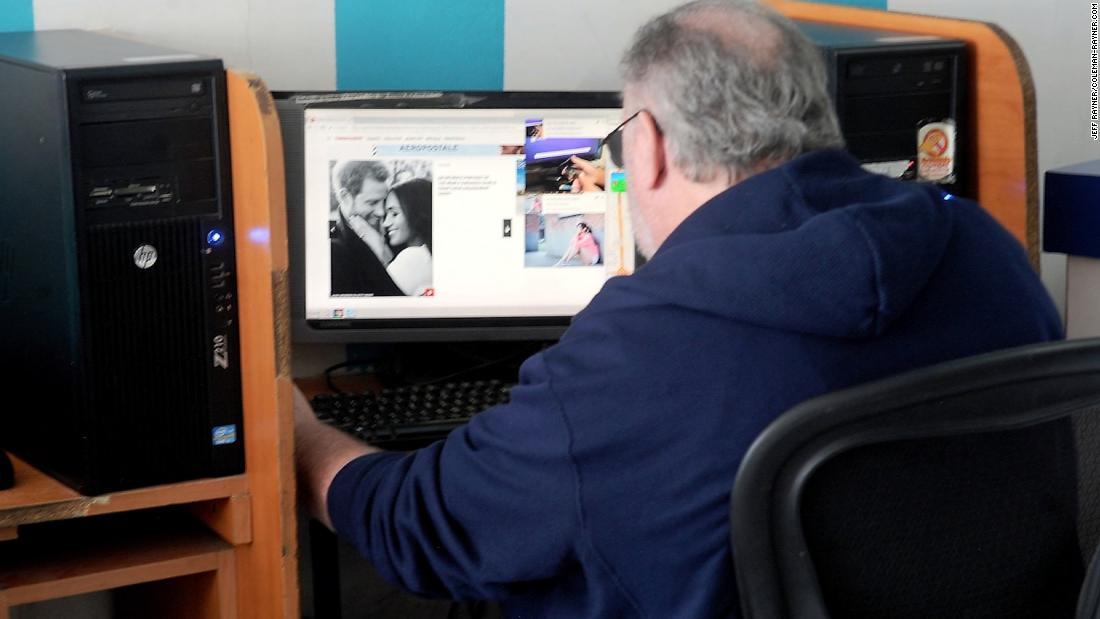 Meghan's half-sister Samantha Markle has since come to their father's defense, claiming she actually initiated the whole arrangement, and money was never their motivation. Instead, Samantha wanted to stage the photos in response to the negative media coverage Markle Sr. was receiving. 
Both Samantha and Meghan's half-brother, Thomas Jr., will not be in attendance at the wedding. 
Meghan and Prince Harry quickly issued a statement on her father's recently-announced absence.
"This is a deeply personal moment for Ms. Markle in the days before her wedding," said a spokesman from Kensington Palace. "She and Prince Harry ask again for understanding and respect to be extended to Mr. Markle in this difficult situation."
The representative said "We are not getting into further details" when asked if the "difficult situation" was referring to the staged photos, or Markle Sr.'s heart attack. 
The wedding is still set for this Saturday, May 19 at Winsor Castle in England.