There are bosses, and then there are girl bosses. Show your favorite feminist grad just how much they slay with a gift that says it all. From inspiring drinkware to motivational pens, you're sure to find a gift fit for a badass babe with a degree.
An ordinary candle won't cut it for this badass. Give them a candle with all their favorite feminist bosses who glow just as much as they do!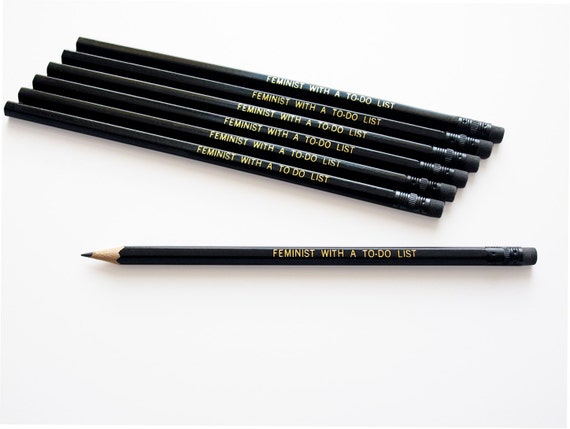 Because they have a lot to accomplish now that they have a degree.
Pop open a bottle of rosé and raise a glass to celebrate this icon's latest feat!
A perfect gift for the boss babe on the go who runs on grl pwr (and a kick of caffeine).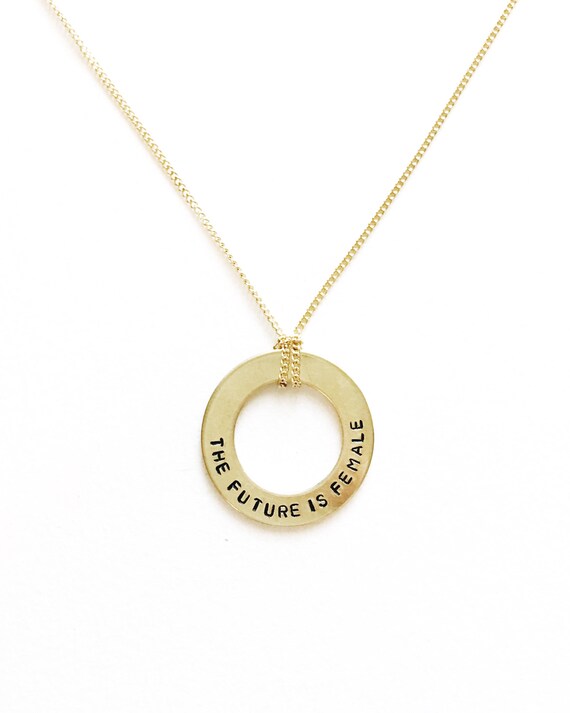 Their future is bright, and it most certainly is female.
Give a woman the right lipstick and they can conquer tyranny.
This strong collection of poems couldn't have come at a more necessary time.
Cross-stitch, but a million times better. Now that they've graduated, they'll have more time to cross-stitch all their faves.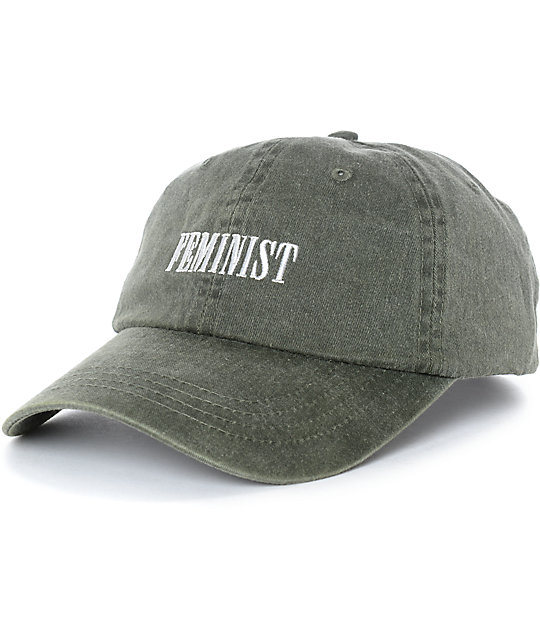 Help them wear feminism loud and proud!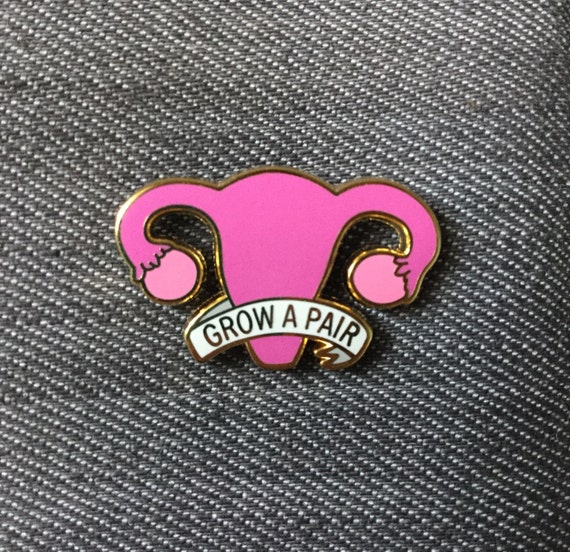 They're fierce, tough and they've got the parts to prove it.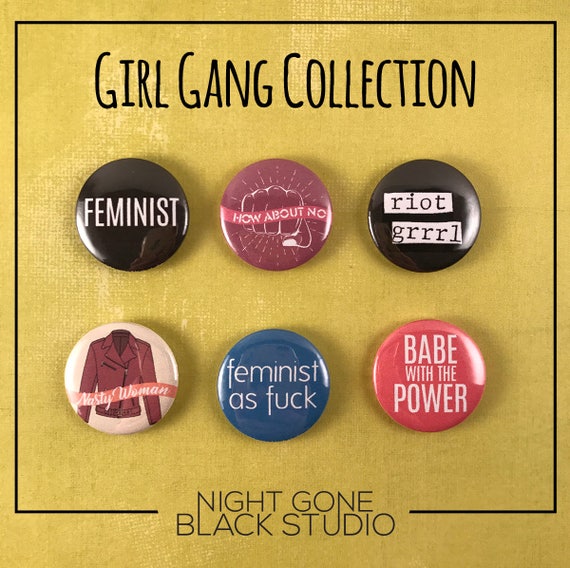 They'll be busy breaking glass ceilings, so these buttons can do the talking!
Because everyone could use a good dose of girl power.
Comfy and cozy for casual days, this beanie serves as a reminder that feminism can't be tamed.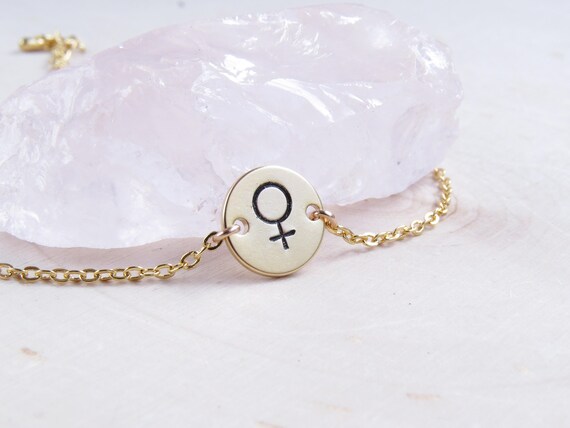 Gorgeous and dainty, but a force to be reckoned with. This bracelet will pair perfectly with their work attire!
For writing down goals, kicking ass and taking names.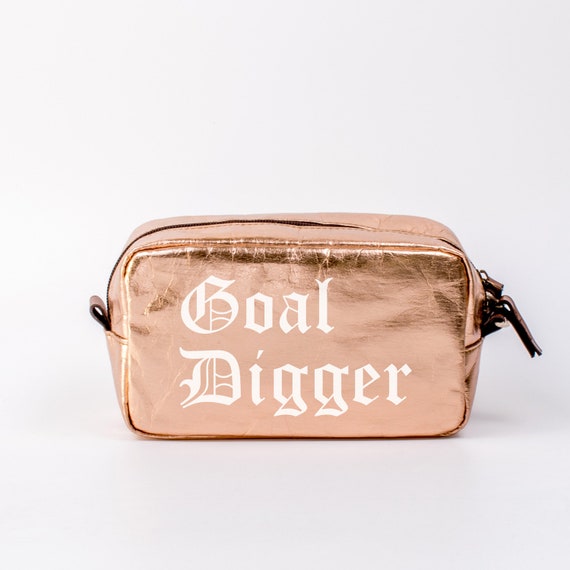 While they're busy making their dreams happen, give them a makeup bag to tote around all the essentials that's ~totally~ her.
A daily reminder during their morning coffee fix to never give up. Ever.