While no words can describe just how incredible our moms are, we can try. Most mamas are super sentimental, so giving them a card that is perfectly tailored with a sweet note is enough to make her forget how many times she grounded you as a kid. We found 11 of the sweetest cards for moms everywhere––give 'em a look!
To Do List from Paper Source, $3.95
Because motherhood is a full time job, and she deserves some wine.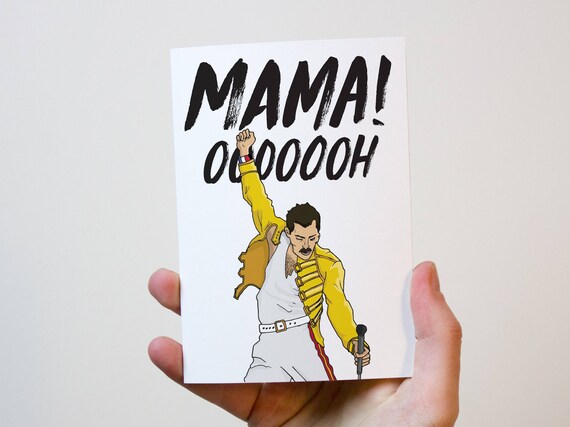 Freddie Mercury from Etsy, $3.99
Because she has definitely belted this song more than once.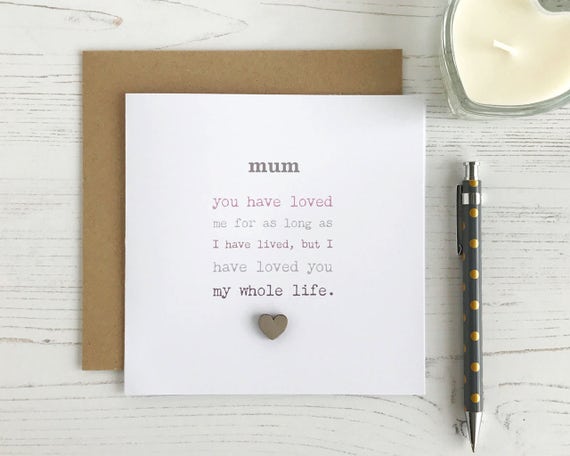 Sentimental from Etsy, $4.13
Because she probably cried about the nice gift you gave her four times today, so you might as well make her cry some more.
To the Moon and Back from Rifle Paper Co., $4.50
Because you love your mom...to the moon and back! 
Coffee is Fuel from Papyrus, $4.50 
Because great moms are never decaffeinated. 
Taught Me to Dream from Papyrus, $4.50
Because our moms were our first teachers.
World's Greatest Mom from Rifle Paper Co., $4.50
Because she deserves a trophy, but that would just be another thing for her to clean.
Mom Genes from Paper Source, $4.95
Because we just love puns.
Strong Woman from Paper Source, $4.95
Because she needs to know where you got your strength.
Right About Everything from Papyrus, $5.95
Because, like, when was she ever wrong? Exactly.