What's a collegiette's best friend? Spoiler alert: it's definitely not diamonds or dogs. It's books! If you love reading as much as we do, you'll definitely experience these 17 book-loving phenomenons on a regular basis.
1. You get genuinely stressed out whenever the characters in your book encounter difficulties.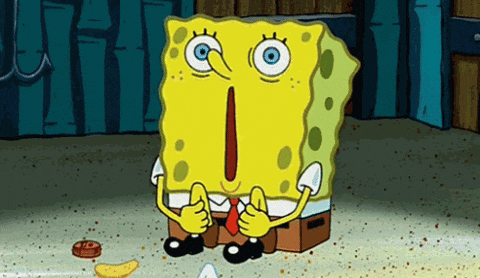 2. You stay up way later than you intended to because you just have to finish just one more page... chapter… okay, the whole novel.
3. Your local librarians know your name, life story and favorite literary genre.
4. Buying new books gives you a bigger rush than four cups of coffee.
5. Everyone knows to avoid you when you're in the middle of a good read.
6. You've figured out ways to incorporate reading into all of your other activities.
7. Trying to understand why someone doesn't love to read boggles your mind.
8. You fervently believe you owe all of your powers of intelligence to your reading habits.
9. You vastly prefer the smell of books to any scent you can find in a fragrance bottle. 
10. You wish you could un-read books so you could experience them for the first time again.
11. Hermione was your favorite movie character when you were a kid...
12. ...followed closely by Matilda.
13. You eat while you read to save time.
14. You get super emotional over unexpected plot twists.
15. If there's any topic you're unfamilar with, you're confident you can find the answer in a book.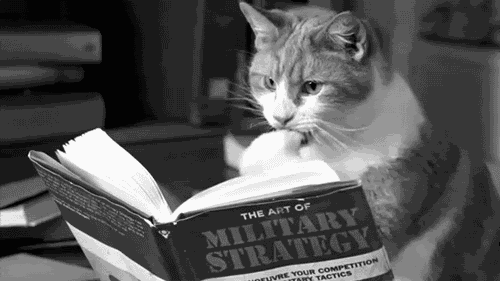 16. You hate when people ask you what your favorite book is...
17. ...but then you come back with a huge list for them.