Spending an afternoon at the beach means working on your tan, scoping out cute boys and finally getting to show off that adorable new bikini. Laying out under the sun is practically paradise! Here are 11 thoughts every girl has at the beach.
1. TO THE WATER!
2. Wait, is that a jellyfish?
3. Why is everyone else tanner than I am?
4. Does the beach get Wi-Fi?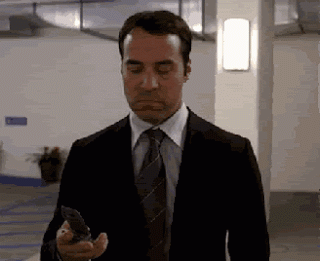 5. It's been two seconds and this beach towel is already covered with sand.
6. So. Many. Hot. Shirtless. Guys.
7. I think I want to date a surfer.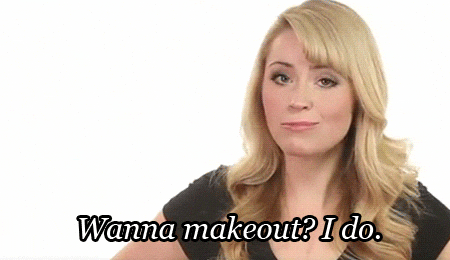 8. Let's take a jumping picture!
9. Where are my so-called beach waves?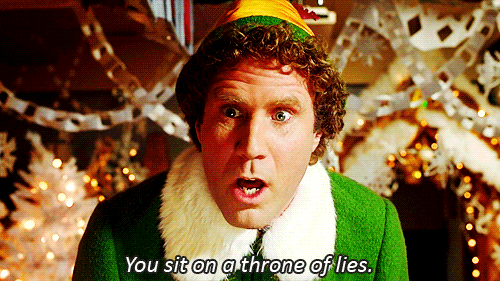 10. I can't forget to Instagram a pic of my feet in the sand!
11. I might never move from this spot ever again.