Who says vegans can't have a fabulous Halloween? Though you may have to donate much of your Halloween candy to friends, these drool-worthy fall desserts will make up for it, we promise. 
The caramel is made out of dates, so this is basically a health food. Recipe from Fork and Beans. 
Vegans know that normal Oreos are actually vegan (gasp!), but these are less processed AND gluten-free. Recipe from Fork and Beans. 
SO. CUTE. Recipe from Fork and Beans. 
Make this your new go-to vegan cookie recipe. Recipe from John & Kristie. 
Refined sugar-free and the perfect mini cake. Recipe from Ricki Heller. 
They're easier to make than you'd think! Don't miss out on the quintessential Halloween candy! Recipe from One Green Planet. 
I basically want to bathe in vegan chocolate ganache, but making this instead is a better call. Recipe from Chef Chloe. 
To go with your soy pumpkin spice latte. Recipe from Minimalist Baker.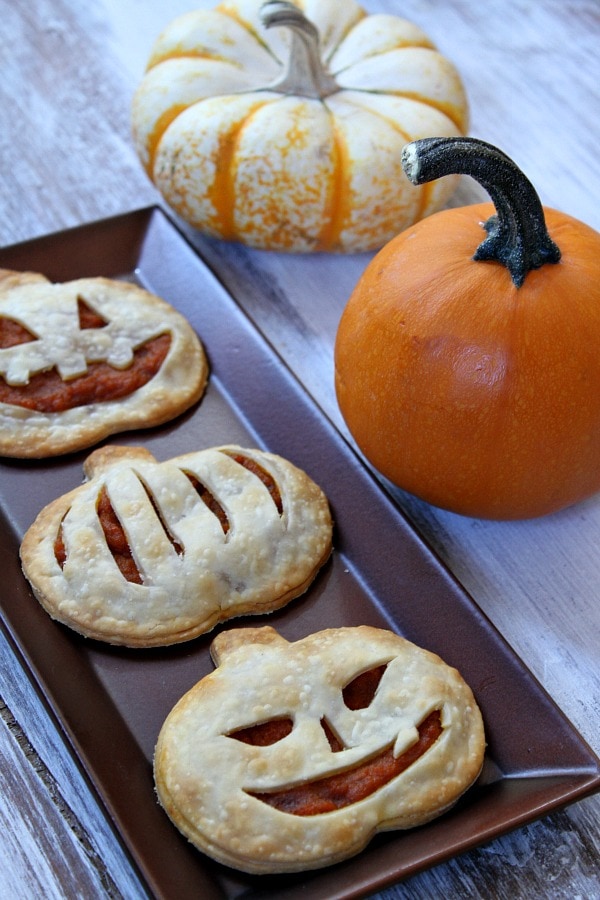 Start your Halloween morning off right with a homemade pop tart. Recipe fromRecipe Girl. 
We love the cookie tombstones. Don't forget the gummy worms! Recipe from Hell Yeah It's Vegan. 
What vegan recipes will you be enjoying this Halloween, collegiettes?