If you think you struggle to find the perfect Halloween costume, imagine being a well-to-do celeb with a history of iconic getups. Each year, celebrities set the bar a little higher with their stunning Halloween costumes. From spooky to breathtaking to hilarious, these are some of the best celebrity costumes of all time.
1. Heidi Klum as her future self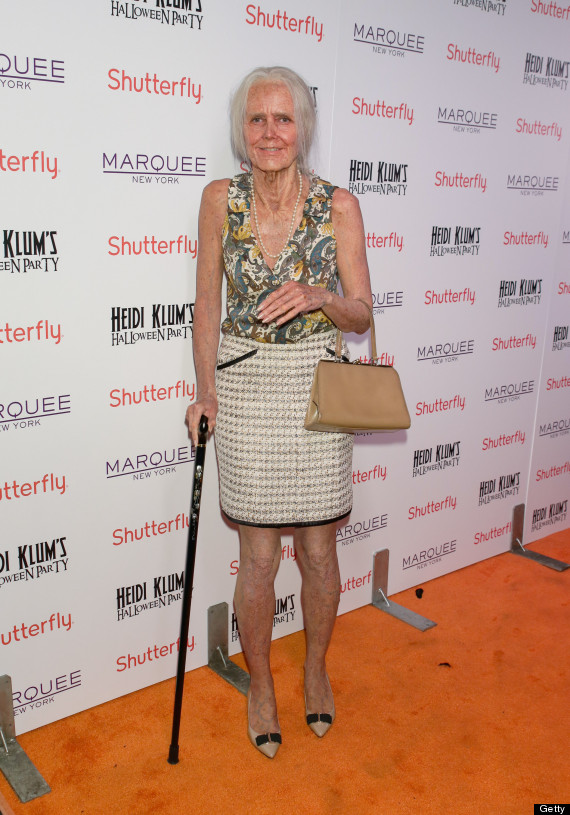 She's pretty much the queen of Halloween at this point. My personal favorites? Jessica Rabbit and this old lady look. 
2. Neil Patrick Harris every year
NPH and his family slay the group costume game every damn year. It's really not fair for the rest of us when the standards are so high.
3. Chrissy Teigen as Guy Fieri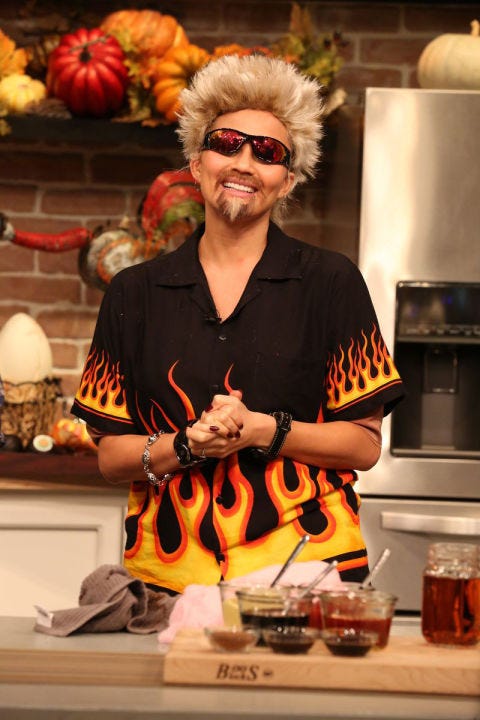 Legendary.
4. Beyoncé and Blue Ivy as Janet and Michael Jackson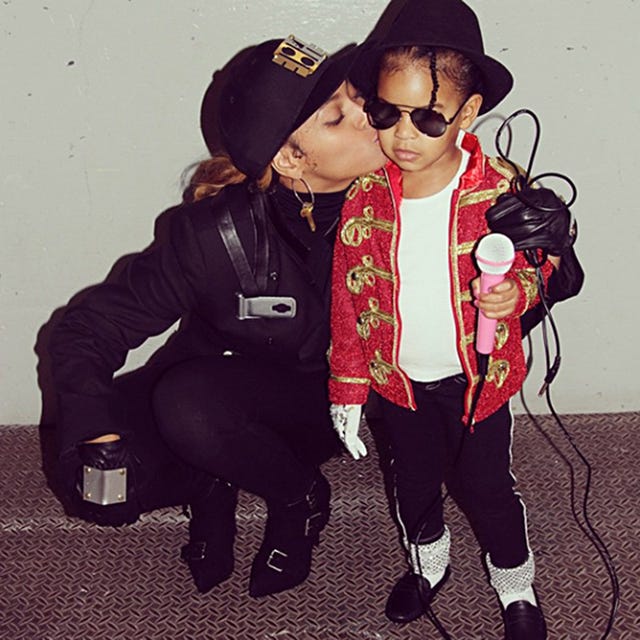 The cutest mother-daughter costume ever.
5. Bette Midler as her Hocus Pocus character, Winifred Sanderson
The nostalgia is killing me—she's the only woman truly fit to wear this costume.
6. Nina Dobrev as Hermione Granger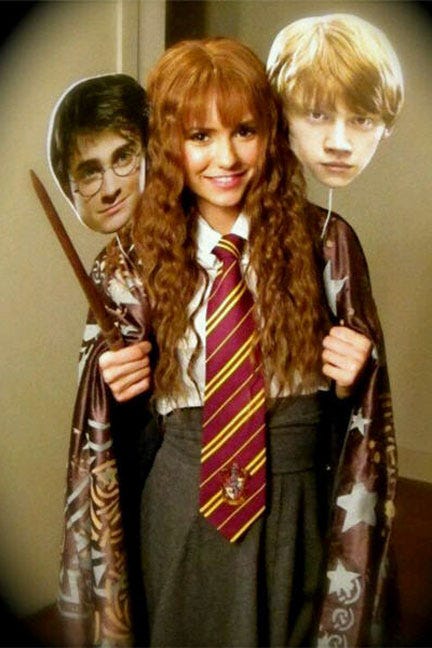 Made even better with Harry and Ron's floating heads.
7. Dwayne Johnson as Popeye
I'm convinced there isn't anything he can't pull off.
8. Emily Ratajkowski as Marge Simpson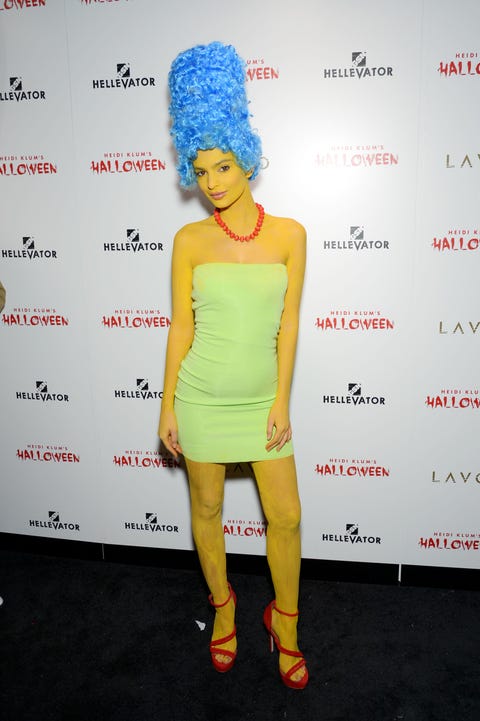 Probably the only person that could wear this costume and still look good.
9. Ed Sheeran as Austin Powers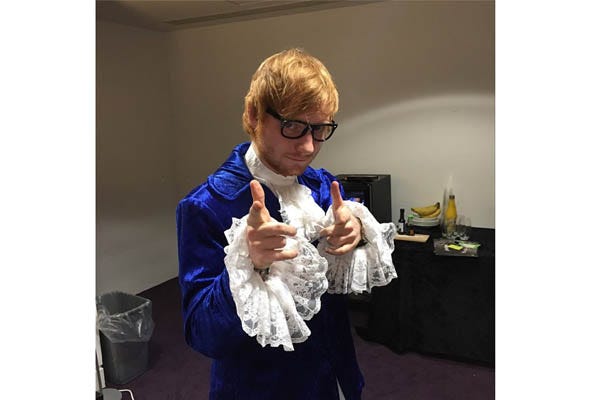 Putting that red hair to good use, Ed.
10. Demi Lovato and Nick Jonas as Dorothy and the Scarecrow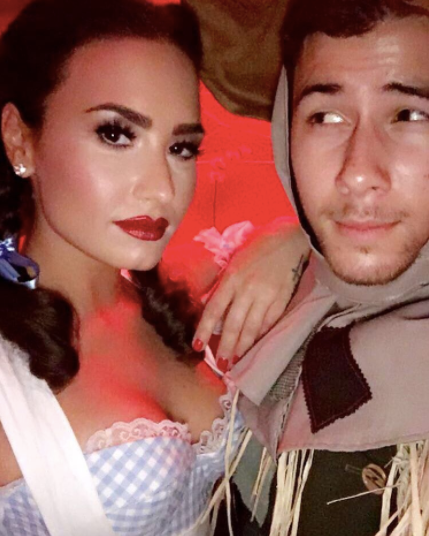 Friendship in its purest form. 
11. Cole Sprouse as Milo from Treasure Planet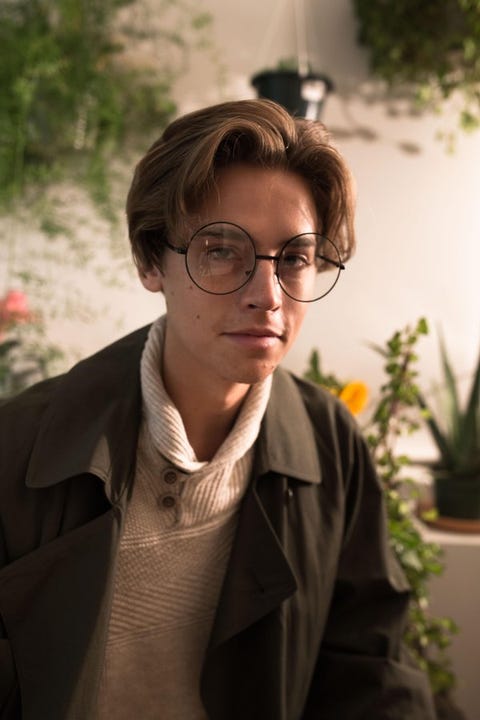 I demand that if there's a live-action remake of this underrated Disney classic, Cole has to be cast as Milo.
12. Katy Perry and Orlando Bloom as Hillary and Bill Clinton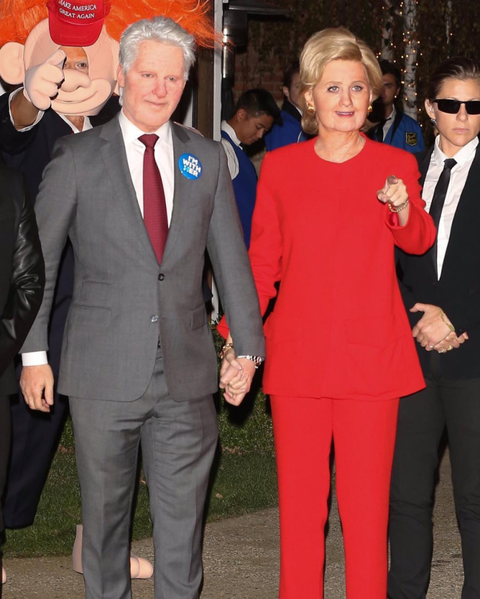 The most frighteningly accurate couples costume.
13. Lili Reinhart's cosplay makeup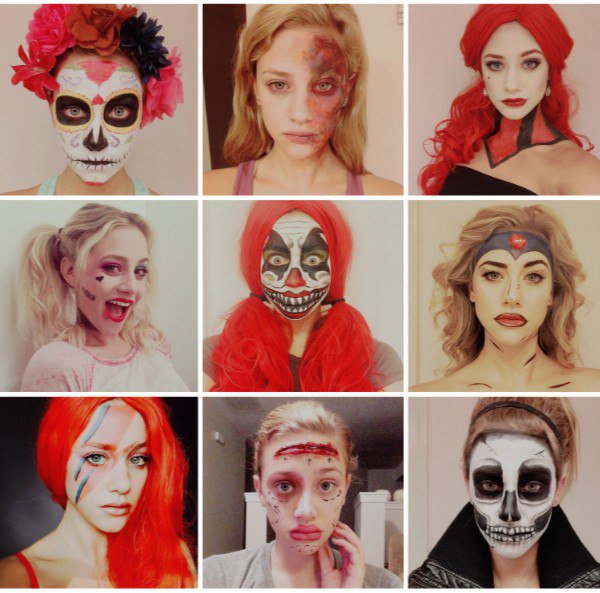 The Riverdale star is SUPER talented with cosplay and makeup—how unfair is that?
14. Chrissy Teigen's daughter Luna as a hotdog
Possibly the cutest thing I've ever seen.
15. Mindy Kaling as Captain Hook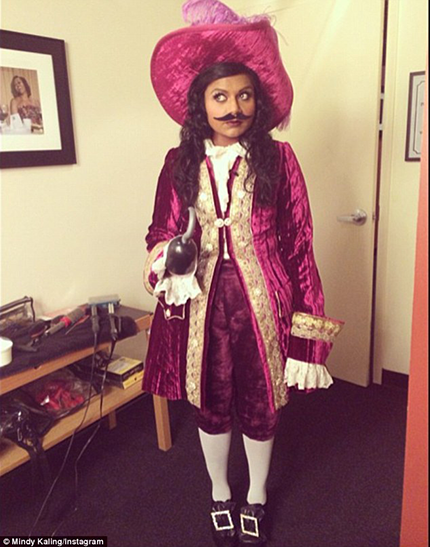 Just another reason to love her more.