Searching for a Halloween costume? This year, pair up with your besties for a group costume everyone will have fun making and wearing. With so many #girlgangs in pop culture nowadays, you'll be able to find something that perfectly suits you and your friends!
1. The girls of Riverdale 
Classic comic or TV version, bring Betty, Veronica, Cheryl and Josie to life.
2. Beyoncé and her twins 
Pop culture reference on POINT.
3. The androids of Westworld 
Robot, but then make it fashion.
4. Jane, Kat and Sutton from The Bold Type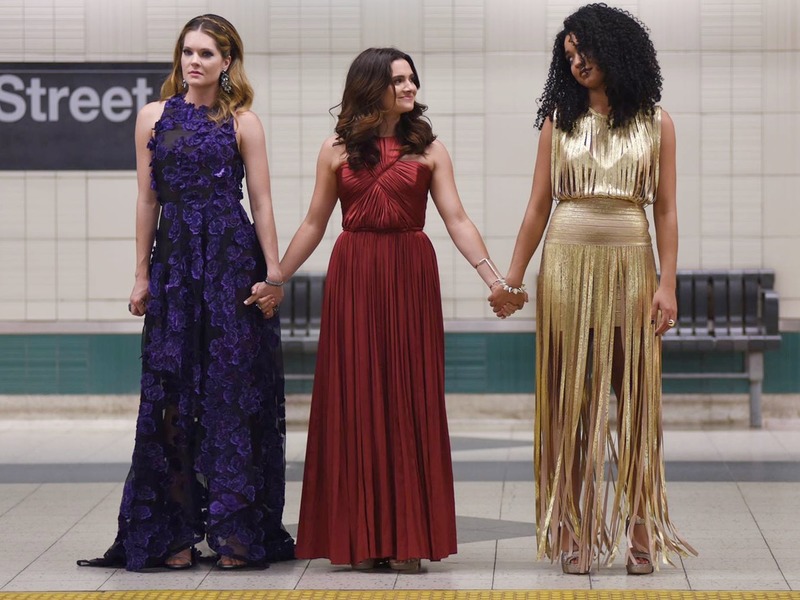 These best friends dominate the professional world, and I'm sure they'll slay Halloween, too.
5. The cast of Big Little Lies 
What's better than dressing up as a fierce Monterey mom?
6. Handmaids from The Handmaid's Tale 
Blessed be these costumes.
7. GLOW's Ladies of Wrestling
Just grab your hairspray and spandex, and you're good to go. 
8. All the Taylors from "Look What You Made Me Do"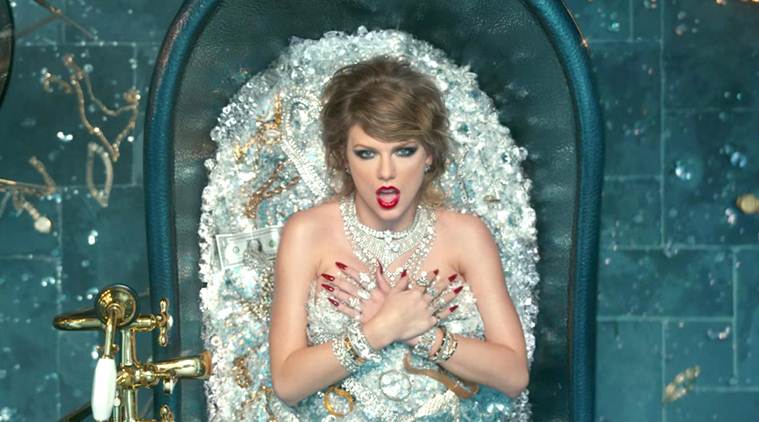 There's a Taylor for every girl in your squad.
9. Disney Channel Cartoons 
The OG girl bosses. We all had our favorite Disney Channel cartoon characters back in the day. From Penny Proud to Lizzie McGuire to Kim Possible, everyone in your girl gang will have a chance to shine.
10. Ghostbusters
Fun fact: You and your friends inspired the all-female remake. You're welcome, world.
11. The Sanderson Sisters from Hocus Pocus
SISTAAAAAHS! 
12. Scream Queens
Which Chanel are you?
13. The Pretty Little Liars 
This group costume has been a classic for years, but this year, you'll be fighting over who gets to be Alex Drake.
14. Power Rangers 
Go, go!