Thomas Rhett and Lauren Akins have been together a long time, but their undeniable cuteness has never faded. Unfortunately, there aren't many Thomas Rhetts out there. Here are 15 reasons why you may never find a man who treats you like Thomas treats his wife.
1. They met in first grade.
Beat that.
2. He writes songs about her.
"Die a Happy Man" is about his relationship with Lauren, and if that's not romantic AF, I don't know what is. 
3. He did this adorable maternity photo shoot with her, and it tops all other maternity shoots.
Complete with their adorable daughter, Willa.
4. Thomas and Lauren unexpectedly became parents twice in one year, and they totally rolled with it. 
This family is soooo cute. 
5. He may still be in his twenties, but Thomas has been married to Lauren for five years. 
Their anniversary is this month.
6. He kisses her cheek like this: 
Aww!
7. She starred in his music video, and it was obv the cutest.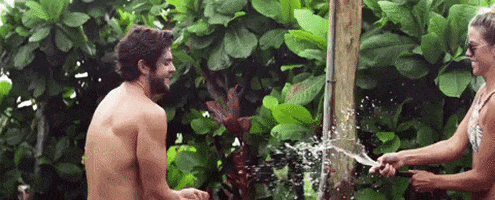 Did you catch Lauren in "Die a Happy Man"?
8. Thomas helped Lauren hold these Pinterest-worthy massive gold balloons so their pregnancy announcement would be perfect.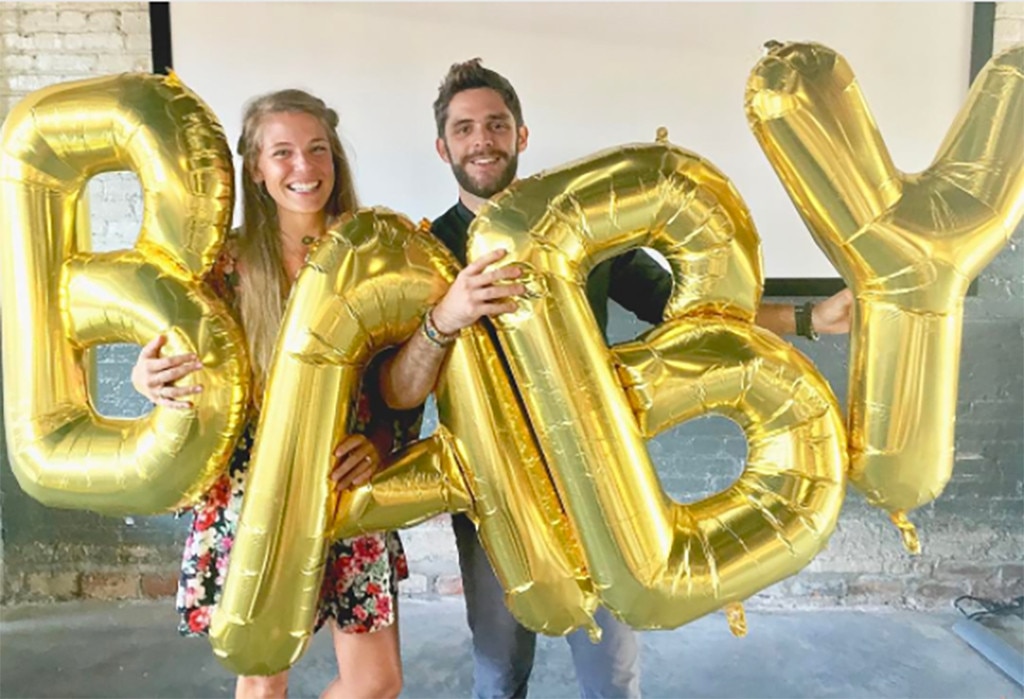 *Heart eyes emoji*
9. They giggle together. 
The couple that laughs together…
10. She always looks this happy around him. 
No fake smiles here!
11. He snacks with her.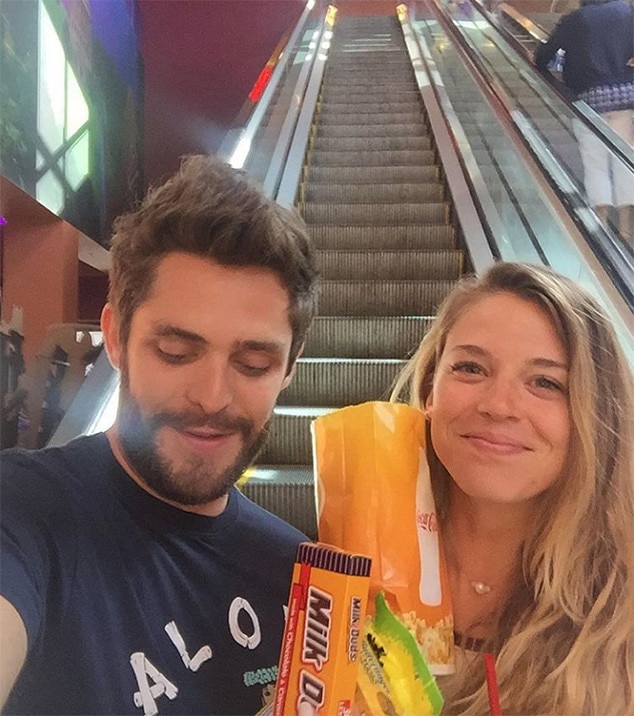 I'm jealous of all that candy, tbh.
12. Not only does Thomas treat his wife well, but he loves his little girls.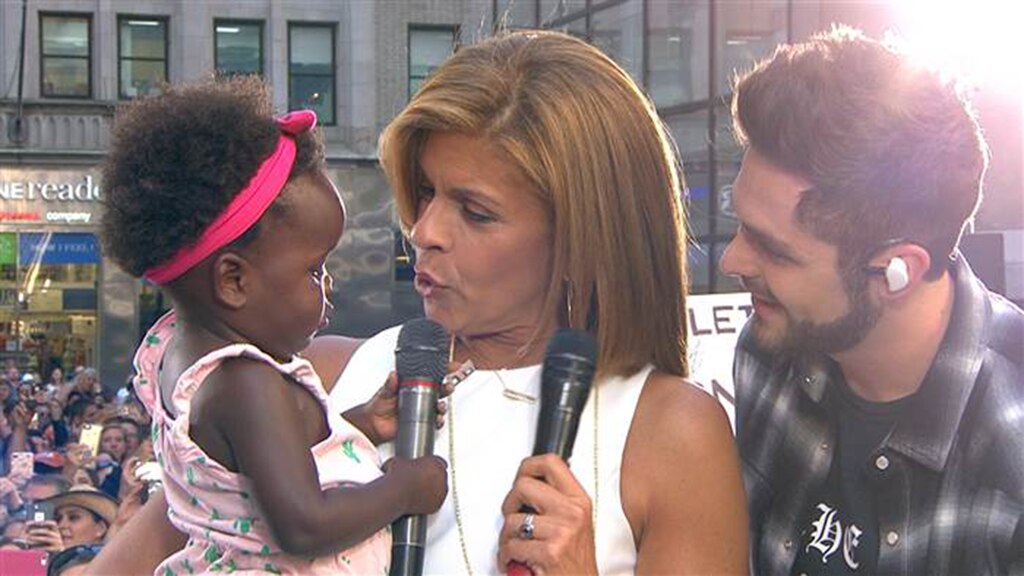 OMGOMGOMG
13. He never hits the red carpet without Lauren. 
They're a staple on the red carpet. 
14. They look like best friends.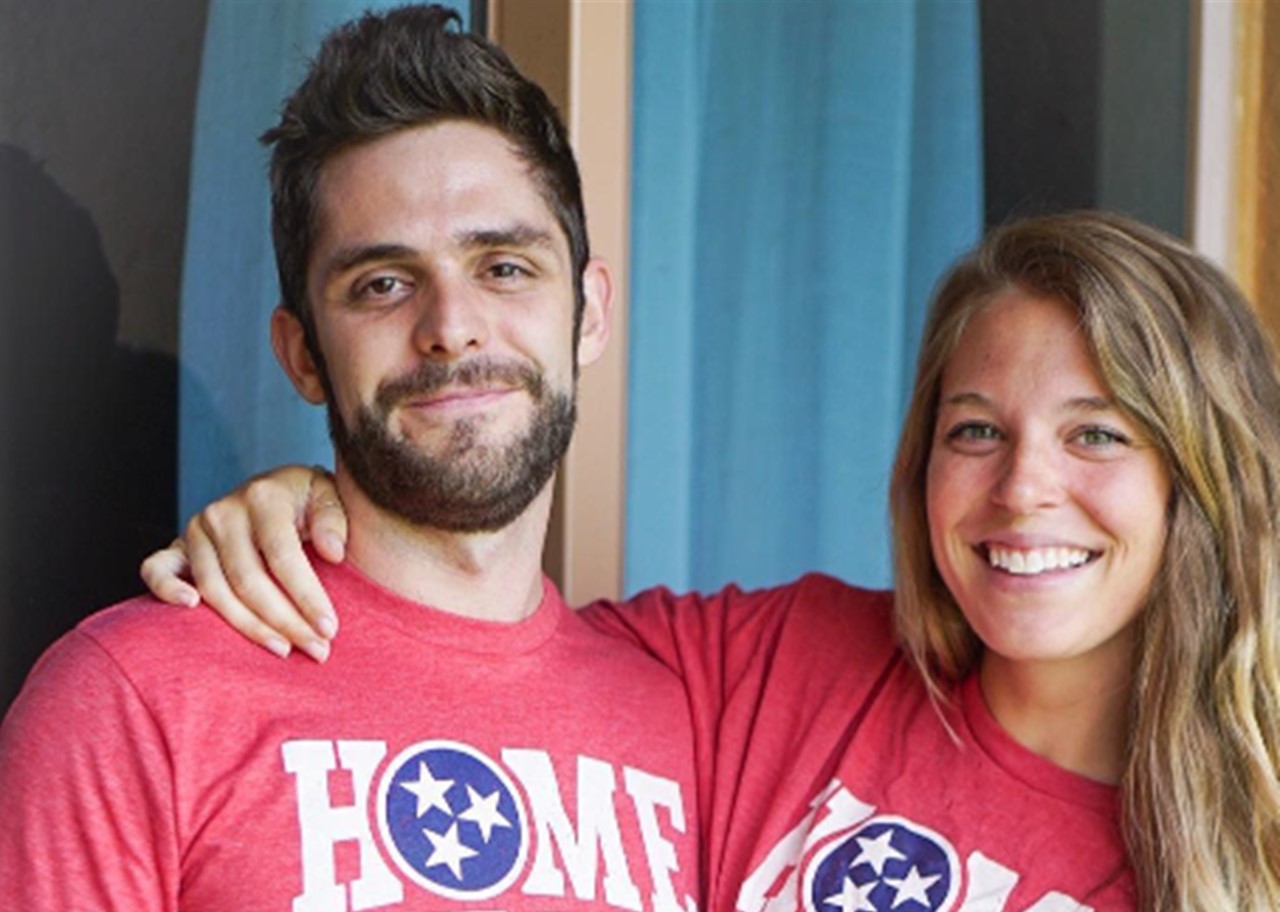 They're matching. I love it!
15. Find you someone who looks at you like Thomas Rhett looks at his wife.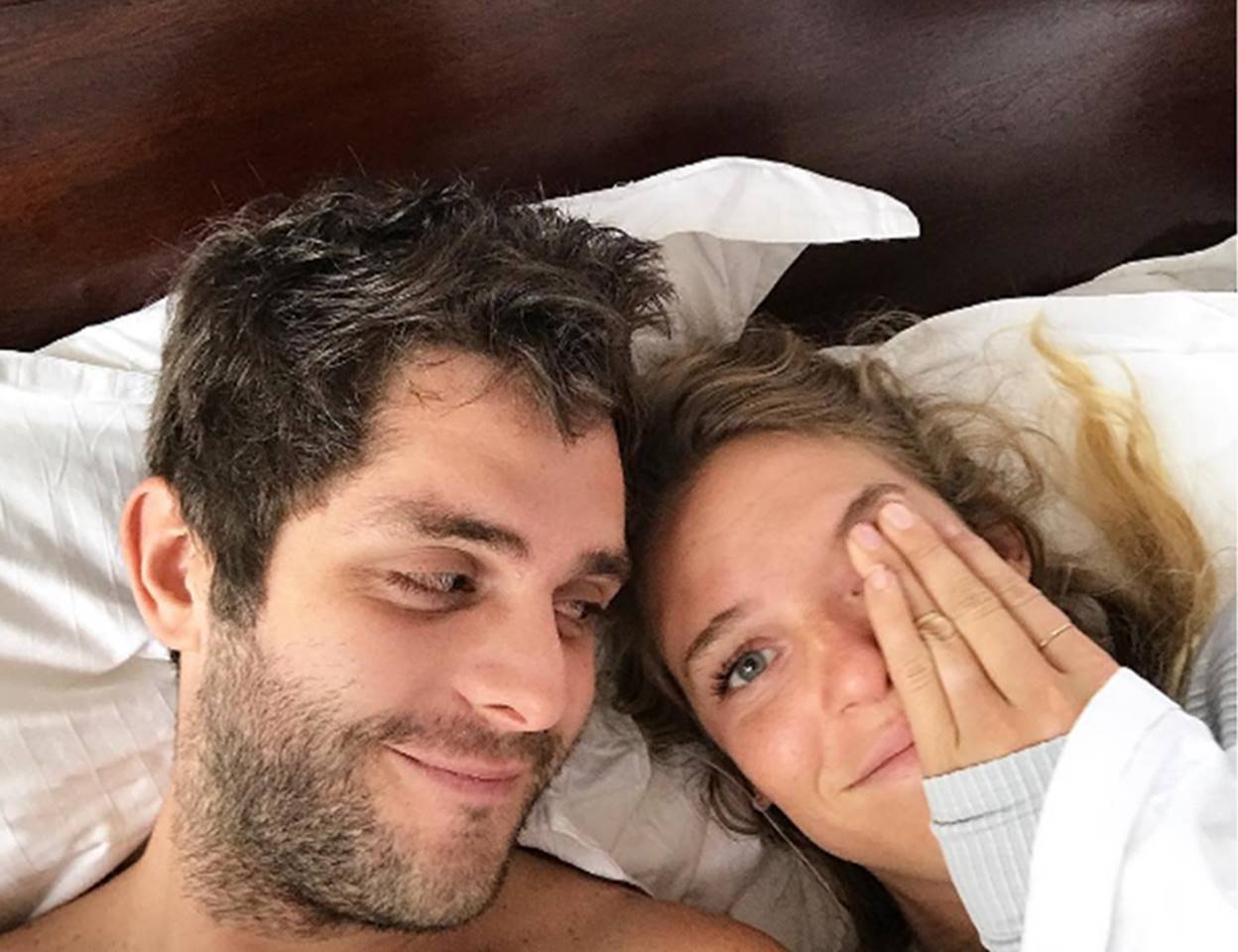 This is not negotiable.