Mila Kunis and Ashton Kutcher are absolute couple goals. I'm a sucker for costar romances, and the fact that these two came together years after starring on That '70s Show together gets me every time. Now married with two young kids, Kunis and Kutcher have proven that they're totally devoted to creating a strong family life together. In a recent interview with Entertainment Tonight, Kunis basically confirmed that raising kind, down-to-earth children is a priority for her and her husband.
Us Weekly reports that Kunis told ET that she has confidence in herself to raise good people. "We're not gonna raise a--holes," she said. "There's enough a--holes in this world! We don't need to contribute. But, you know, there's some nice people."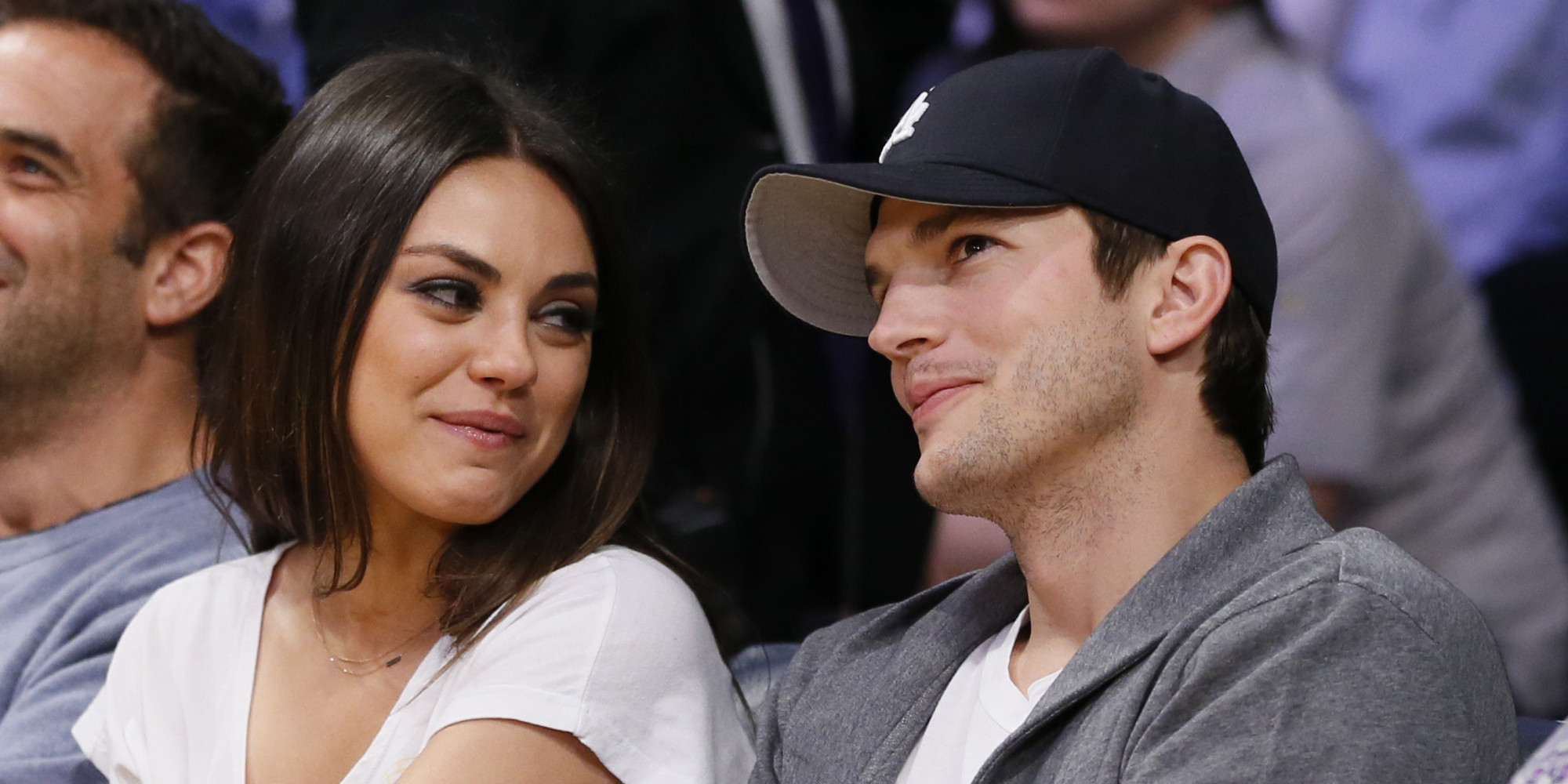 Although she was recently busy finishing the filming of A Bad Moms Christmas, Kunis was still dedicated to spending time with three-year-old daughter Wyatt and 10-month-old son Dimitri. "I can write you a book on kid-friendly activities anywhere in the world," she said. "I'm like, 'Let me tell you about the zoo in Atlanta and the bouncy house.' There's not one kid activity that I haven't done yet with my child!"
Kunis and Kutcher are even committed to teaching their kids about helping the less fortunate during the holiday season. Kunis revealed that her family plans to start a "no gifts" Christmas tradition this year. "We're instituting it this year because when the kids are [younger than] one, it doesn't really matter," she explained. "Last year when we celebrated Christmas, Wyatt was two and it was too much. We didn't give her anything—it was the grandparents. The kid no longer appreciates the one gift. They don't even know what they're expecting; they're just expecting stuff."
She continued, "We've told our parents…'if you have to give her something, pick one gift. Otherwise, we'd like to take a charitable donation, to the Children's Hospital or a pet [or] whatever you want."
It sounds that she and Kutcher definitely know what they're doing when it comes to their kids. Kudos to them for working to keep their family so grounded in a Hollywood setting!