Fall is all about pumpkin everything, and when it comes to beauty offerings, the limit does not exist. Pumpkin products do a lot more than just smell yummy: they're actually really beneficial to your skin because of their enzymatic properties. Basically, it's time to live your PSL dreams and stock up! Check out some of our fave pumpkin buys that will last you well through December.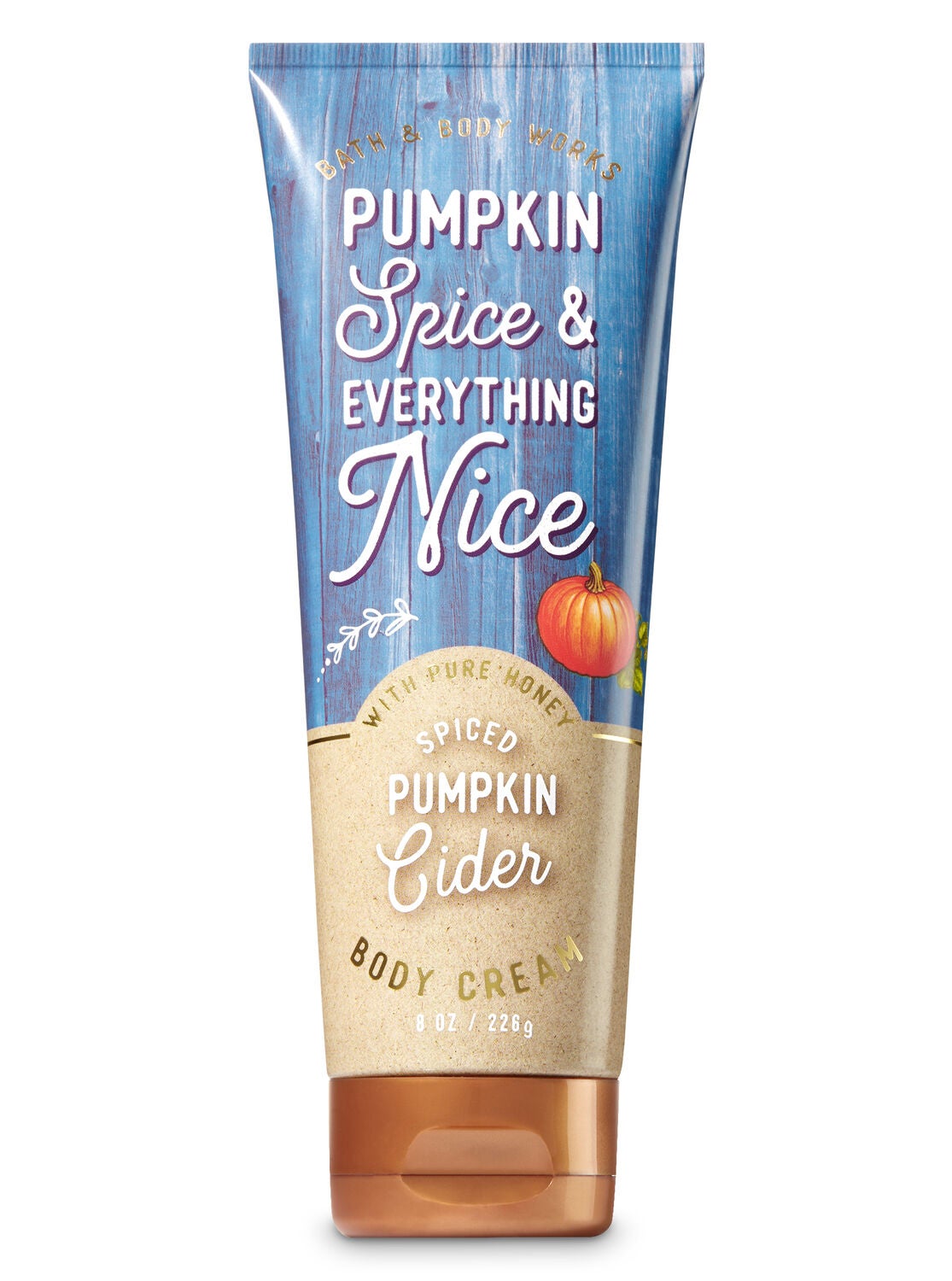 You might turn into a pumpkin, but isn't that the pumpkin spice dream?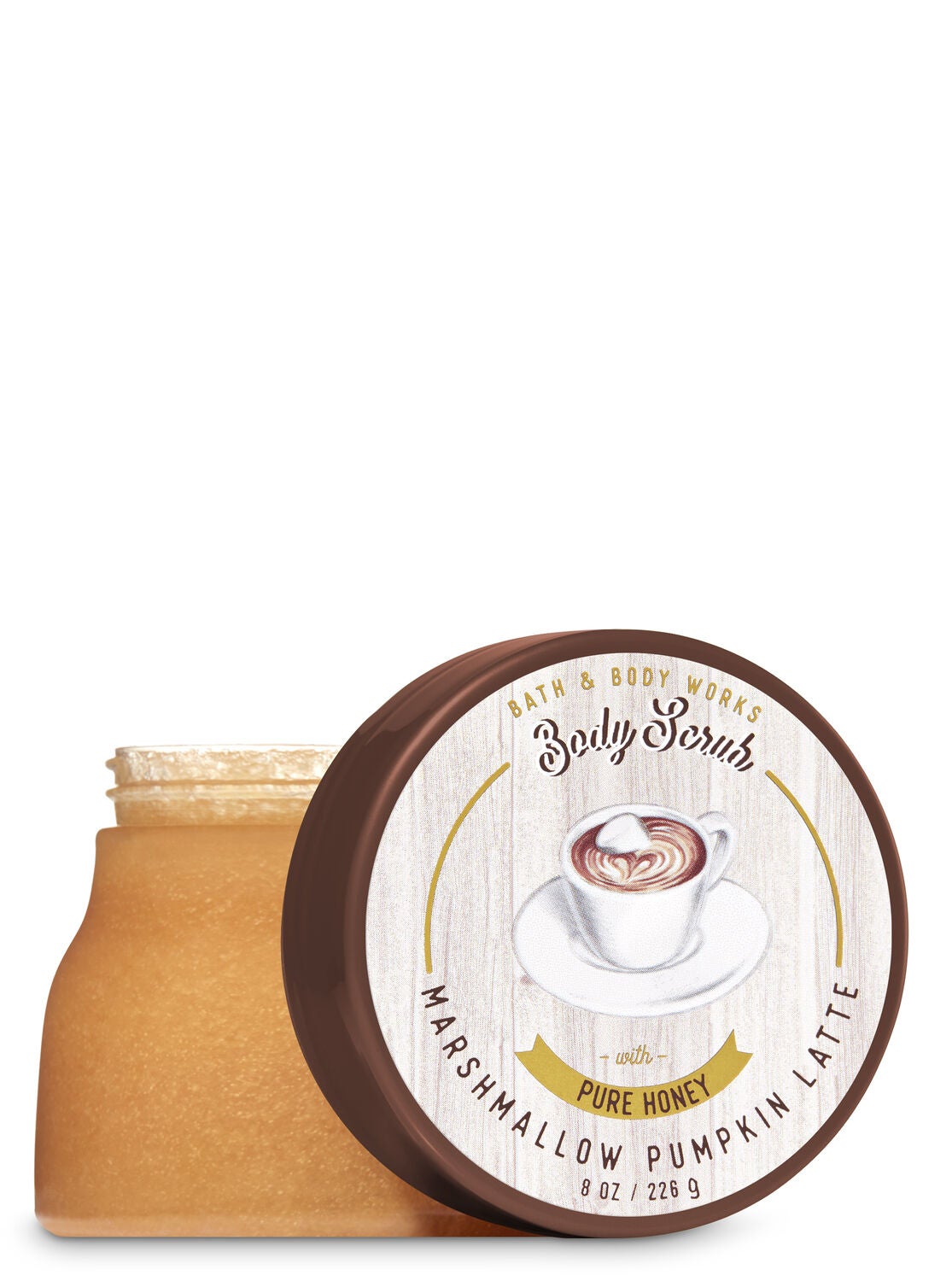 The closest you can get to pumpkin cheesecake without actually eating it. 
Go out and get all your pumpkin buys before they're gone! If you're interested in making your own pumpkin mask, check out this recipe for one.