Tote bags are truly a staple, no matter the season or occasion! Available in every shape and color imaginable, they serve as the ultimate casual accessory. With all the necessary feminist rage happening lately, designers have taken up the opportunity to create pieces that are totally #girlpower and we are here for it. So for all you badass ladies out there, we've put together our top picks for totes that smash the patriarchy. Check them out below!
1. Feminism Statement Bag (Etsy, $13)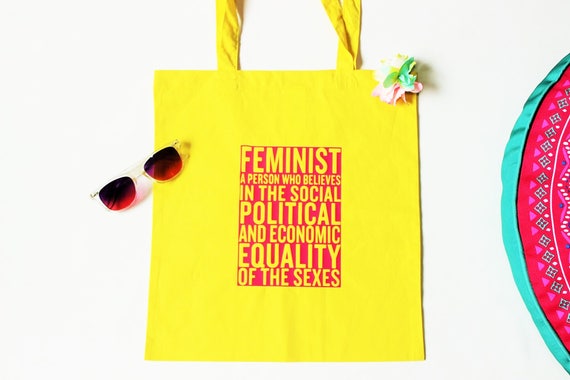 *reads in Beyonce's voice*
2. Power Fist Tote (Society6, $24)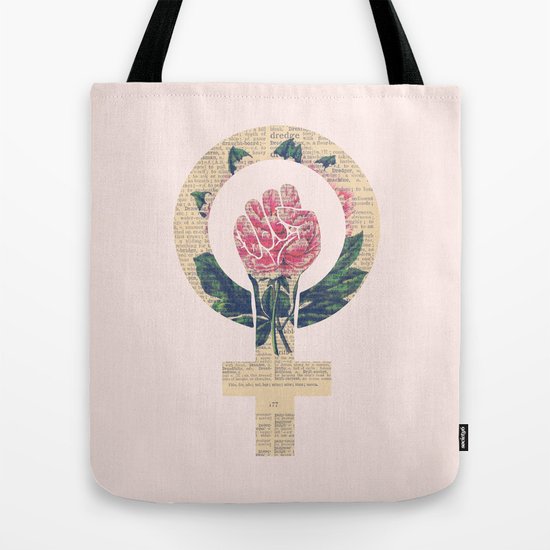 3. Smash The Patriarchy Tote (CafePress, $15)
4. Revolt-ing Tote (Wildfang, $24)
Purchase this and all proceeds go to Planned Parenthood or ACLU! Double win!
5. Resist Tote (Etsy, $10)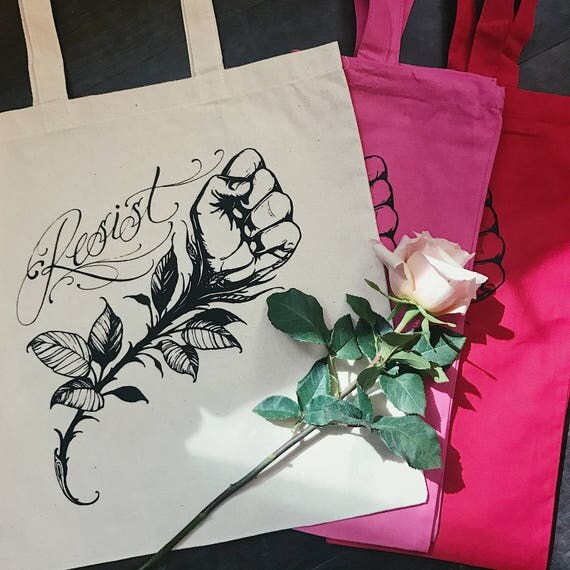 6. Girl Power Tote (Etsy, $20)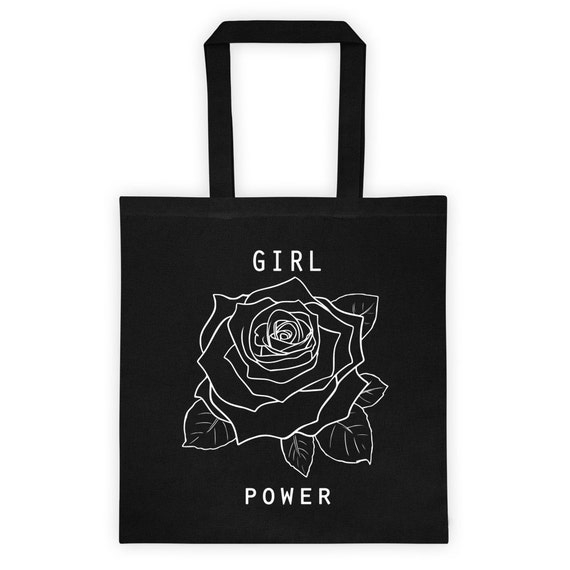 Personal fave!
7. Nasty Women Unite (The Outrage, $28)
YES.
A classic. 
Because STEM women need a little love too!
11. Michelle Obama Quote Tote (Society6, $20)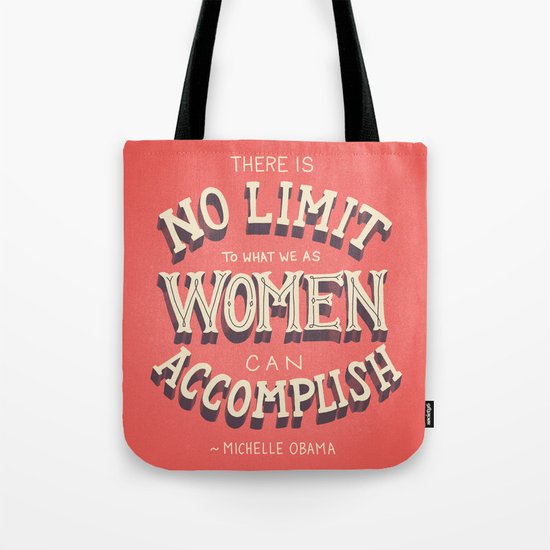 Said by the queen herself. 
12. Bad Ass Babes Club Tote (Society6, $20)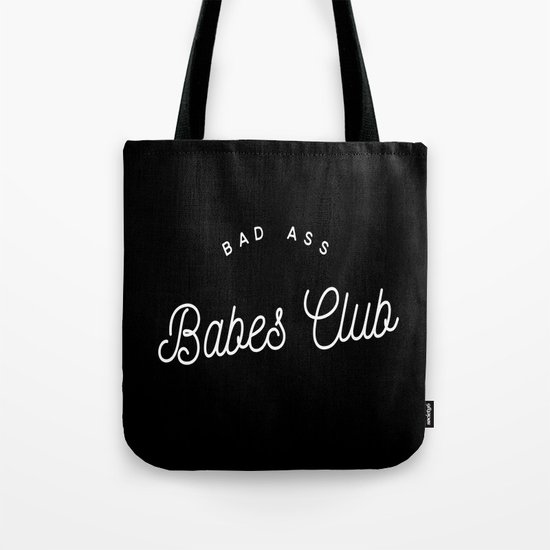 Members only.