Every year, H&M releases a new collection featuring the creations of high-end designers in (somewhat) more affordable designs. Previous collaborations include other top fashion brands such as Balmain, Jimmy Choo and Rei Kawabuko. The massive fashion retailer will now be collaborating with London based Erdem, known for its dreamy and feminine selections that often grace the red carpets by many well-known celebs such as Emma Stone, Kiera Knightley and Alexa Chung.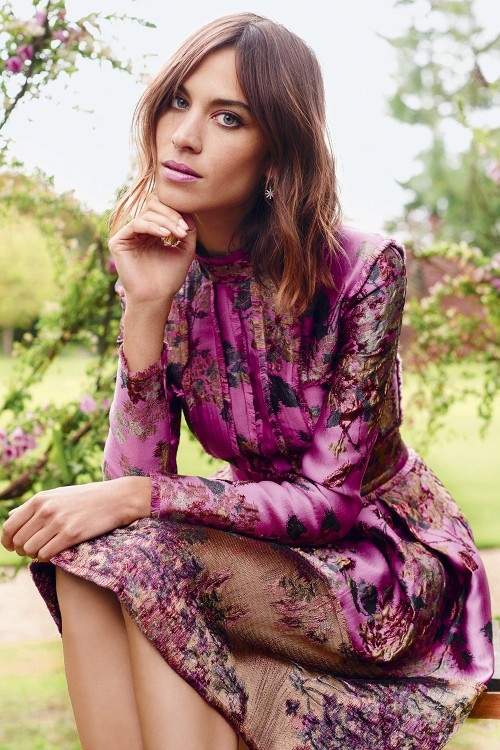 Creator Erdem promises a "full wardrobe of his famously feminine womenswear, an accessories line and, for the first time ever, a collection for men." And that's not all, talented director Baz Luhman will unveil the collection in the most fitting manner for fashion this amazing: a short film comparable to that of Luhman's past works, The Great Gatsby and Moulin Rouge. 
"I am so happy to collaborate with H&M, and to explore my work on a whole new scale, including a menswear collection which I have never done before," Moralioglu said in a press release. "It's also such a thrill to work with Baz Luhrmann, one of the most important storytellers of our time." The highly anticipated collection will be available on November 2 in 22 countries, both in stores and online.
Check out the teaser trailer below and try not to pass out.