Blake Lively is a true inspiration. From being totally honest about her body confidence to clapping back when reporters ask her unfair questions, she's definitely one to look up to. Now we have even more reason to admire Blake thanks to her newest role. According to Cosmopolitan, the actress will next play an assassin, which we all aspire to, right?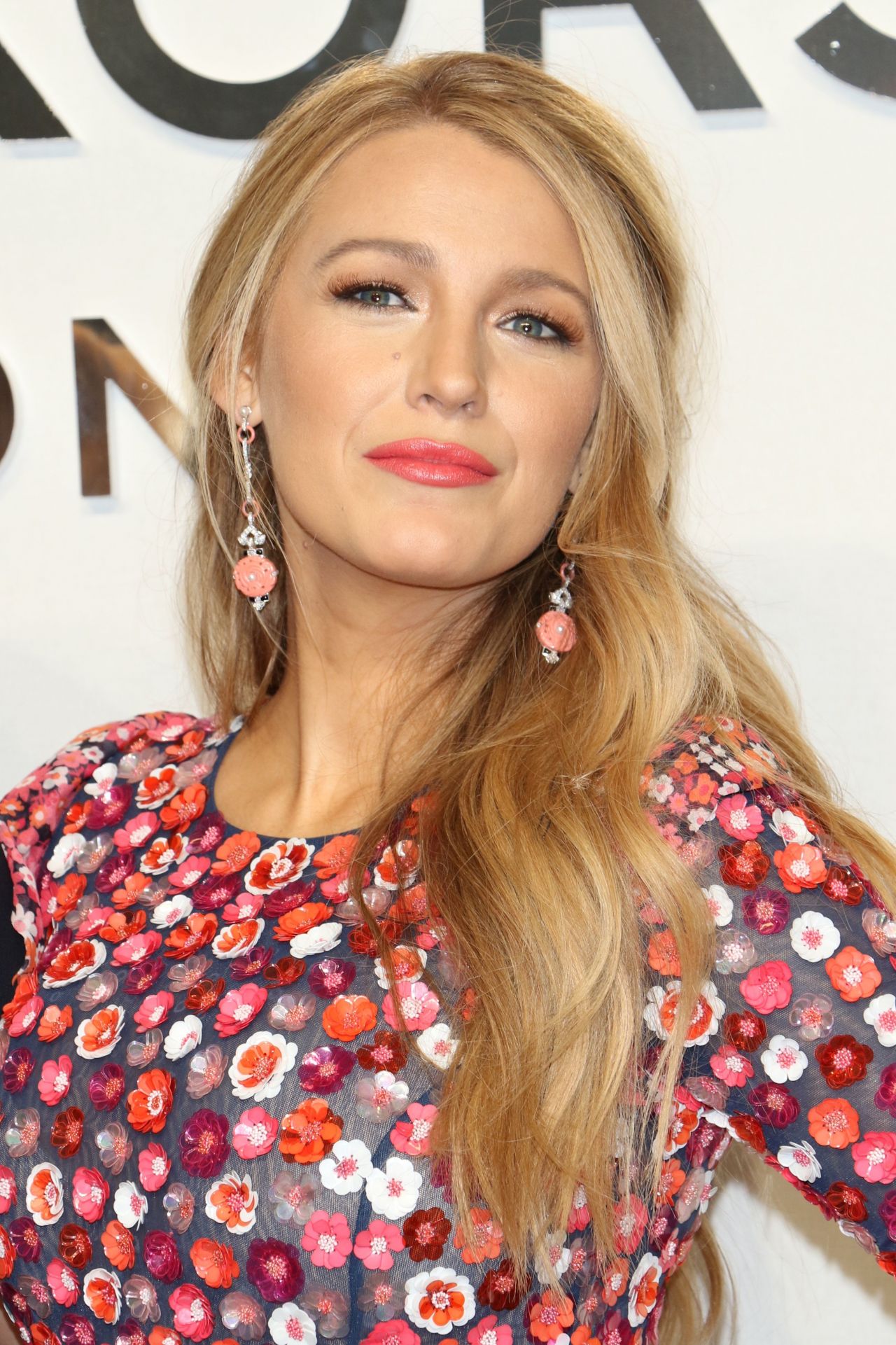 In the upcoming film The Rhythm Section, Blake will play Stephanie Patrick, who loses her family in an intentional plane crash. To seek revenge, Stephanie decides to become an assassin. So, I'm totally expecting some kickass, girl power action.
Based on a four-book series by Mark Burnell, The Rhythm Section will be in the hands of Reed Morano, who's directed episodes of The Handmaid's Tale. Varietyreports that the film will begin production in the fall.
I never thought the world needed an assassin film with Blake Lively at the helm, but I'm not complaining about this casting. Seeing as there are so many books about this character, we may just have a new hit franchise on our hands.