We all have our favorite places to shop, but sometimes, they just don't cut it—especially when you want something that's totally unique. That's why we're always on the lookout for amazing vintage pieces. We've scored the internet to find the best vintage shops online... see our favorites below!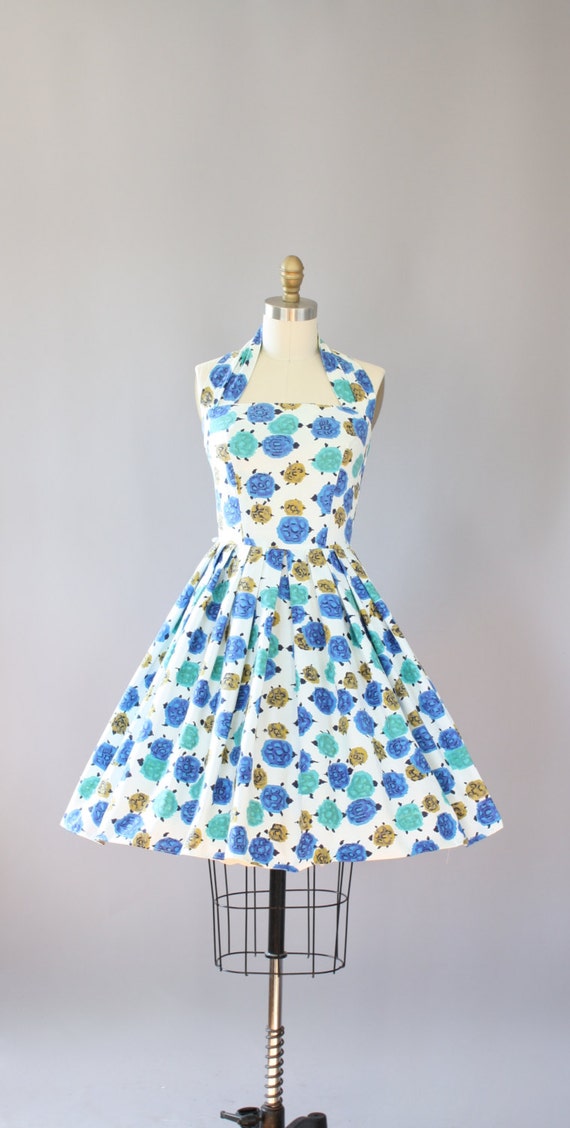 $128, etsy.com
If you're looking for a dainty summer dress, this Etsy shop is the place to go. Full of florals and flattering silhouettes, you'll look just darling!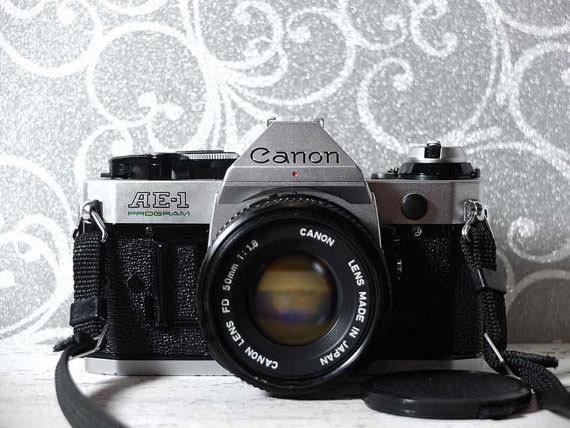 $174, etsy.com
This shop is perfect for the photography lover. It's full of quaint old cameras (that work) so that you can capture modern moments with retro equipment.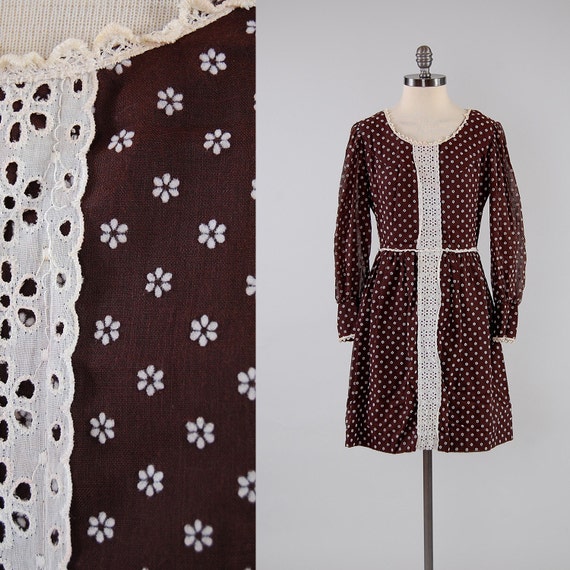 $57, etsy.com
Any boho girl will love this hippie-inspired shop. It's a great alternative to American Eagle and Urban Outfitters.
4. D & R Photos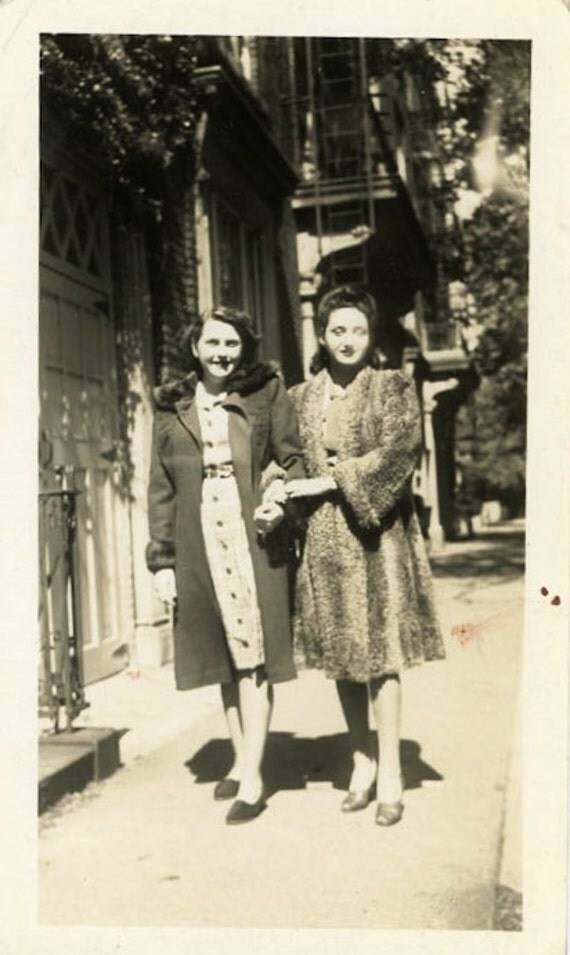 $4, etsy.com
Old photos are perfect for a unique gallery wall.
5. Fluff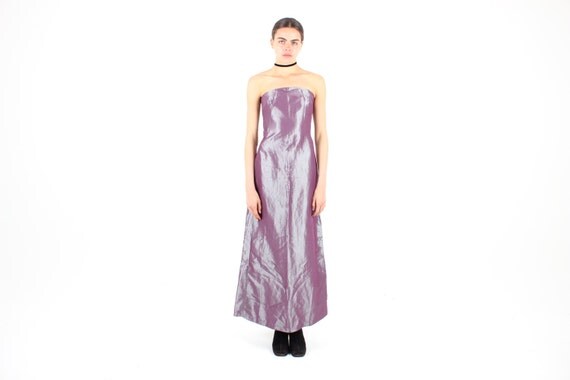 $56, etsy.com
We're all '90s girls, and this amazing shop is giving us ALL the feels.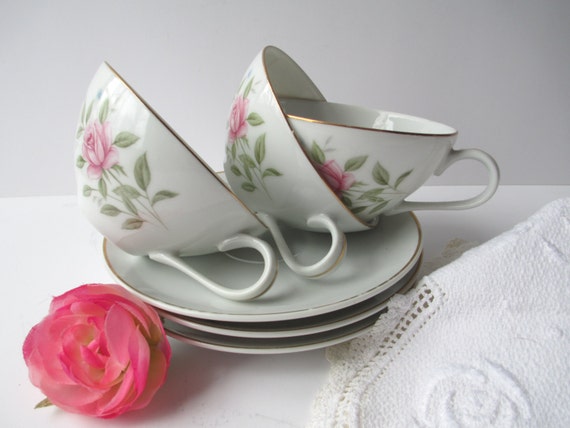 $24.50, etsy.com
If you're a Pinterest fan, you've probably seen some gorgeous crafts using teacups. This shop is perfect for finding those charming cups to put your homemade candles in!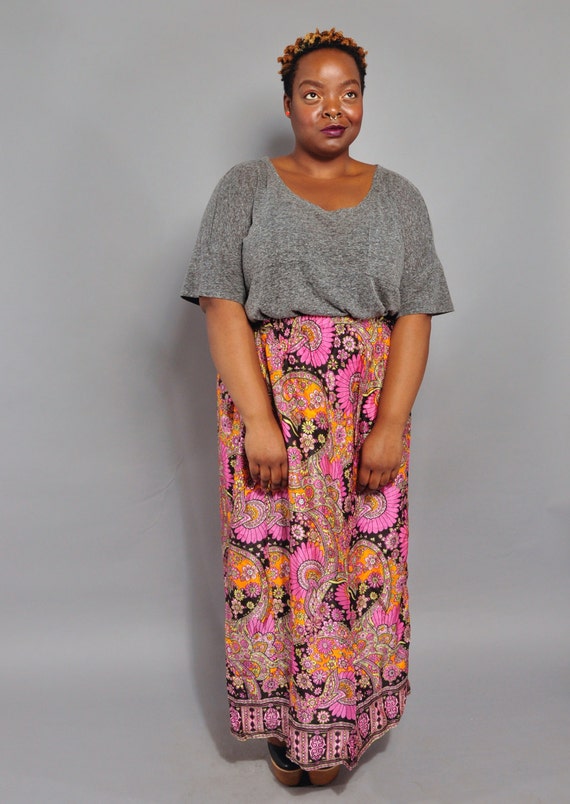 $36, etsy.com
This fun shop carries a wide range of sizes, and it's great for finding plus-size vintage clothes.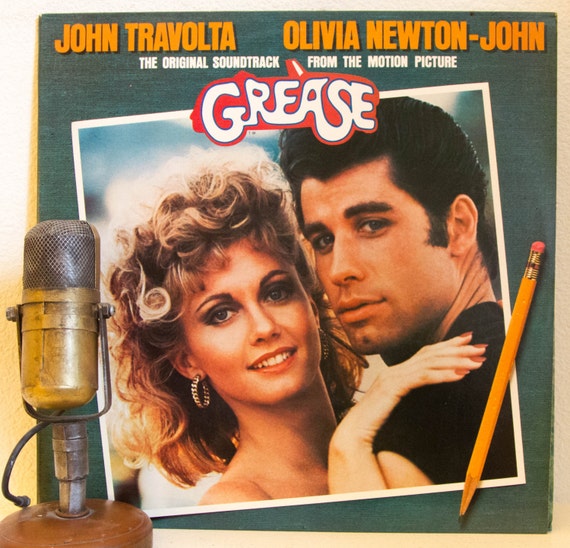 $22.50, etsy.com
Records have made a big comeback in the last few years, and this shop is the place to get them.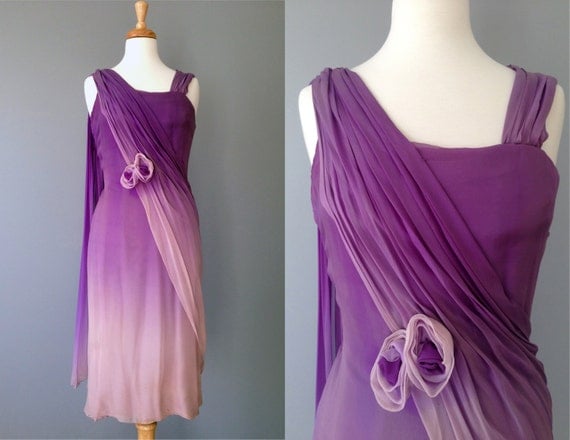 $220, etsy.com
For fancier dresses, look to Off Broadway Vintage. It's a great place to find a dress to wear to graduation, a summer wedding and any other big event.
10. Cute Bright Fun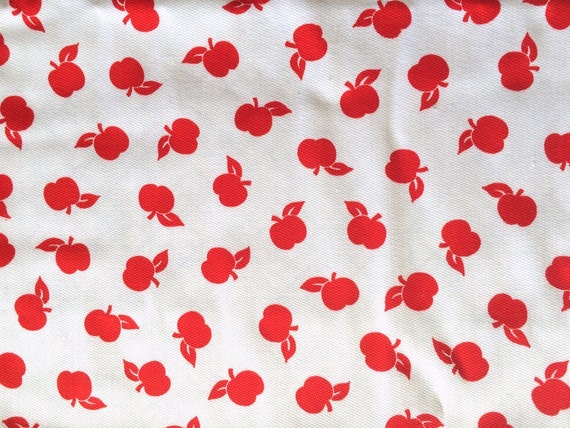 $24, etsy.com
This shop carries novelty print fabrics that are great for sewing your own clothes. Or, you could use the fabrics for tapestries, scarves, pillow covers, and so much more.
Now that you know about these awesome shops, it's time to get shopping! You'll look like the bee's knees in these vintage clothes.