Some people just scroll through Instagram before bed. For you, however, Instagram is a second occupation—as in, you check it at least every ten minutes. Here are 16 signs that you are head over heels for that #Instalife.
1. Looking through your Explore page is an all-day task
I'm addicted, okay?
2. Your mosaic is on point 
Instasize for life.
3. You are convinced unfollowing someone is a huge insult
Serious shade.
4. You understand the beauty of a good cameraman
I need mom, dad or a nephew to get those artsy angles.
5. You cringe when you see unfiltered, unfocused photos
Um bye.
6. Food pics are everything
Especially if it's Starbucks or anything colorful really.
7. You gotta get the good shot, no matter where you are
Sometimes getting a pic in the middle of the street is worth it.
8. You're over seeing more than three hashtags in a row
Please stop.
9. Picking a filter is the most difficult decision you make all day

Okay, but like Clarendon or Valencia?
10. You wish you had an Instagram husband like Obama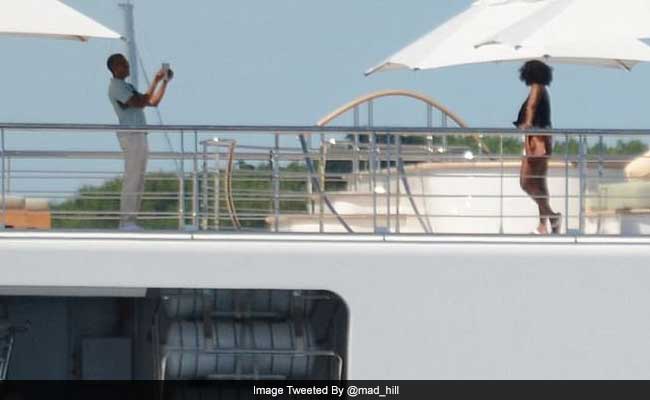 Why else would I take you with me on vacation? ;)
11. Your inner monologue goes something like this…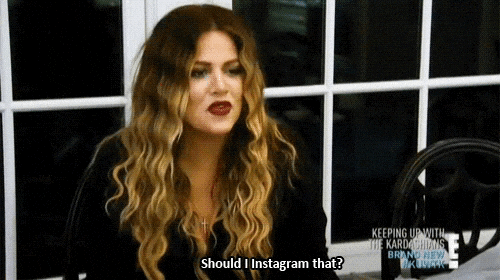 Constantly questioning.
12. Every outfit needs to be perfectly cultivated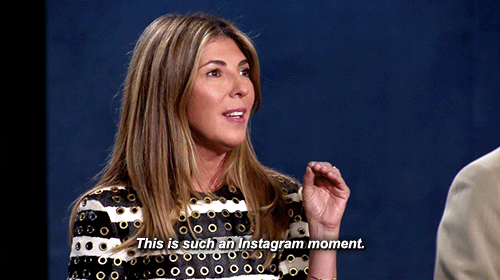 Essential.
13. You judge others' lives based on their feed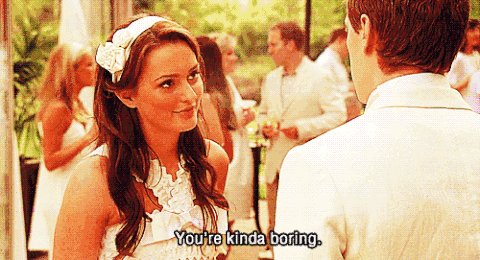 "How many followers does she have?"
14. Instagram is your stalking tool of choice 
Forget Facebook—Instagram is the best way to know everything about your classmate's second cousin's girlfriend.
15. You didn't create Boomerang…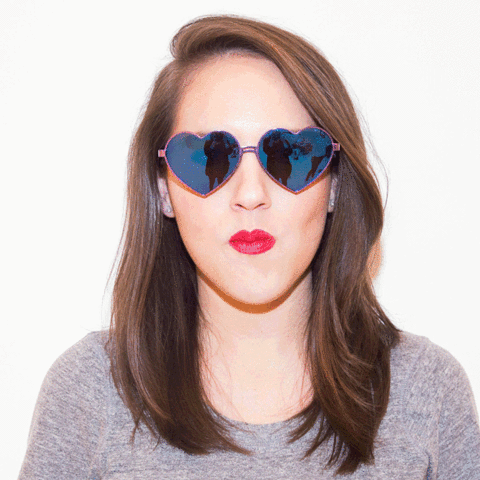 …but you made it cool.
16. Being Instagram verified is what your dreams are made of
My #1 goal.