Social media has been shook by the release of Jay-Z's 13th album, 4:44, with some claiming it's his best and most revealing album to date. While he doesn't hold back on controversial subjects like racism, what's got everyone talking is his confession about cheating on Beyoncé. 
In an era when basically every rapper is encouraging cheating and having side pieces, it's a pleasant surprise to listen to an album that is genuinely apologetic and full of remorse. 4:44 gets off to a running start with the track "Kill Jay Z." Lyrics include, "You almost went Eric Benét / Let the baddest girl in the world get away / I don't even know what else to say / N****, never go Eric Benét!"
Here, Jay-Z references Eric Benet's marriage to Halle Berry, which ended in infidelity. This track serves as self-reflection on his actions, with Jay-Z acknowledging that he almost lost his everything over a stupid mistake. 
When Halle hears that Eric Benet line! #444 #EricBenet#JAYZ#TIDALXSprintpic.twitter.com/A1tFfSj1Mm

— youwillrise (@Youwillrise) June 30, 2017
The title track, "4:44," lays out the most sincere part of Jay-Z's confession and apology. The entire song gives details about his past mistakes and how it took the birth of his children for him to realize how to be both a good husband and father. The rapper told iHeart Radio, "[It's] one of the best songs I've ever written." 
In "4:44" he admits, "Look, I apologize, often womanize / Took for my child to be born / See through a woman's eyes / Took for these natural twins to believe in miracles / Took me too long for this song / I don't deserve you."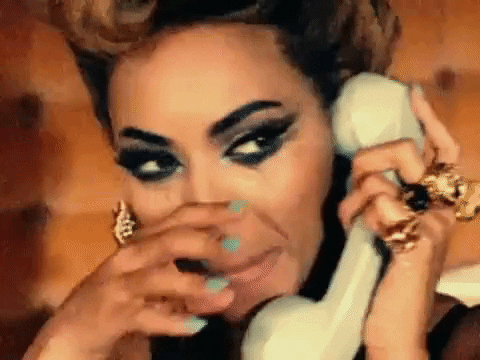 Finally, in the track "Family Feud," Jay-Z references Beyoncé's song, "Sorry," which made "Becky with the good hair" famous. According to Bey's hubby, he'd like to get rid of Becky once and for all. He reasons, "Yeah, I'll fuck up a good thing if you let me / Let me alone, Becky / A man that don't take care his family can't be rich."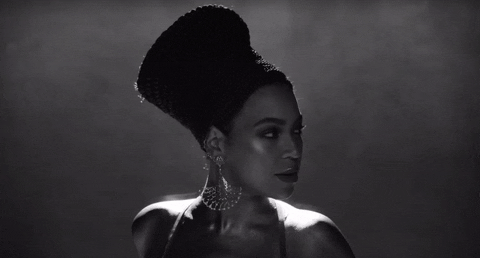 Me still trying to figure out who Becky is
I've had this album playing for the past six hours on repeat with no chances of turning it off anytime soon. It's amazing to see a rapper who isn't afraid of being vulnerable and admitting when he's wrong. 4:44 serves as a beautiful declaration of love and further proves why Beyoncé and Jay-Z are such a powerhouse couple.