If you're a superhero fan or have recently watched the new Wonder Woman movie, then you're in on the heroine hype. After all, we finally got a female superhero's origin story, instead of another Iron Man movie that no one asked for. Interested in keeping your feminist feelings going? Then definitely check out these movies and shows.
1. Buffy the Vampire Slayer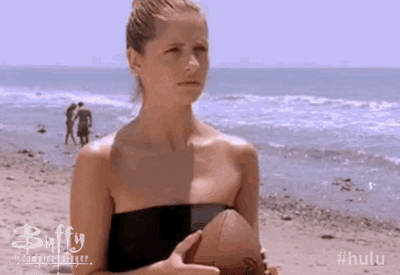 The queen of kicking butt and taking names, Buffy is the ultimate superhero, and she doesn't take crap from anyone. 
2. Jane the Virgin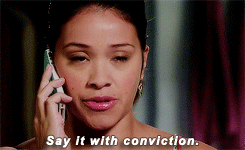 I love Jane because she stands up for what she believes in. She doesn't let anyone compromise her beliefs, and she's sassy. 
3. Unbreakable Kimmy Schmidt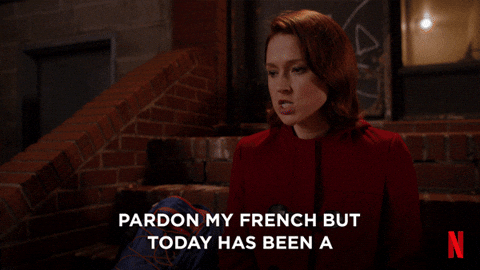 While the most recent season wasn't that great, the first two seasons were awesome. Kimmy has been through something terrible and still has a startlingly optimistic outlook on life, which definitely rubs off on viewers!
4. Miss Representation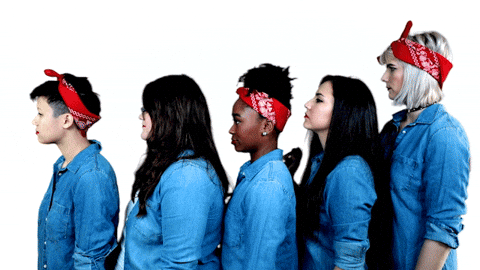 If you're interested in the media's representation of women, then this is the movie for you! Wanna learn more about how women are underrepresented? Or how a negative portrayal of women in the media can have a negative effect on both men and women? Start watching! 
5. The Mindy Project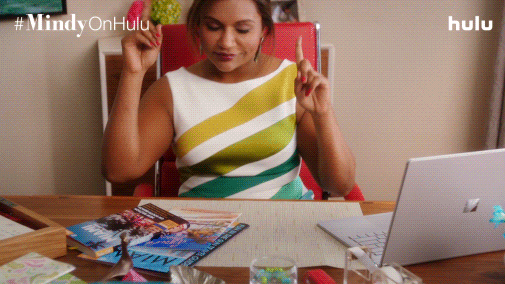 Mindy is a baller babe whose self confidence is through the roof. Boss lady, mom, fabulous doctor? Okay, Mindy's got this. Watching Mindy rock the world is better than any motivational poster. 
6. The Good Wife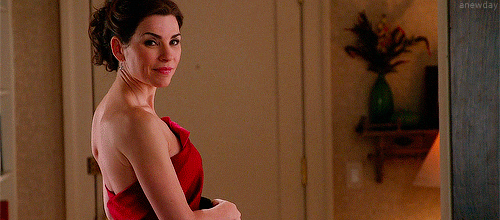 Alicia is a strong woman who is raising a family and is the wife of a big-time politician. She stays with him through thick and thin and starts her own career outside of his. 
7. The Avengers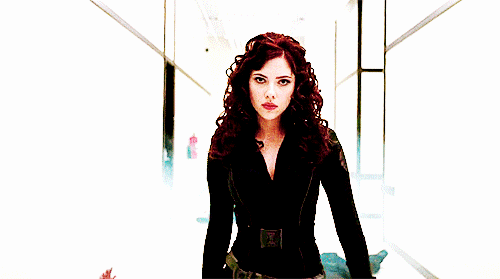 Okay, so pretty much everyone who has seen The Avengers knows it's mostly about a bunch of men being terrible at teamwork. However, I propose watching again just for Black Widow because she's such a badass.
8. Grace and Frankie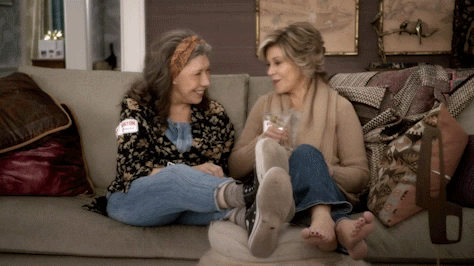 Grace and Frankie's husbands have fallen in love…with each other. Despite disliking each other, the two women come together and become close friends, and work hard to maintain normalcy. The show is hilarious, and the women are fabulous. 
9. The Handmaid's Tale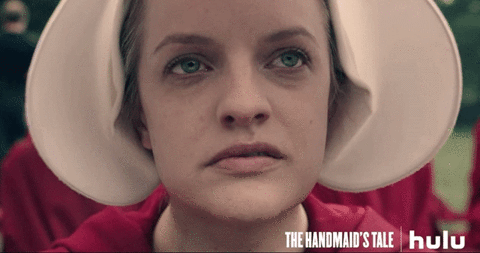 You'll have to log into your bestie's Hulu account for this one, and gosh will this show mess you up. The story will really scare you, but you won't be able to stop watching it. 
10. Jessica Jones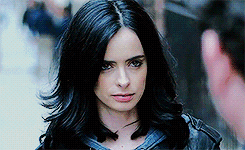 Sorry that Jessica Jones was so far down this list, everyone! This is Marvel's origin story for Jessica Jones and highlights her very rough life. I'm a big fan of Krysten Ritter as is, and this show messed me up. I loved it. 
11. Scandal
The White Coats have it handled, and boss babe Olivia Pope is their leader. The show is at times more dramatic than it needs to be, but honestly, who isn't obsessed with Olivia?
12. Orange Is the New Black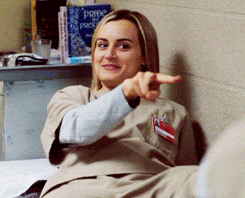 If you haven't seen OITNB, what are you doing? With all female main characters and amazing origin stories, this show breaks my heart every time. 
13. Parks and Recreation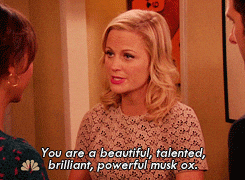 Parks and Rec is such a great show. It stars a powerful female character who does her best to lift up her friends and those around her. I mean, Leslie Knope is definitely Pawnee's Wonder Woman. 
14. Supergirl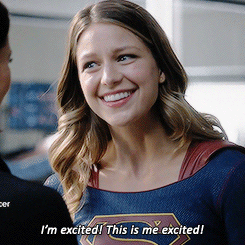 Who would have thought that Supergirl would get her own spinoff? P.S. It's absolutely fantastic! 
15. Veronica Mars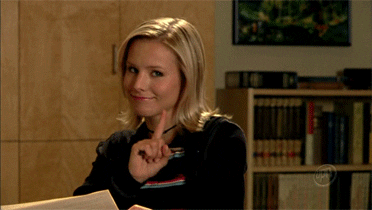 Veronica Mars is a teenage detective living with a single father and not putting up with a single moment of anyone's garbage in her small town high school. Talking about Veronica Mars just makes me want to watch it again and again, and I definitely could. 
16. The Crown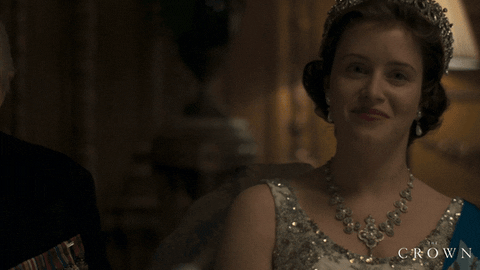 If you live and breathe all things royalty, then The Crown is for you. I live for the Queen, and I lived for this show.
17. Miss Congeniality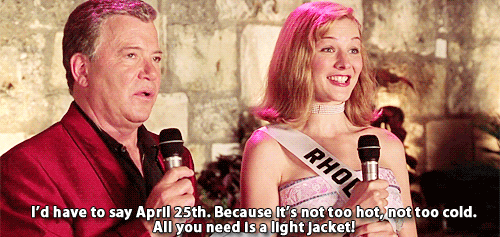 Gracie Hart is an undercover detective who is taking part in the Miss United States pageant. She stands for strong women and does everything in her power to make sure the women around her know how to defend and take care of themselves.  
18. Elektra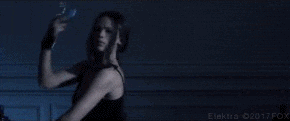 Elektra had it rough and still managed to be crazy awesome. She's in Netflix's Daredevil, too, if you want even more. 
19. Catwoman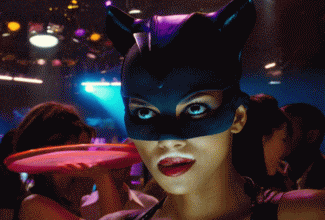 This movie was so bad it was almost good. Plus, you know how much we love to see a woman of color in a leading role! 
20. Agents of S.H.I.E.L.D.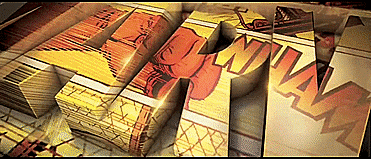 This show is full of amazing women—what more could you ask for?