We are living in an interesting time, folks. Forget expensive strobe lights and lame glow sticks, the latest beauty invention, F.Lashes, is going to light up your parties like never before. A prototype of the LED-powered lashes was shown last Friday at California's Maker Faire. Unsurprisingly, they took home the Editor's Choice Award. Check out this video of creator Tien Pham showing off just how they work.
As Pham mentions, the lashes have three different modes, all of which are motion-sensitive. Along with the default, there's dance mode, which mimics a pair of strobe lights, and sparkle mode, where each lash lights up randomly in an adorable twinkling pattern. The lashes connect to a small battery pack that rests on the back of your head, giving you rave-ready eyes for up to four hours a go! And just like ordinary falsies, all you need is a little eyelash glue to pop em' on.
These babies will be on Kickstarter sometime this July, and will be available in white, green, blue, light blue, pink, red, and yellow. You can sign up to be notified of their release here. Until then, the crazy eyelash rack at Party City will have to do!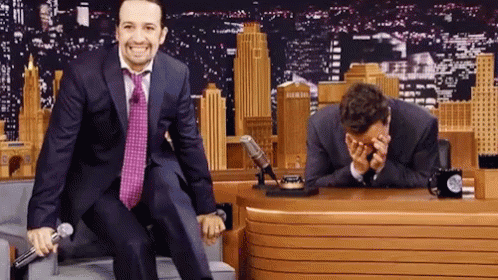 I for one, cannot wait!