What do Victoria's Secret, Target and Ralph Lauren have in common? That's right, they were all called out for Photoshopping their models to superhuman proportions. In those cases, it was obvious that the photos had been retouched, but what about the thousands of images we are exposed to that aren't so obviously meddled with? After eight years of efforts, France has offered a solution that could make a huge difference in how young girls and women are affected by the media.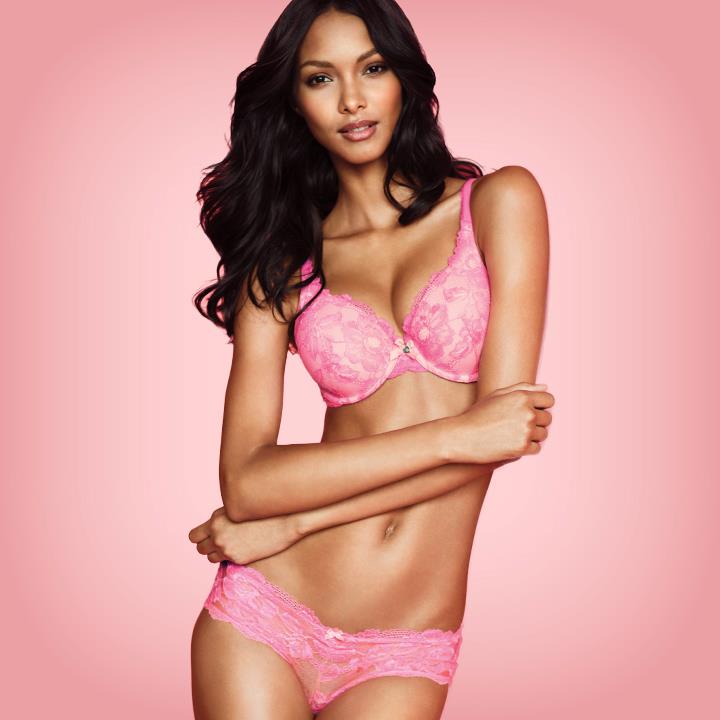 According to Who What Wear, a new French law will soon require every ad campaign that uses Photoshop to include the caption "photographie retouchée," which literally translates to "retouched photograph," as you probably inferred. Failure to abide by this rule will result in fines of up 37,500 euros (or $41,000), according to The New York Times.
Although this measure only applies to advertisements and not to purely editorial content, it is a significant step forward for body inclusivity, a step that could deter advertisers from modifying models' bodies in the first place. In the long term, this could have a real impact on readers' self-image. Is it just me, or is France killing it lately?