We didn't think it was possible to look bored sitting next to the one and only Ryan Reynolds, but alas, here's Kylie Jenner proving us so wrong!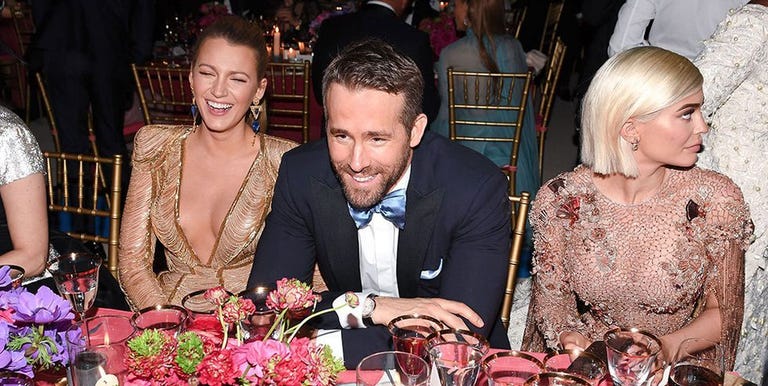 The makeup mogul seemed to basically have her eyes glued to her phone or just about anywhere else while sitting next to everyone's favorite couple, Ryan Reynolds and Blake Lively, at the 2017 Met Gala on Monday night. According to Cosmopolitan, both Blake and Kylie were dressed by Versace for the event, so that's why they were all sitting at the same table (in case you were wondering how the odd trio ended up together).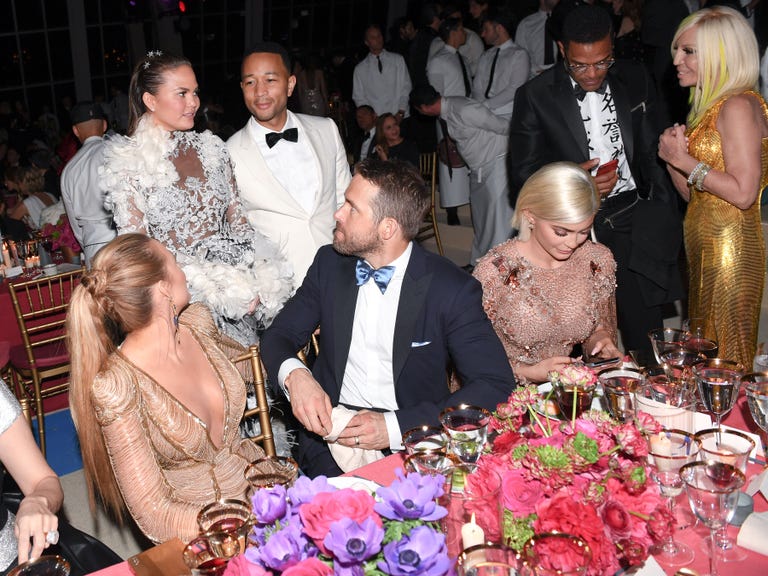 Not gonna lie, looking at these pictures actually hurts. A lot.
Chrissy Teigen and John Legend are literally five feet away! Sitting next to Ryan and getting to listen to his hilarious jokes is the ultimate dream! Kylie, wyd girl? 
Follow Amanda on Twitter.