Kendall and Kylie Jenner are no strangers to eye-catching clothing. In fact, they prefer it. I mean, why blend in when you can shock the world? Makes sense, truly. 
For the iconic duo, tonight is no exception. The Jenner sisters rolled up to the 2017 Met Gala in literally the most naked dresses you have ever seen. And I am not sure how I feel about it.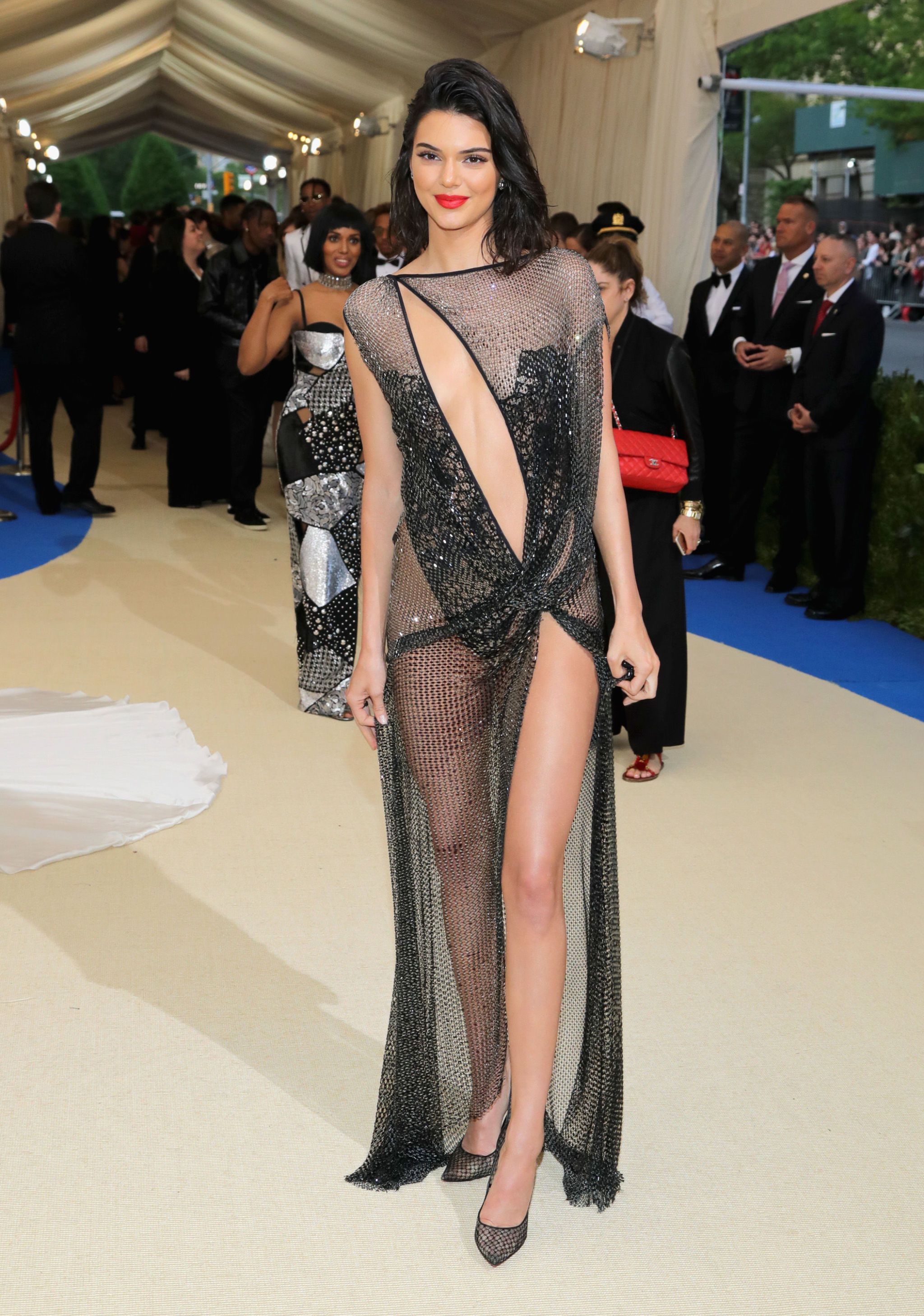 According to Elle, Kendall's La Perla dress was made from a "very strong, very flexible, incredibly thin piece of nylon," that has "85,000 crystals" sewn onto it. Excuse my French, but holy shit. That's a lot of crystals.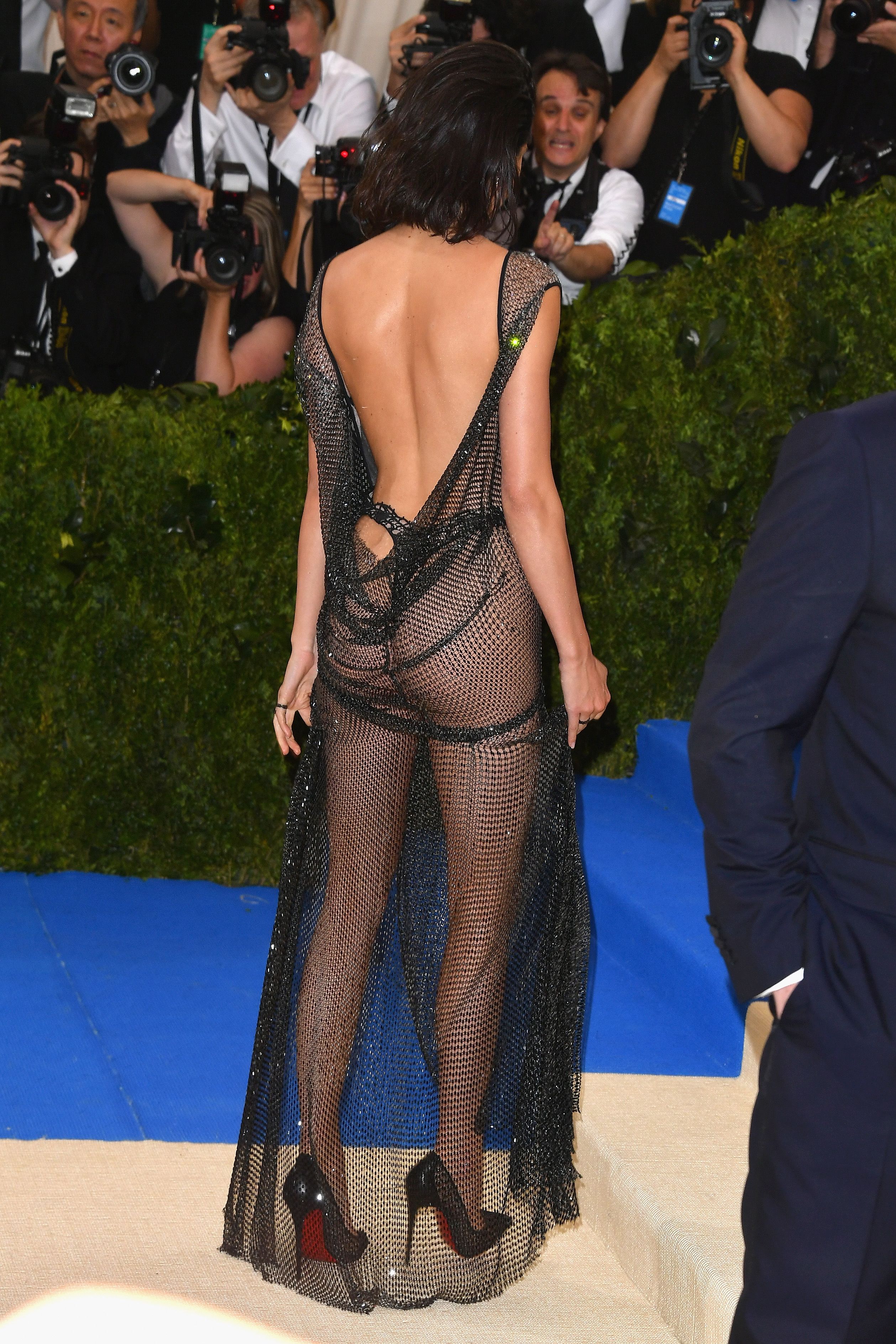 Kylie's Versace dress was a bit more subtle but nonetheless, still intricate AF.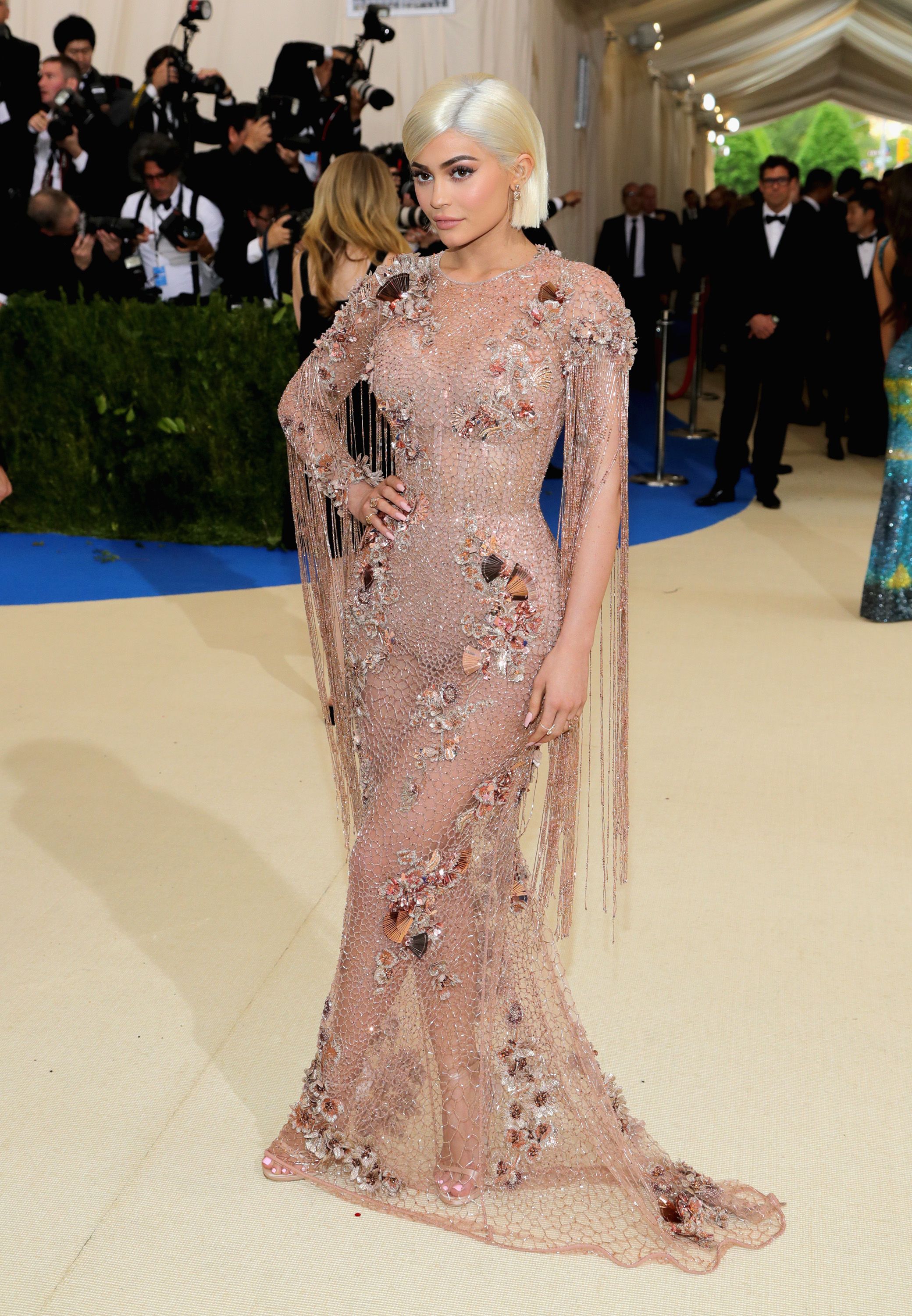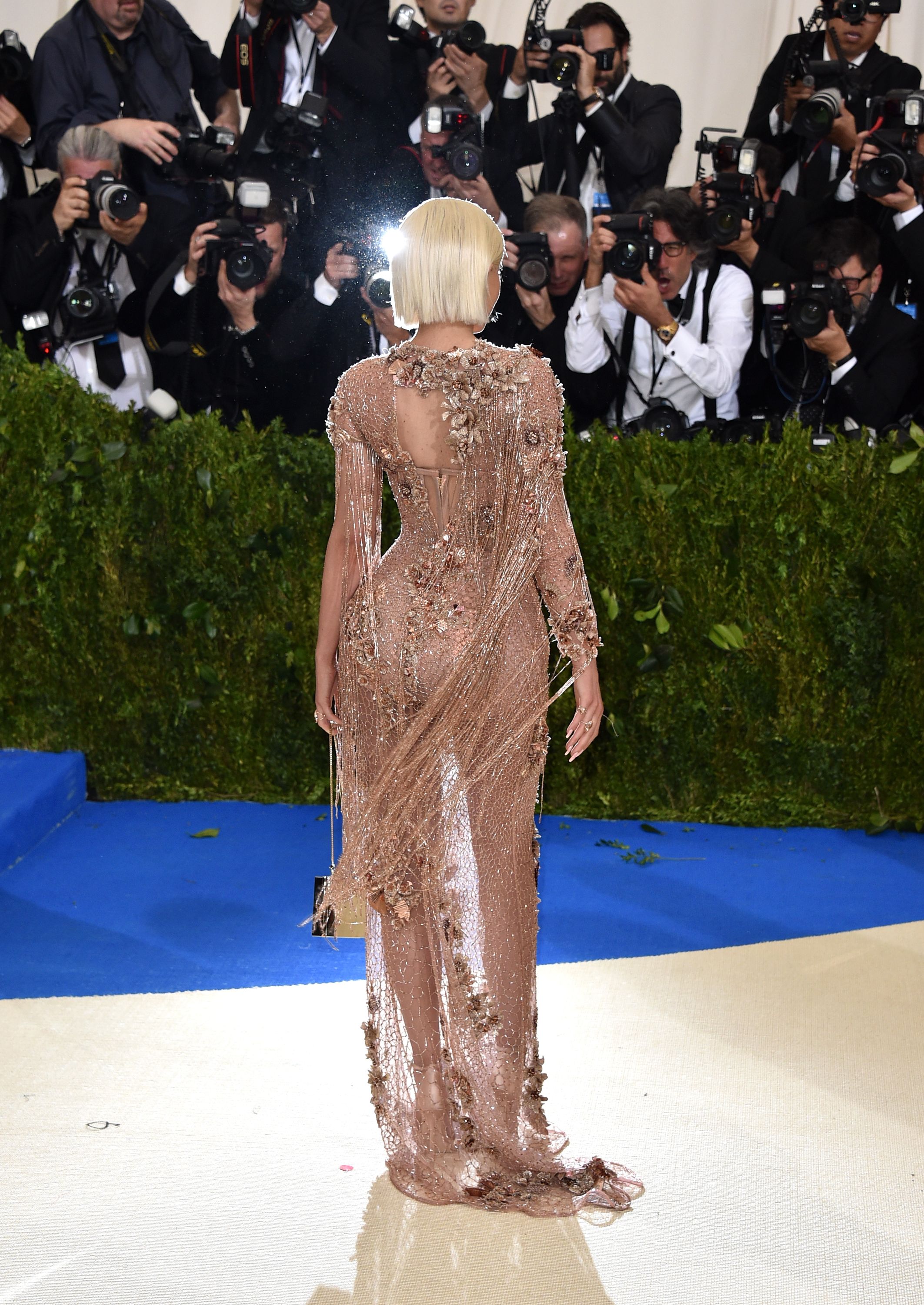 My only question is what if they get cold inside the museum? What happens then? The world will never know. 
Follow Isabel on Twitter.