Ever since the Metropolitan Museum of Art held its first gala in 1948, it has been an elite event for only the rich and the famous. Unofficially, the Gala is referred to as the "Oscars of the East Coast," although formally, it is a fundraising event to benefit the Costume Institute of the Met (aka the fashion department). The event is invite-only, so it's no wonder that stars lucky enough to get the invitation dress up to the nines and flaunt their stuff for all they're worth.
Here are some of the best celebrity beauty looks from the Met Gala ever:
Blake Lively, 2014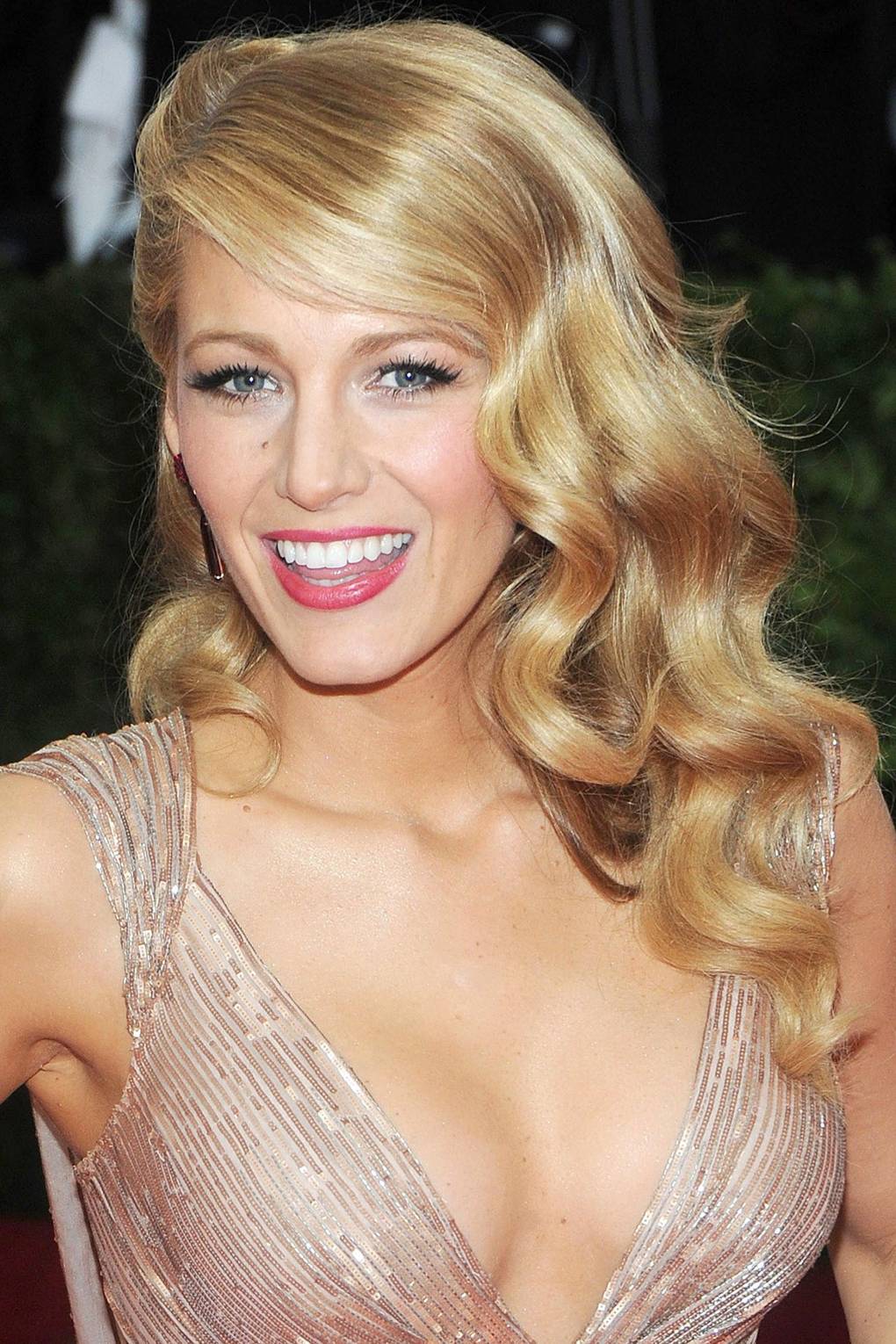 With vintage, side-swept curls and rosy cheeks, Blake's timeless look is one that will never go out of style.
Emma Stone, 2016

While smoky eyes are certainly not a new thing, Emma's makeup artist managed to find an eyeliner that perfectly matched her eye color—and the result was breathtaking.
Cara Delevingne, 2015
Cara shocked everyone with her intricate faux tatoos, which shows that fake tats can be classy if you know what you're doing.
Joan Smalls, 2014
Before bold lipsticks were even a trend, Joan smoked up the red carpet with this crazy color. The key was to pair the vibrant purple with low-key shimmery eyes and neutral makeup everywhere else!
Willow Smith, 2016
Willow amped up her cat eye a notch with two metallic silver dots right below her eyes, which was an easy way to update the look without using too much glitter.
Camilla Belle, 2012

As if her elegant updo and shimmery eyes weren't enough, Camilla somehow managed to pull off the '90s brown glossy lips and make it look good. Well played.
Reese Witherspoon, 2015
I'm loving the faux-bob look with the bubble gum pink lip. So retro!
Mary-Kate and Ashley Olsen, 2005
Their beachy waves and smoky eyes were the staple look for the mid 2000s.
Gisele Bündchen, 1999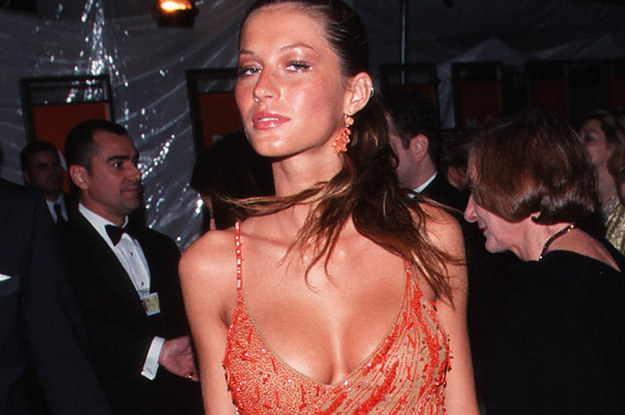 Talk about a fresh face! Gisele's all-over glow was absolutely radiant.
Liv Tyler, 1998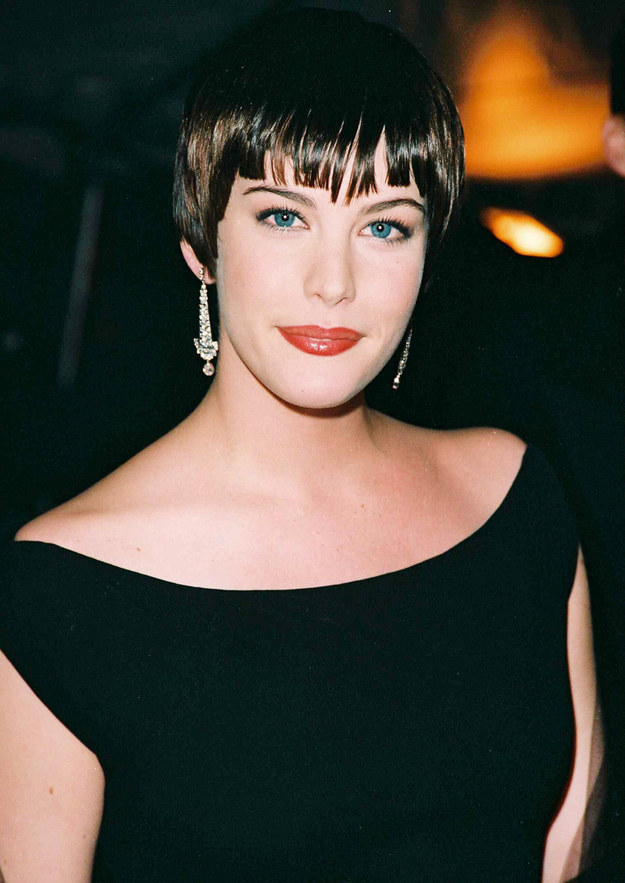 Red lip, neutral eyes, and a fierce pixie cut? It doesn't get more classic than this.