Sony Music has dropped Dr. Luke amid his ongoing legal battle with Kesha, Cosmopolitan reports. Lukasz Gottwald (Dr. Luke's legal name) will no longer be the CEO of Kemosabe Records, a label that he founded at Sony back in 2011, and "does not have the authority to act on its behalf,"court papers from April 21 state. 
Dr. Luke has been under fire since Kesha first filed a lawsuit against him in 2014, accusing the music producer of rape and emotional abuse. Kesha added Sony to the lawsuit, alleging that the company had knowledge of Dr. Luke's abusive treatment toward other female entertainers under his label as well as Kesha. Kesha was unsuccessful in getting out of her contract with Sony.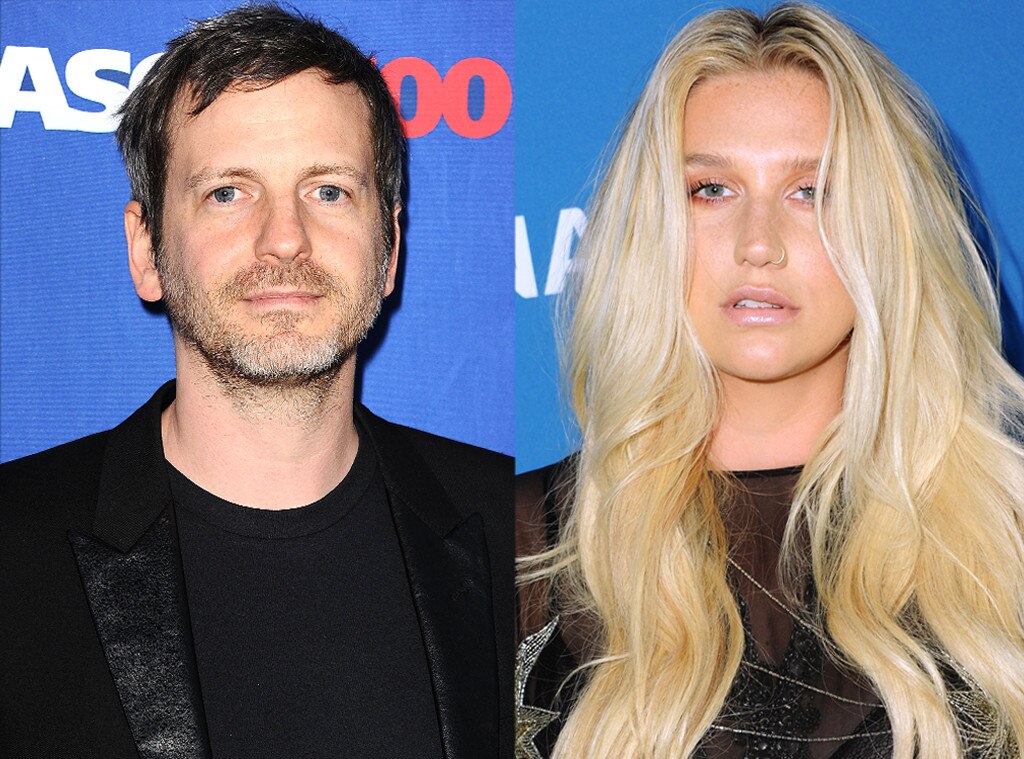 While Dr. Luke being removed from Sony (he still has some production obligations to complete before he'll truly be gone) seems like a step forward for the "Free Kesha" movement, The Hollywood Reporter claims this could create problems with Kesha's original lawsuit, as she would no longer have Sony as a "go-between" if they are completely out of the picture. 
We wish Kesha all the best as this legal battle continues.