Were you lucky enough to score tickets to Coachella this year? Whether or not you're able to attend this celebrity-riddled California event, these temporary tattoos will give you serious festival vibes all season.
1. Bohemian Jewelry Festival Body Tattoos ($23 at ASOS) 
Channel your inner boho goddess at the festival that embodies the trend—and takes it to the next level.
2. Trendy Temporary Tattoo Pack ($8.40 at DollsKill)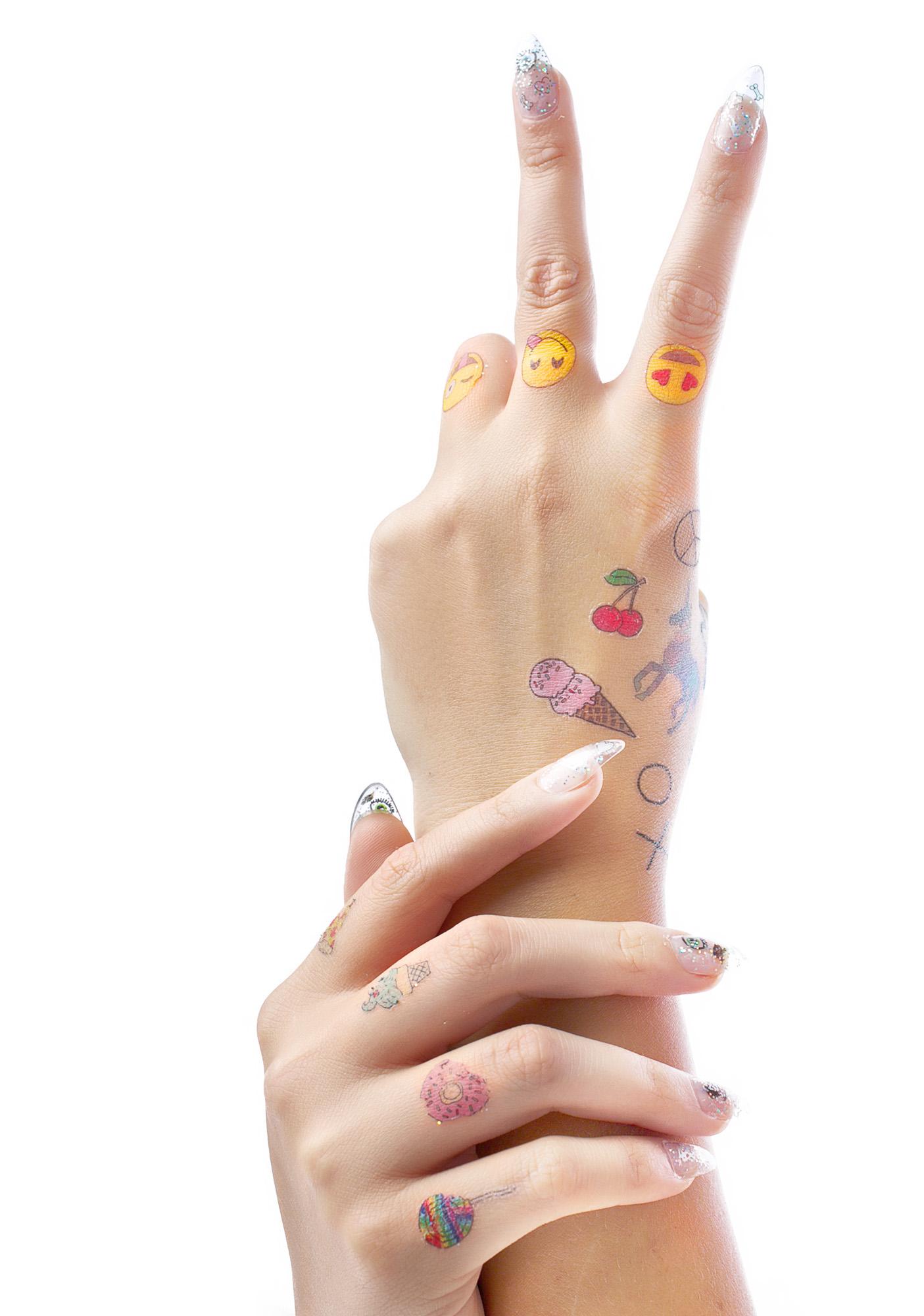 Miley Cyrus would be proud of you with these fun, temporary emoji tattoos.
3. Rough Around the Edges Metallic Jewelry ($17 at Tattify)
4. Temporary Tattoos, Be Free & Ahoi ($12.68 at Iamfy) 
Where are you going to feel more free than Coachella?
5. Spray of Stars ($3 at Etsy)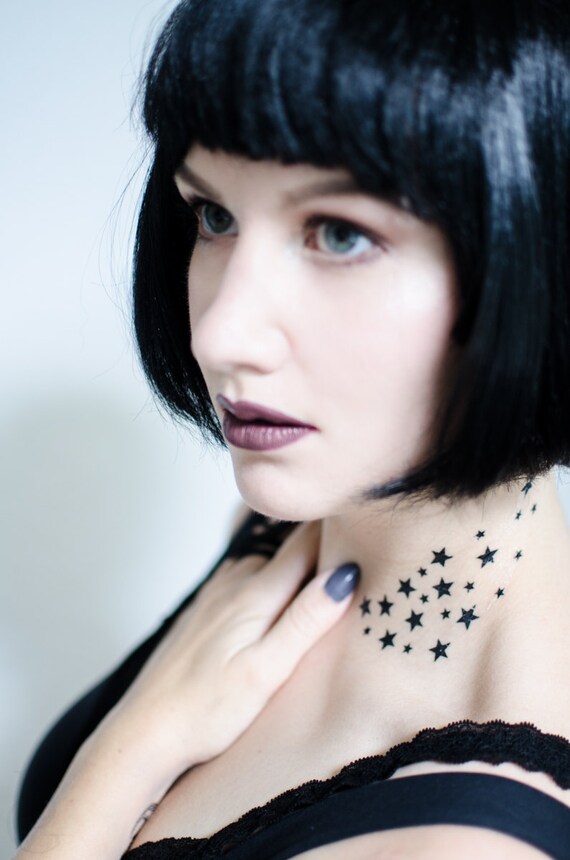 Want to make a statement but not ready for the full on commitment (and pain?) This is perfect for you.
6. Rewind, Pause, Play Stop, Fast Forward Tattoo ($3 at Etsy)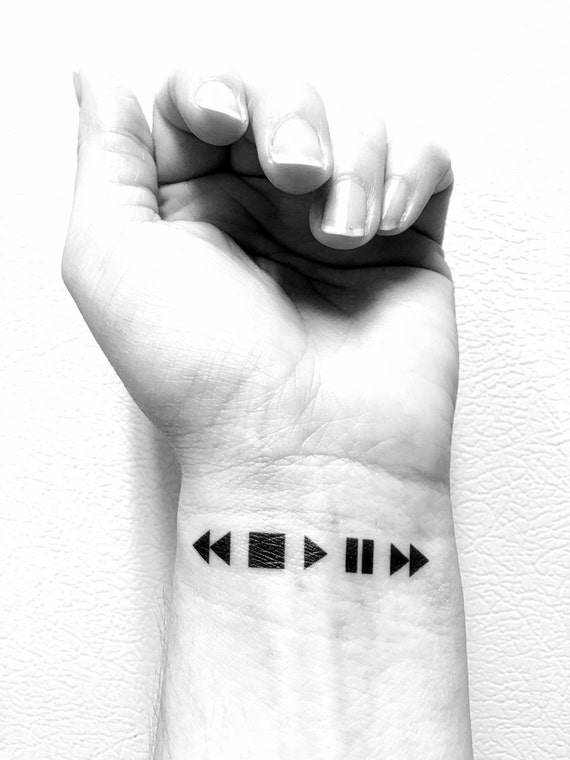 What better way to showcase your love for the music than with this play button?
7. Free And Fearless Temporary Tattoos ($3.80 at Silk Fred) 
These owls are giving me someseriousHarry Potter vibes.
8. The American Flag Lip Tattoo ($6 at Violent Lips)
Temporary tattoos don't only have to be for your body; these fun lip tattoos are sure to make a statement all day long.
9. I Feel Great ($5 at Tattly)
Good vibes only.
10. Festival Bundle ($35 at Flash Tat)
This set was quite literally made for Coachella.
11. Watercolor Metallic Temporary Tattoos ($5 at Sephora)
The color version of our trusty flash tats.