ICYMI, your main bae Harry Styles FINALLY released his new single today, after announcing it100 years a couple weeks ago. I'm freaking out, the internet is freaking out, everybody is freaking out—here are just a few of the feels that shook the fandom this morning.
1. You wake up just being stoked for the weekend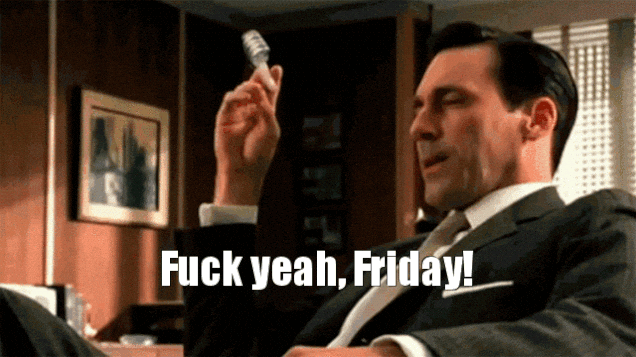 2. But then you log into Twitter and see Harry Styles trending
3. Finally, you remember that his new single dropped today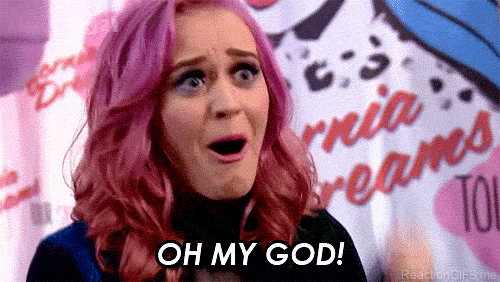 4. You google 'Sign of the Times' in a frenzy
5. The intro plays for what seems like an eternity
6. THEN HARRY SINGS AND CAPS BECOME NECESSARY
7. You mentally renew your lifelong vow of allegiance to the Harold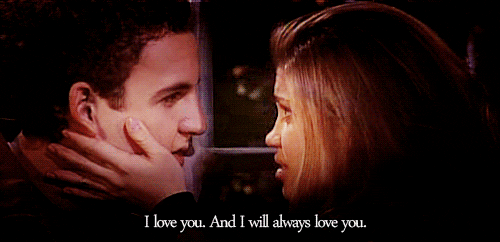 8. Harry tells you to stop your crying because it's a sign of the times (yes, he tells you this personally)
9. Then you hear "we gotta get away from here" and you're just like
10. You begin to regain your senses
11. You immediately proceed to text all your friends who just get it...
12. And shun the ones who don't
^actual conversation that happened
13. You wipe your tears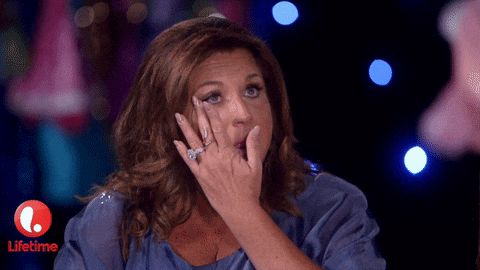 14. You play it again and swear it's the last time
15. Hahaha jokes, even you didn't believe that
.@Harry_Stylespic.twitter.com/VgaPmQuVhP

— Iris Goldsztajn (@irisgoldsztajn) April 7, 2017