The time leading up to college is nothing if not suffocating, and sometimes, it is easy to feel completely isolated. After all, much of the decision-making is completely up to you––what schools you look at, whether or not you put in the work to apply to those schools, and where you ultimately end up choosing to go.
This makes it easy to forget about all of the people that helped you along your senior year and even earlier in your life. Advisers, teachers, employers and tutors are just a few of the people that likely had a huge impact on your life leading up to and during your college process. Her Campus is here to help you show them a little appreciation with 11 gifts for anyone who helped you in your college process!
1. Baggu Bag
These cute totes ($5.50-$36) are super durable and come in various colors, patterns, sizes and fabrics. They're also trendy and good for the environment, and can be put to tons of different uses, like book and grocery carrying.
2. Cute and geeky mugs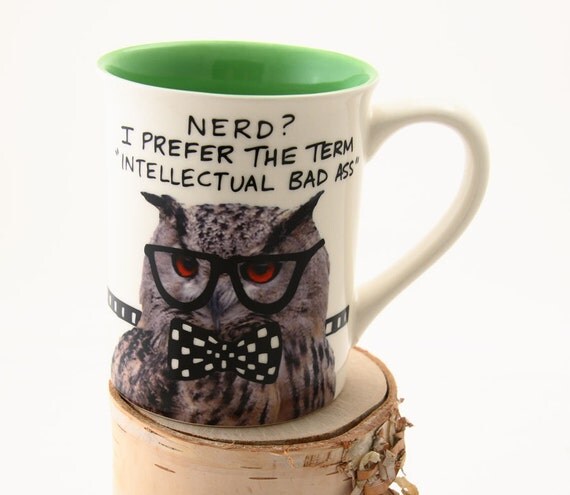 Why not make a statement with your drink container? These trendy mugs ($12-$16) are perfect for any tutor or English teacher (or anyone who loves coffee or tea). You could even use mugs for small plants or as pen and pencil holders––the possibilities are endless!
3. Rifle Paper Co. stationery
Stationery is adorable to begin with. So, personalized stationery just adds a sweet touch. This is a great gift for college guidance counselors who are writing notes all the time. Rifle Paper Co. has tons of different pre-made designs for stationery ($15-$22) and other office items, as well as the option to add monograms and names!
4. Writer's journal
Full of prompts and ideas for new and veteran writers, 642 Things to Write About ($16.95) is bound to appeal to teachers, tutors and advisers alike! There's also 642 Tiny Things to Write About or 642 Tiny Things to Draw, both for $9.95! Any of these will provide teachers and tutors with a fun, creative break from the droves of papers (and college essays) they are constantly correcting!
5. Counselor lunch bag
This little canvas lunch pail ($16.99) is practical and darling. Better yet, it is machine washable and can replace plastic bags or other waste someone might use for his or her lunch—good for the environment! This is the perfect gift for anyone you know who is trying to be more eco-friendly.
6. Zen garden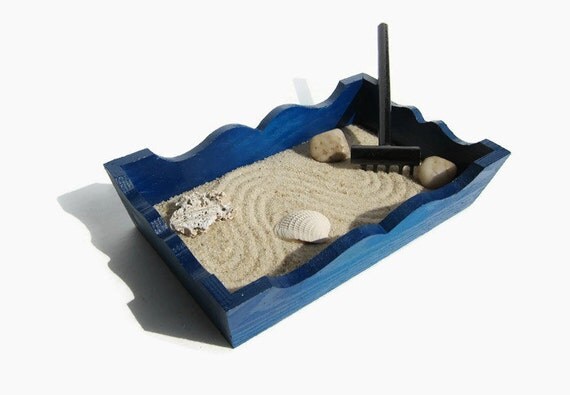 Somehow, playing in this little Zen garden ($21.99) while on the brink of a college-related mental breakdown in your guidance counselor's office always manages to calm you down. This gift is beneficial for you, the gift receiver and future students!
7. Mason jar organizers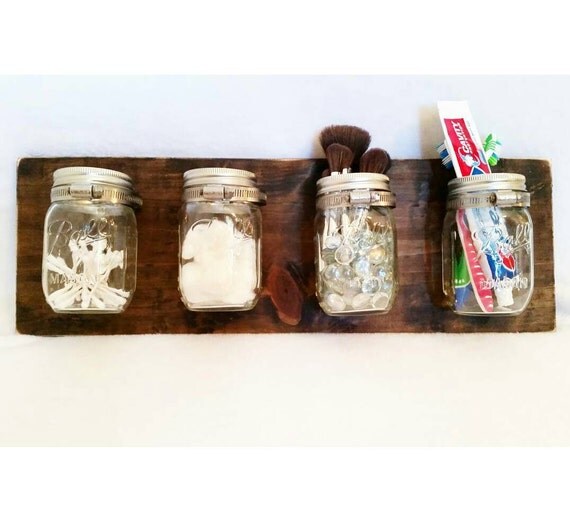 These desk organizers ($29) are well suited for the alternative, hippy teacher we have all had at some point. They work for pencils, pens, flowers and other office supplies. This would even be a fun craft to do on your own!
8. Wine-scented candles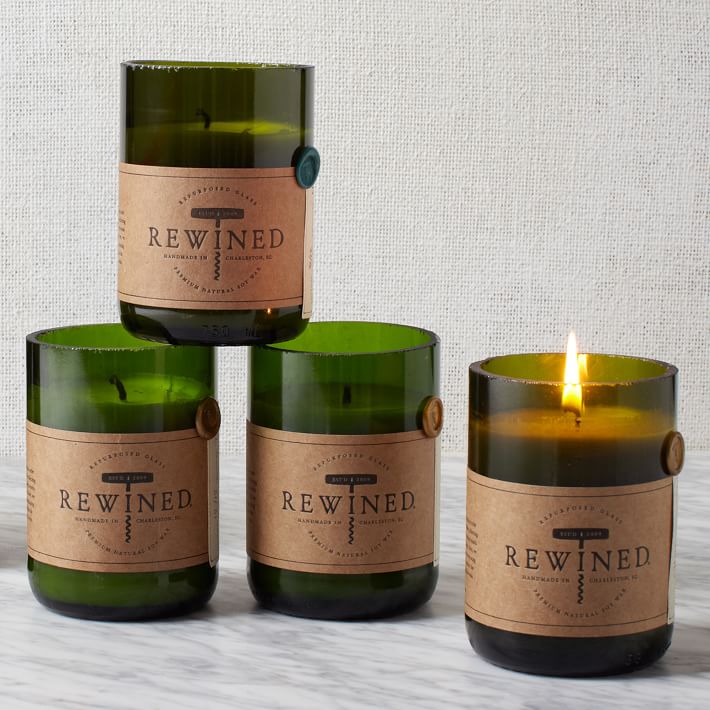 While alcohol is generally looked down upon in work settings (and where there are individuals under the drinking age), these wine-scented candles ($28-29) might not be! Candles don't necessarily need to be lit to emit their fragrances, so the potential fire hazard can be avoided altogether!
9. Math formulas tie
While it is a little on the pricey side, this awesome tie ($49) will give your favorite math teacher a story to tell each time he or she wears it. Additionally, as stated in the description, "putting on this tie might just make you smarter!" Alternatively, try this math mug, which is much cheaper at $15.95.
10. Bulletin board organizer
This awesome bulletin board is expensive at $75, so it might either have to be for a super special adviser or teacher, or perhaps something you split up with a few friends and gift as a group! This bulletin board is not only practical, but also customizable and just generally cool looking.
11. Flowers or baked goods
If these don't float your boat, flowers, plants and baked goods are reliably great gifts for anyone. Orchids or succulents work perfectly—they're very low maintenance and, if taken care of, can last a really long time! These are easy to find at your local grocery store, and if you'd like to go for the fancier flowers and plant arrangements, hit up your nearest florist. Baked goods are easy, fun to make and a great alternative to some of these pricier options. Try to figure out your teacher's favorite dessert for that extra bit of thoughtfulness!
Don't forget to add a personal note to each of these gifts to add an extra touch of gratitude. Just like the adults in your life likely say all the time, everyone loves a handwritten note!
As long as your gift is heartfelt, the size or price of the gift itself likely matters little (but keep in mind it might be a little awkward to get a teacher a particularly expensive or extravagant gift). Graduate knowing that you've expressed your appreciation for all those who helped you along the way and take comfort knowing they'll be there for you if ever you need them again in the future.