Coachella takes some serious preparation. You can't just show up to a campsite in the middle of the desert without packing the essentials, but what exactly should you bring? Here are a few random-ass accessories that will make your life easier this festival season.
1. Multi-Purpose Straps ($3.89+ at Brappz)
These nifty lil' customizable snaps and straps can do anything—use them as hair ties, bra straps, shoelaces or just cute bracelets.
You probably already love Pinch Provisions, but the brand took it one step further with this dope as hell festival survival kit, which includes everything you could possibly need for 'chella... except the 14 other items on this list, that is.
3. Outer Space Bandana ($12.95 at Etsy)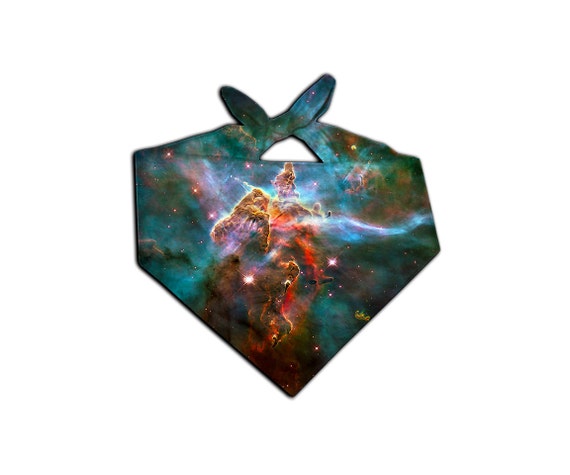 Not only is this bandana awesome, but it's also an absolute necessity in the Indio desert—where sand can fly into your face (and nostrils) at any given moment.
4. Light-Up Neon Fanny Pack ($17.99 at Etsy)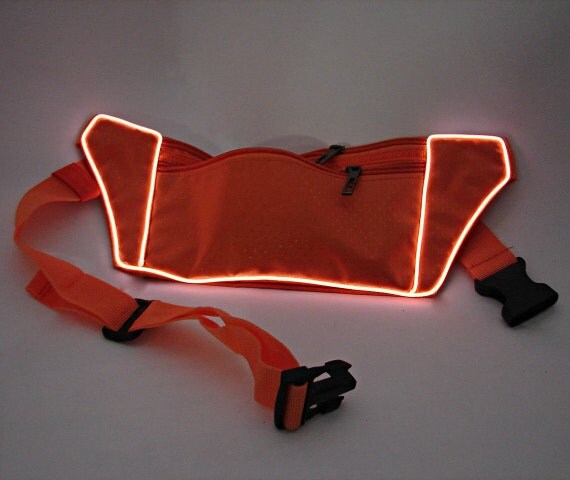 Get over your chronic and unjustified fear of fanny packs this year, because it's the easiest way to carry all your shit. Plus, your friends can't lose you with this light-up one.
5. Ombré Travel Mug ($24.99 at Contigo)
Keep your beverages ice cold or piping hot, both on the road trip and on the campsite.
6. Screen Cleaner ($10 for 1 oz. at WHOOSH!)
Your phone is already gross, but sand and sweat won't help things. You'll want to keep screen cleaner handy this festival season.
7. Pocket Powerbank Charger ($20 at Free People)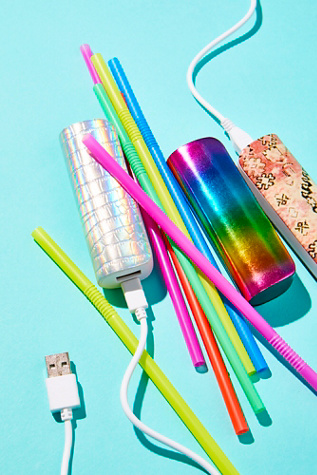 If you're going to do a full-blown photoshoot with a watermelon slice, the ferris wheel, the "Besame Mucho sign" AND the stage, you're going to need to power up your smartphone.
8. Marble Wireless Speaker ($69 at Urban Outfitters)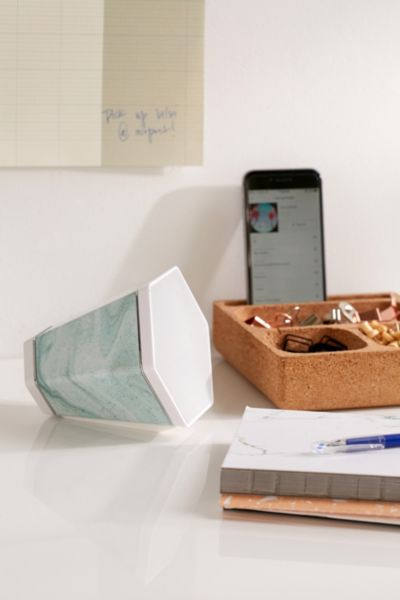 A must for the campsite.
9. Printed Scarf ($38 at Free People)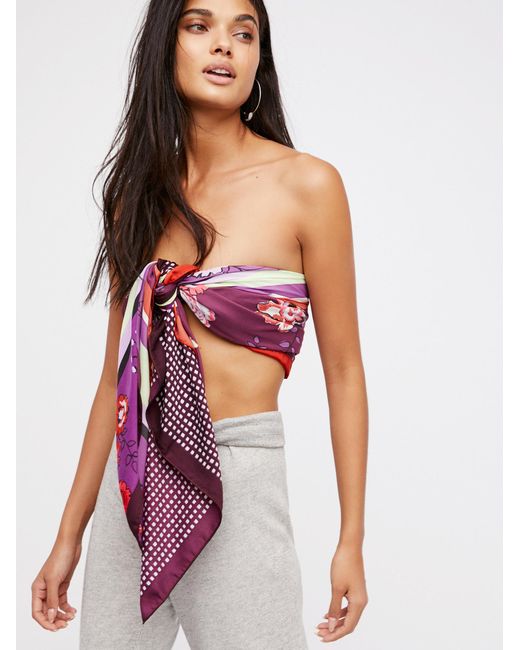 This scarf can be used as a top, a bandana, a bandeau... Festivals are all about versatility.
10. Securitag Key Chain ($40 at Free People)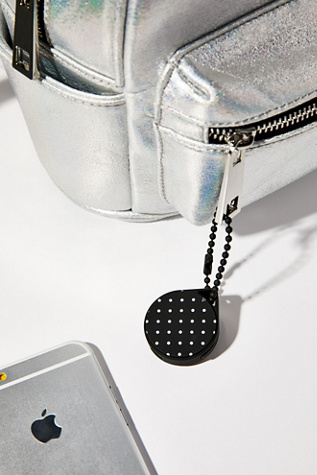 This teeny tag pairs up with an iPhone app, so you never lose your stuff again.
Okay, this may not be the fashion statement you were looking to make, but you know you'll lose your sunnies without it, so.
12. Starry Eye Lens Kit ($18 at Urban Outfitters)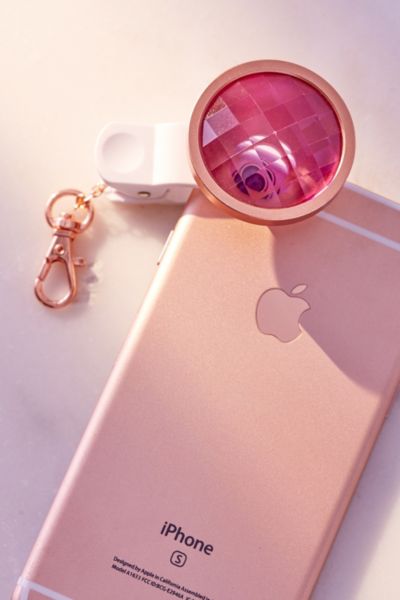 Guyzzz, this lense makes your pics look like thisss: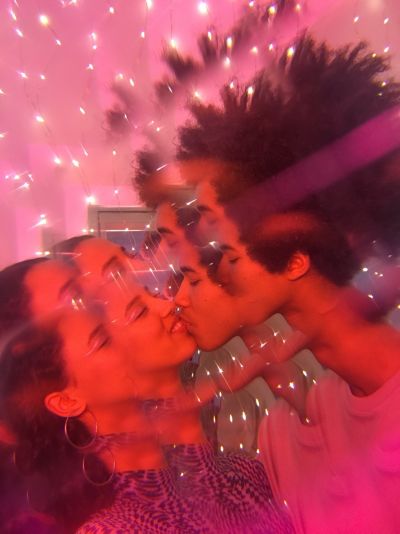 I WANT IT.
13. American Flag Koozie ($5 at Etsy)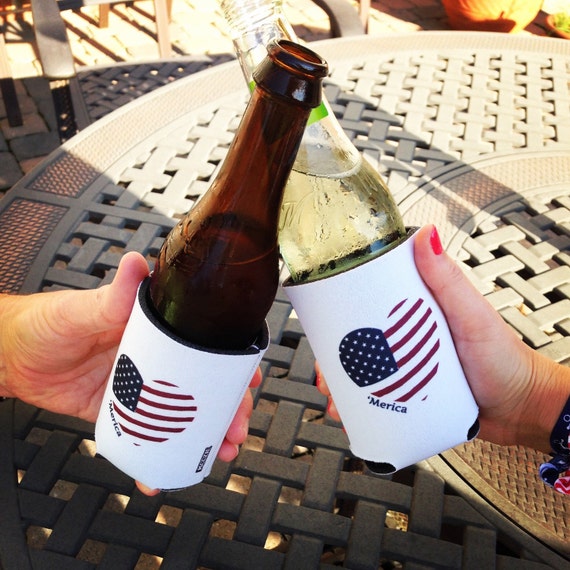 Keep your drinks icey fresh on the campsite and at the venue.
14. Selfie Stick ($15.99 at Amazon)
I mean...
15. Mini Flip Cup Game ($50 at Uncommon Goods)
Chances are you won't make it to the festival site until 3 or 4 p.m., so you're gonna need something to do in the meantime. This is the most adorable drinking game you will ever play—must. have. it.