Do you remember a time when Jake Gyllenhaal and Taylor Swift dated? Well, apparently Jake's trying to forget—just like the rest of us already have.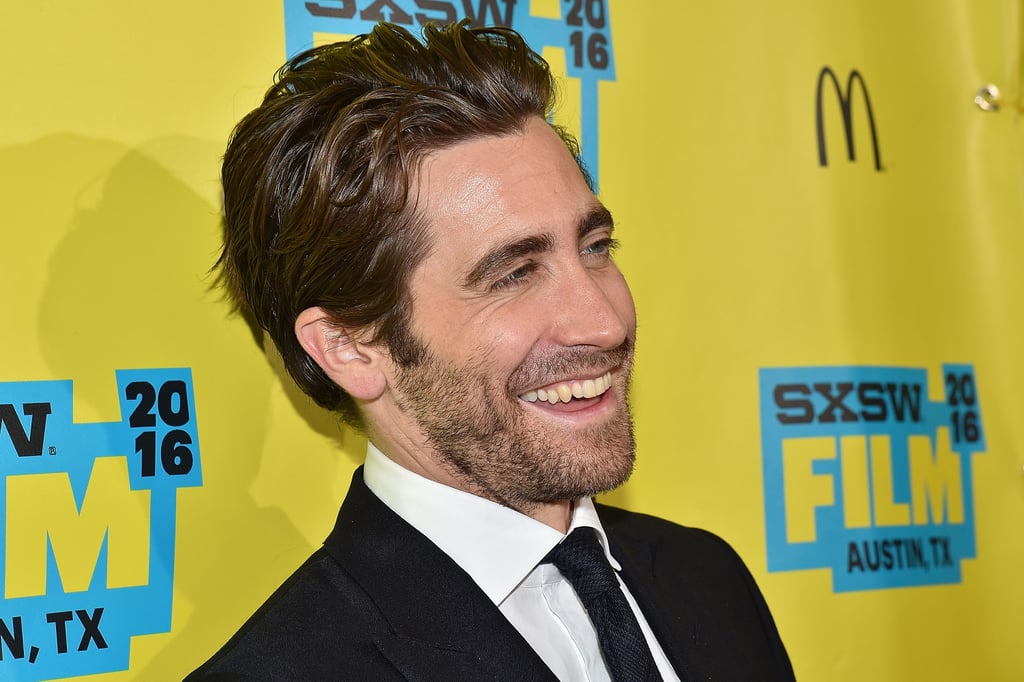 In a recent interview with The Guardian, journalist Tim Jonze asked Jake whether or not dating Taylor Swift was like "playing with fire" since the actor likes to keep his private life a bit more hush-hush than the singer tends to. "I think when you're in a relationship, you are constantly scrutinized, your friends are scrutinized, but…" he said, never quite finishing that thought.
After being asked to speak more about his personal life, Jake reportedly silently stared at Jonze before he gave him "an exaggerated shrug." During that insanely cringe-worthy silence, Jonze then proceeded to ask Jake if he had listened to any of the music that was written about him.
To that question, Jake replied, ""I would love to not talk about my personal life." The journalist assured Jake that he wasn't interested and didn't want to talk about his love life, which gave Jake cause for this sharp response: "Oh, really? You don't?" Just like Tim Gunn says in Sex and the City 2, "Awkward times two!" 
In an effort to shift the focus back to Gyllenhaal's upcoming film, Life, Jake apparently gave Jonze a "cold smile." Honestly that would have been a little too awkward for my taste.
If you want to feel even more uncomfortable, you can read the entire interview here.