Japril has won over our hearts for years, and last night's episode of Grey's Anatomy just proved our love for them. Many people have a love-hate relationship with the couple, but I personally love them and their relationship.
Lately the two have had some issues, and Jackson definitely wasn't happy when April joined him on the trip to Montana to visit a patient. After they got to Montana, Jackson paid a visit to a local bar, which (spoiler alert) his birth father owns. After learning his father was still alive after all these years, Jackson got drunk and didn't even bother to introduce himself to his dad. 
Last night's episode was a whirlwind, that's for sure. Japril slept together, Jackson found his dad, and Jackson and April proved to be a good team. This episode focused on how many problems Jackson and April have, but the fact that they're kinda back together makes me more than excited. Here are the five best moments from #JaprilTheSequel.
When they worked as a team to help the patient 
These two are incredibly smart and the fact that they could put their personal problems aside to help their patient is wonderful. 
When they slept together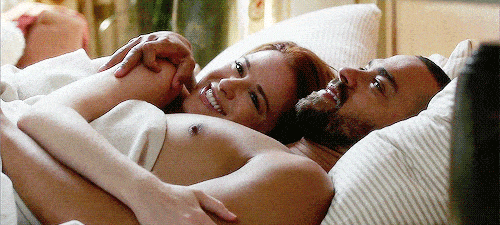 FINALLY. 
When April encouraged him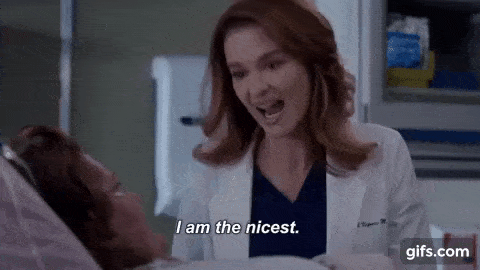 Jackson gained the courage to speak to his father after all these years, and April definitely helped him with that. 
When Jackson found his father 
This was shocking. Also, his dad was a total jerk. No wonder Jackson wanted nothing to do with him. 
When Jackson opened up to the patient's parents 
He used his personal experiences to talk some sense into the parents. This was amazing. Not gonna lie, I cried.