Watching HGTV is always a wild ride. Whether houses are being flipped, property experts are executing unrealistically high-priced renovations or couples are on the hunt to find their "dream home," there's something satisfying about watching these frivolous things unfold. Having HGTV on constantly may cause you to become a self-proclaimed home "expert" of sorts, and you may tend to have these thoughts when watching so much of this highly-addicting channel.
1. How do these people have endless amounts of money to spend on stainless steel appliances?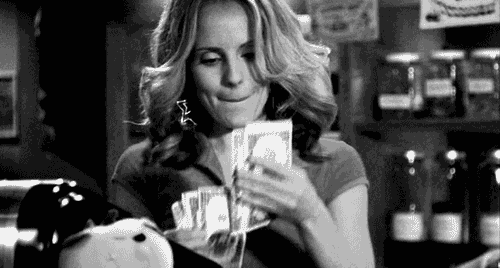 2. Barbara, that tile floor DOES NOT match those countertops.
3. Hon, you need to knock those walls down and make it an open concept.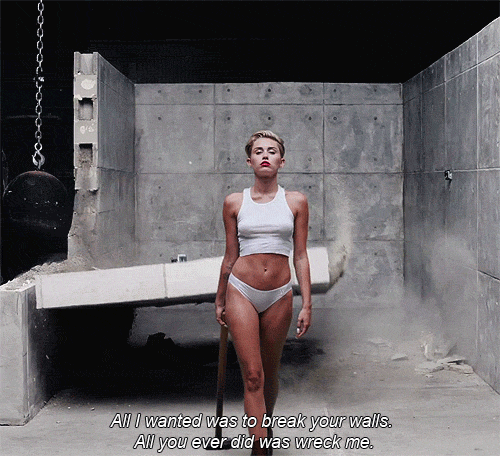 4. Okay, there's nooooooo way they're gonna stay within budget.
5. Yep, there it is. An extra $10,000 for a house that has two hot tubs.
6. When will people learn that wanting five bathrooms in THAT price range is unrealistic?
7. How do y'all expect Hillary to renovate your one bedroom bungalow for $20,000 and turn it into a mansion with three floors and a moat?
8. Love It or List It should just be called They Almost Always Choose List It.
9. Why do the people on House Hunters International always forget that they need to think about getting new jobs when THEY'RE MOVING OUT OF THE COUNTRY?
10. These suburban couples always want more room for "entertaining." I'd want more room for my dogs and snack collection.
11. Which Property Brother do I want to date more?
12. Wow, Debra, maybe you should reconsider that bright yellow paint and orange trim.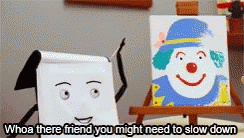 13. I'd be so easily swayed by these charming realtors.
14. Where do these people put their five kids when they're in the middle of renovating their house and looking for a new one?
15. I will never be able to afford anything more than a shoe box.
16. HGTV will be tattooed above my heart one day.