These days, everyone is loving the unicorn makeup trend, and with good reason: it's lit! The makeup industry has been nothing less than magical these past few months. Tarte's new collection Make Believe in Yourself is the reason why your bank account will be empty after you read this. Fair warning: it will make you cry tears of joy—I for one am totally freaking the eff out right now!
Just look at the pretty brushes. Ugh!
Tarte Spellbound Glow Rainbow Highlighter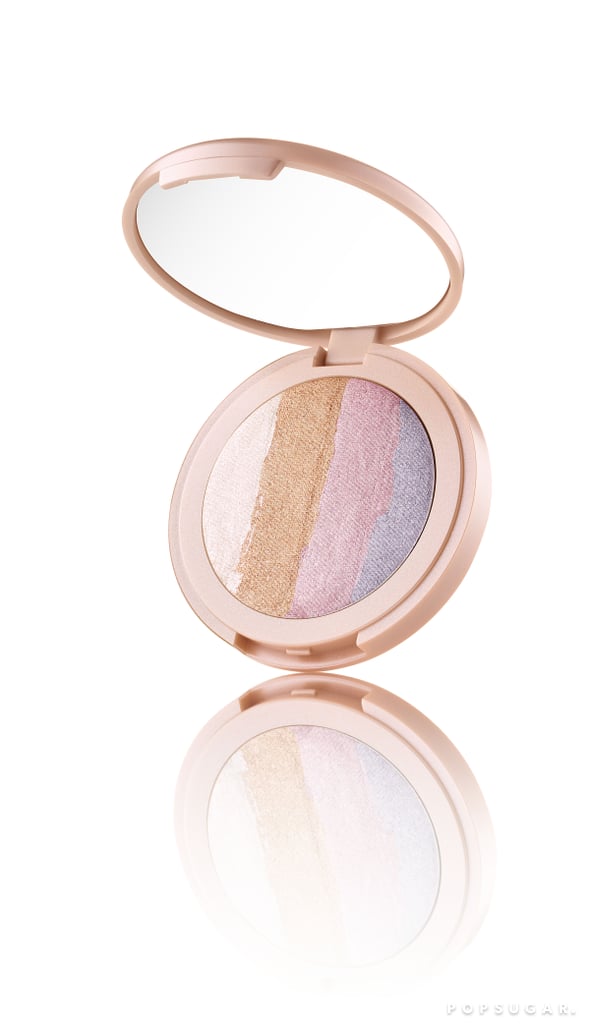 Blessed!
Tarte Make Believe in Yourself Eye and Cheek Palette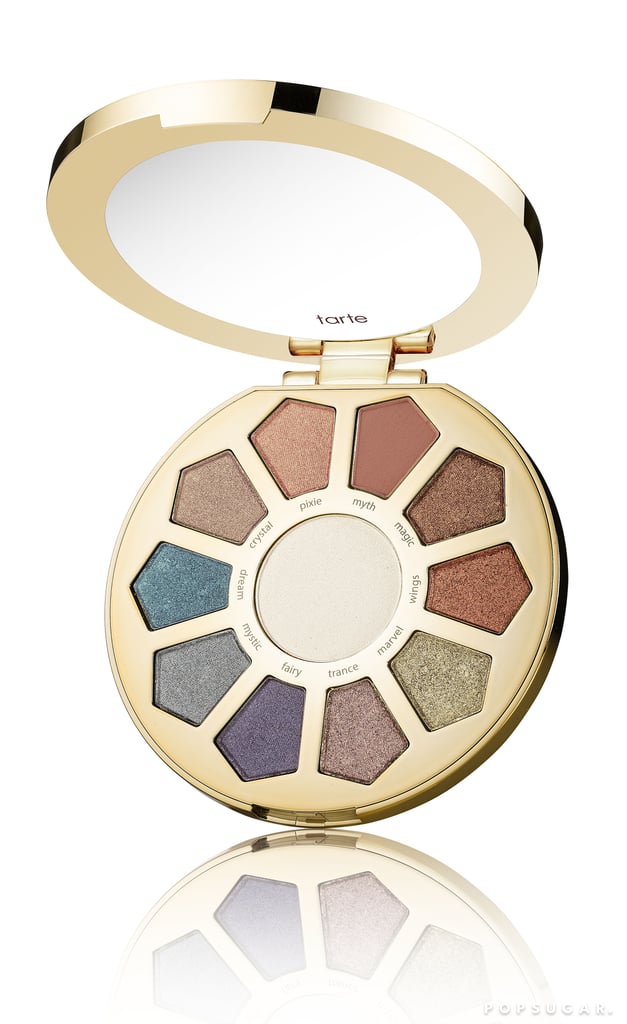 Glorious!
These swatches will make you feel like an arrow pierced your heart, not to be dramatic.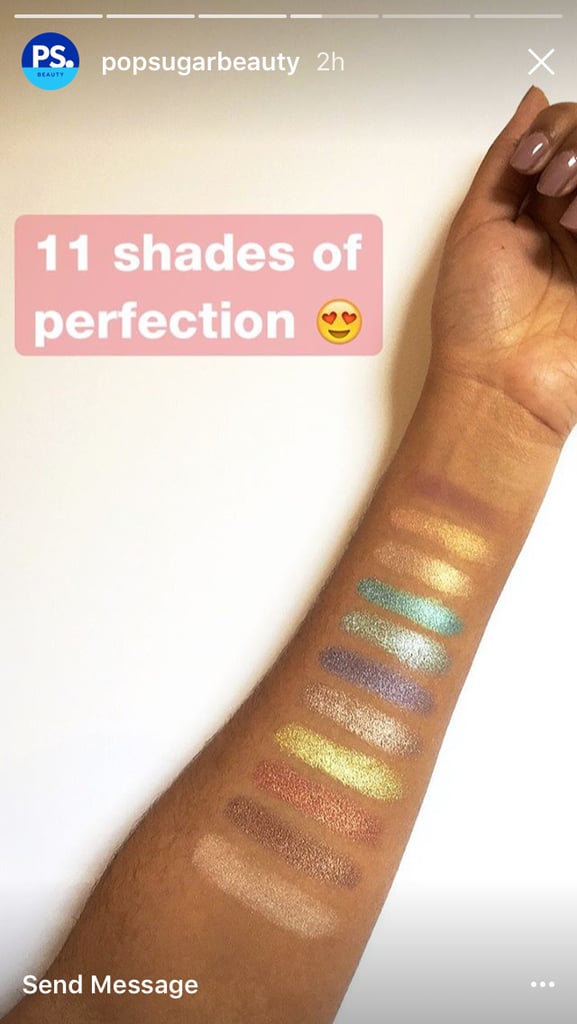 How is a makeup addict suppose to react to so much beauty? I don't know about you but I'm signing up to get notifications RN on Tarte's website, because when this baby drops on March 15, I will not miss it!
SaveSave
SaveSave