The inevitable happened on tonight's episode of The Bachelor—Nick sent Corinne home. She didn't take it well, and neither did the majority of America. Tbh, we all reacted this way.
I slept through Andi and Nick's convo, so I almost missed the rose ceremony
When I thought Nick might not give Corinne the rose
When he didn't give Corinne the rose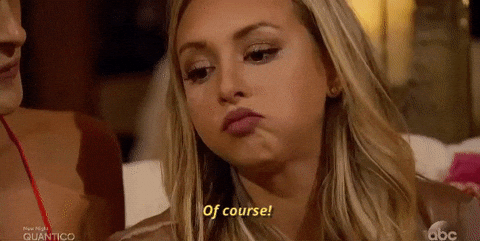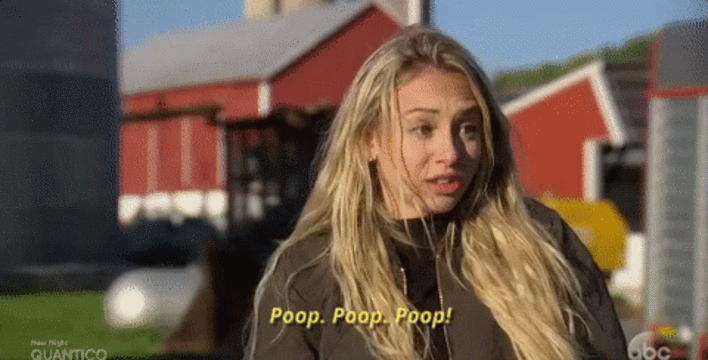 When Corinne and Nick were saying a tearful goodbye
When she left and the show instantly got boring
And then I realized this is not the last we'll see of Corinne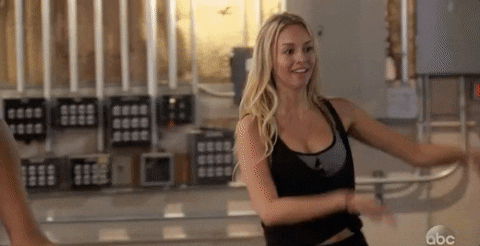 Hello, Paradise!