Uber CEO Travis Kalanick met with a group of over 100 female Uber engineers on Thursday to discuss allegations of sexism and sexual harassment against the company, according to BuzzFeed News.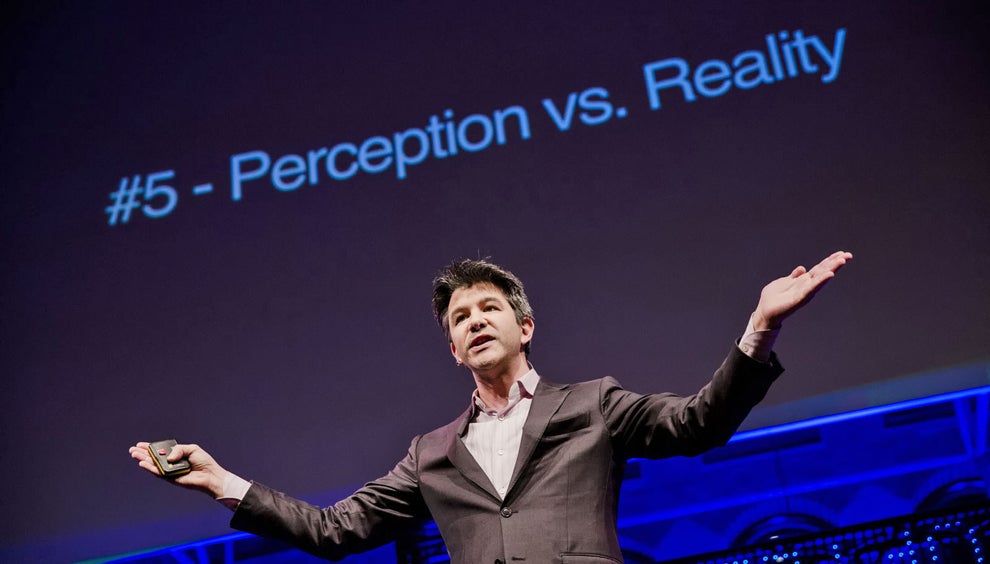 This meeting comes after former Uber employee Susan Fowler's blog post on Sunday, which discussed how the company ignored her sexual harassment reports. According to The New York Times, it wasn't the first instance of sexual harassment at the company—an Uber manager allegedly groped a female employee's breasts at a company retreat. Fowler also brought to light in her blog several more cases in which women have been treated in a similar fashion.  
The meeting with Kalanick lasted over an hour. "I think that we should kind of address the elephant in the room," one of the engineers told Kalanick, "which is that everyone who's in these rooms now…believes that there is a systemic problem here. We wouldn't be here if we didn't." 
"I think it starts with listening to your own people. And I think that over the past several years if we had already been listening to our people we would already believe this systemic problem was here," said another engineer.
After commenting "fair enough" to the group of engineers and the problems they brought up, Kalanick finally expanded on his position. "There are people in this room who have experienced things that are incredibly unjust. I want to root out the injustice. I want to get at the people who are making this place a bad place. And you have my commitment." 
Kalanick also discussed what he'd like to do about the issue. "I understand that this is bigger than the Susan situation and I want you to know that I'm all about rooting this out and being very aggressive about that, while also being supportive and empathetic and trying to build that support and empathy throughout the organization…It's a little bit emotional for me and I'm sorry. I'm sure it's emotional for some of you too."
For the sake of all the women working at Uber and who will work for the company in the future, here's hoping he fulfills that promise.