Lauren Conrad rang in 2017 in the best way possible by publicly announcing her first pregnancy on New Year's Day. While she has hinted at possible baby names on her website, our favorite Hills girl is still keeping quiet about whether she's expecting a boy or a girl, Refinery29 reports.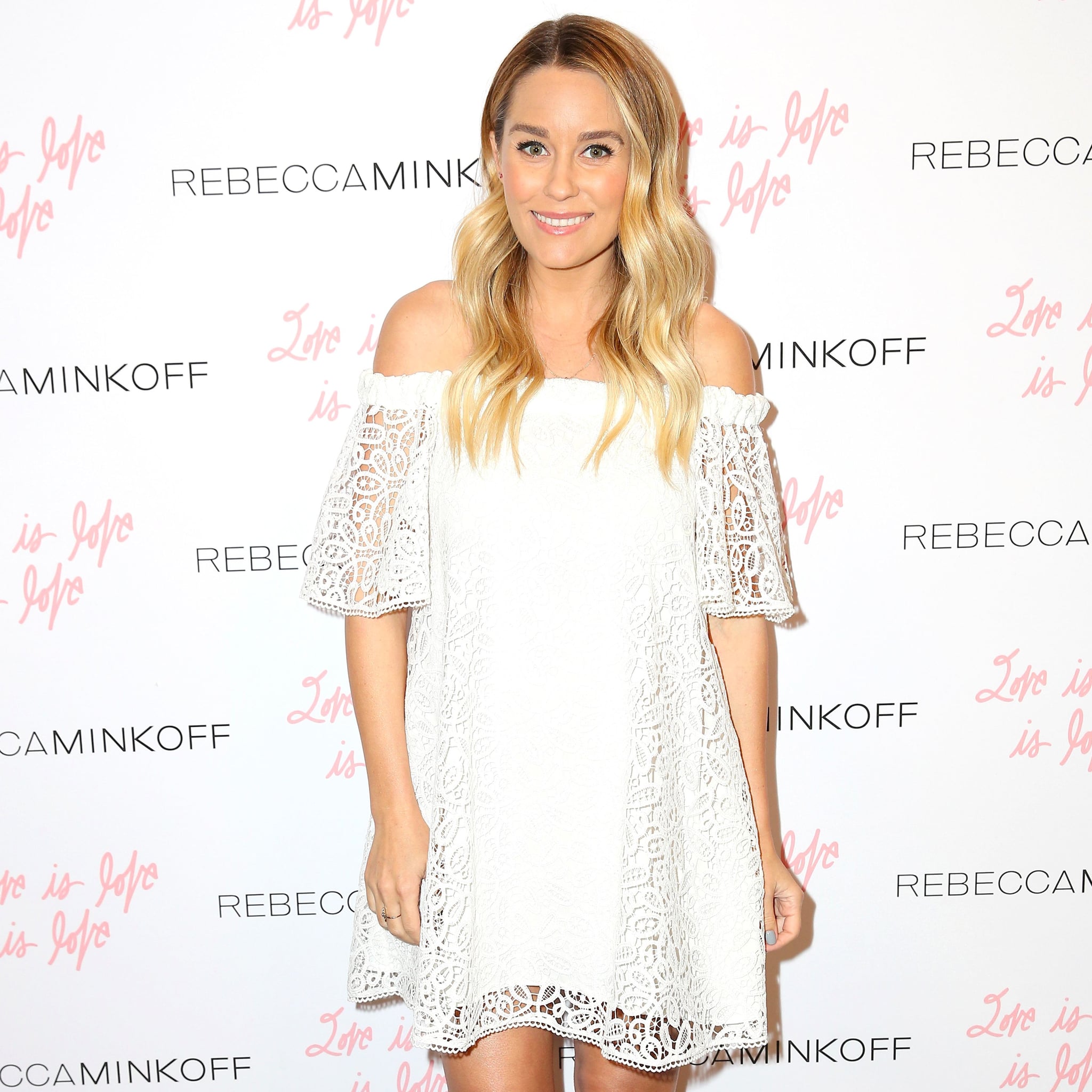 In an interview with E! News, Lauren shared that she's prepping for the baby by buying "so much stuff. It's all clothes." Given LC's history with fashion, such as her long-running clothing lines at Kohl's, this baby is definitely well on its way to being the best-dressed infant out there.
Don't expect the mama-to-be to round up all gender-neutral clothing either—Lauren admitted in the interview that she and husband William Tell know the sex of the baby, though she didn't share. Seeing as Lauren and her old castmates definitely know how to keep a secret (remember The Hills finale?), we're not counting on any hints about the gender until this baby actually arrives. For now, we'll settle for Lauren's fashion-forward Instagram posts.