If you ever had any doubt that Beyoncé is a legit QUEEN, the 2017 Grammys should've been enough to prove it, once and for all. Although Bey didn't sweep every category she was nominated in, she still reigned supreme. The truly lucky ones in the room were Beyoncé's twins, though. These 11 moments made me wish I could take their place.
1. When she taught us about mothers
2. When she came out to perform looking like this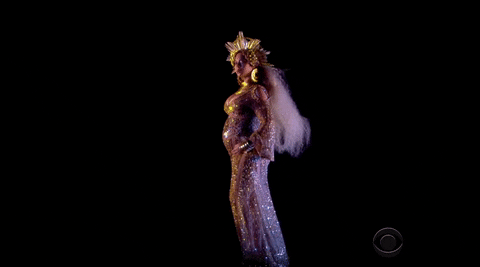 3. When she did this chair stunt and wasn't even scared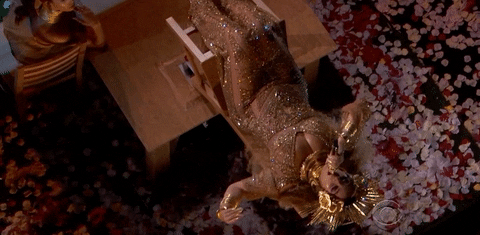 4. When people were literally bowing down to her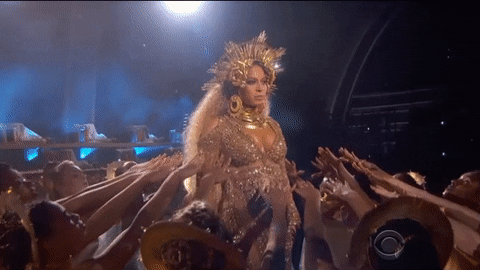 5. When she gave that powerful speech about representation
6. When Blue Ivy cheered for Bey after her Best Urban Contemporary Album win and I was like, "That could be me"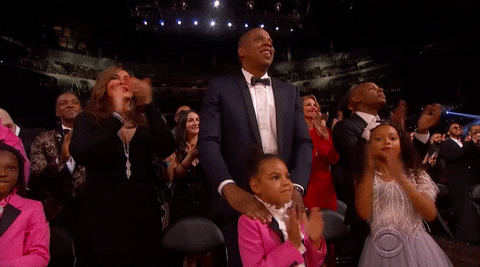 7. When I realized Blue Ivy was dressed like Prince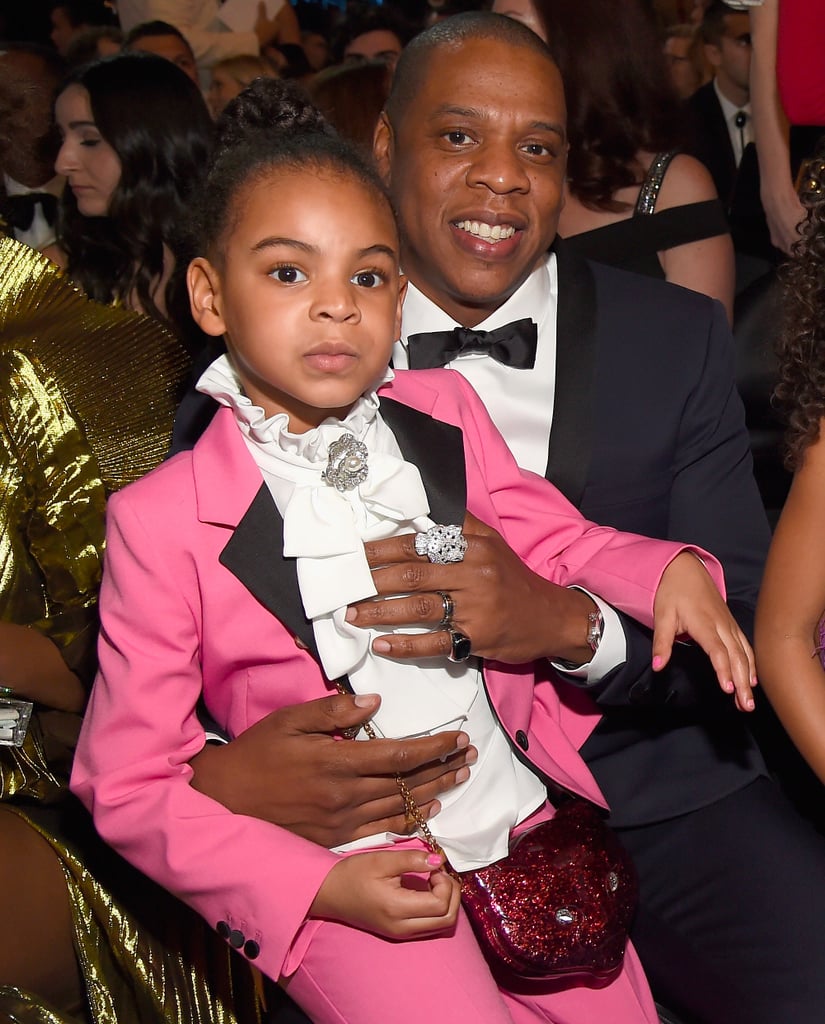 8. And then she did Carpool Karaoke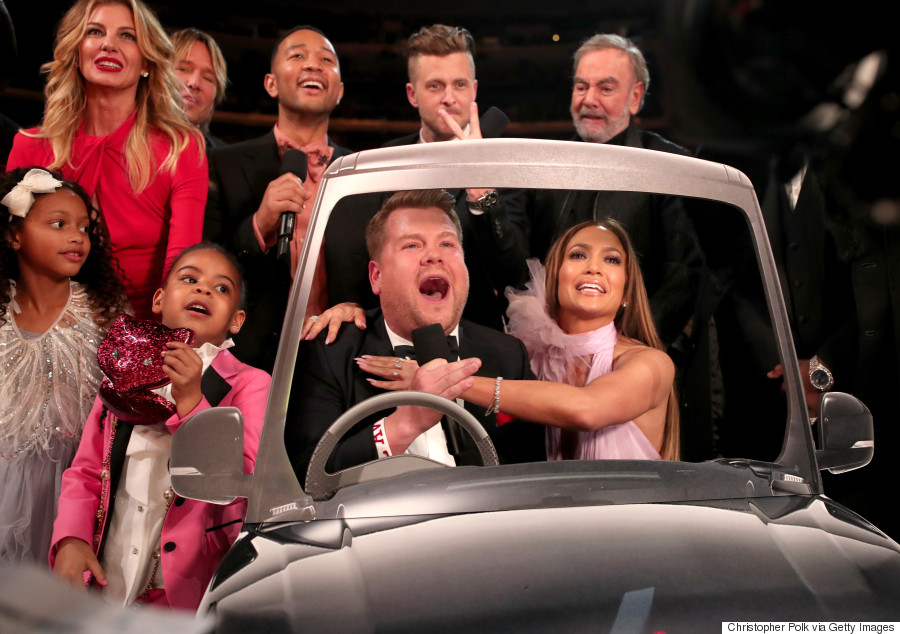 Being Bey's kid is the best!
9. When Adele asked if B could be her mother and everyone in the world said, "ME TOO"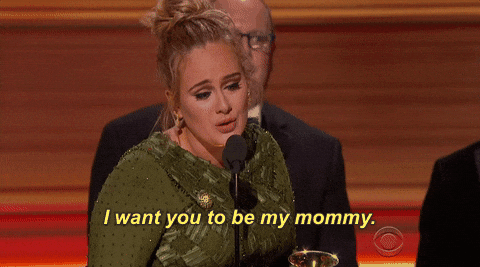 10. When a single tear ran down her cheek as Adele lauded her
11. When Beyoncé's friendship with Adele was on full display, giving us all something to live for