When it comes to British royalty, Kate Middleton will always be my favorite. I mean, between her poise, personality, and her ability to give back, she really seems like she would make the perfect best friend. Oh and I also wouldn't mind borrowing her clothes. 
In her latest "wow" ensemble, Middleton looked absolutely flawless on the BAFTAs red carpet wearing a black floral gown by Alexander McQueen.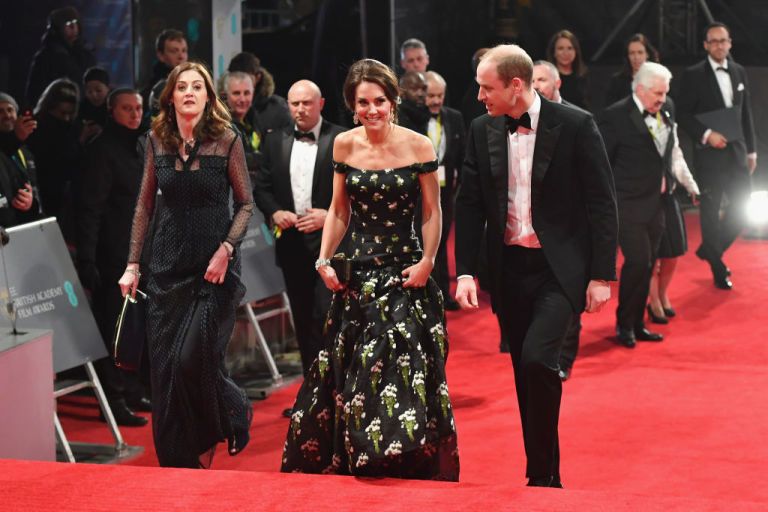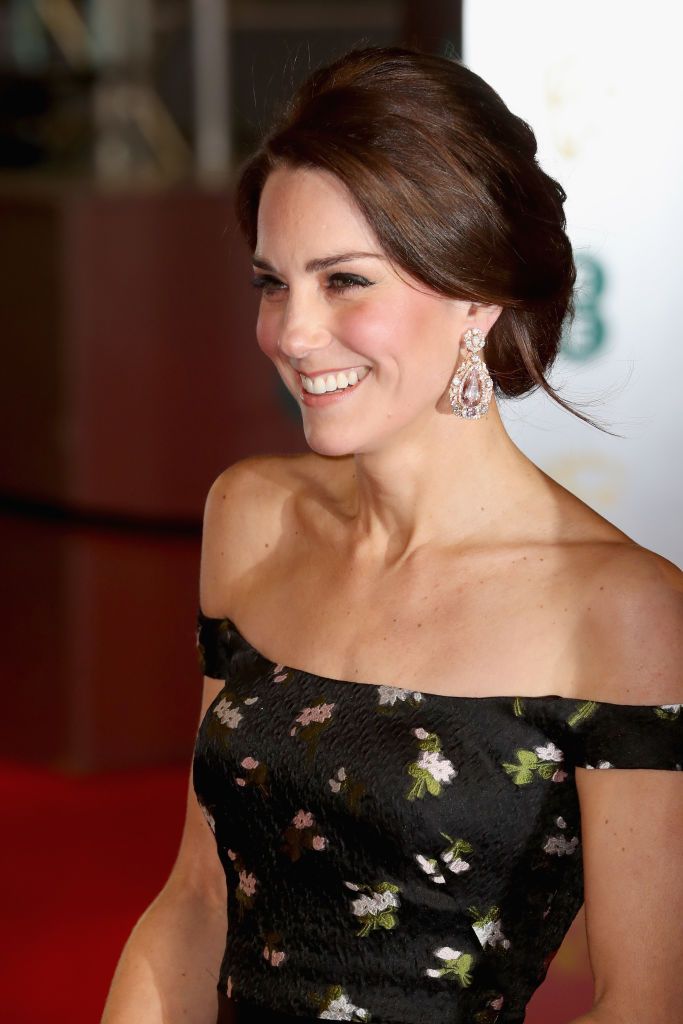 According to Cosmopolitan, there were rumors going around that the royal couple would not attend because the "organizers feared she would detract attention" from the actors and nominees" but luckily for us, that was not the case.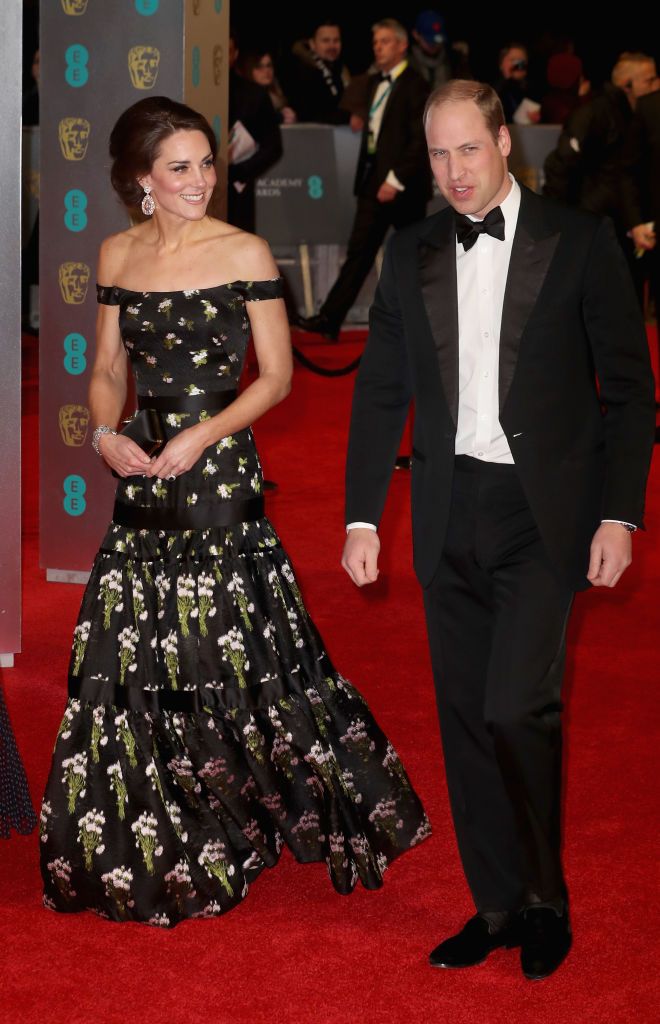 Can you say dress #goals?