Hallmark is filling the stores with colorful packages of chocolate and countless plush animals waiting to scream "I love you." As cutesy as this commercialized day of love is, not everyone has a valentine. So instead of going out and waiting for some Romeo to throw rocks at your window or show up with roses on your doorstep, buy yourself a giant box of chocolates, get comfortable and snuggle up close with your real bae—yes, Netflix. 
1. Parks and Recreation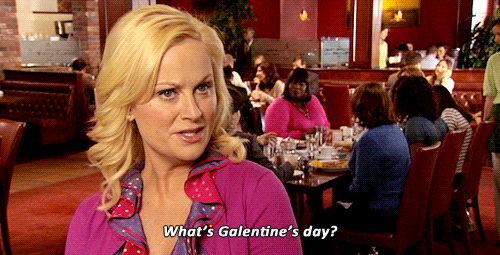 Parks and Rec is the show that will make you feel complete. Because of the mockumentary and conversational style of filming, the show allows you to develop a true relationship with its characters. As much as you will love and hate them all, it will provide you with stomach-aching laughs and tears, wishing you had your own Leslie Knope.
2. Crazy Ex-Girlfriend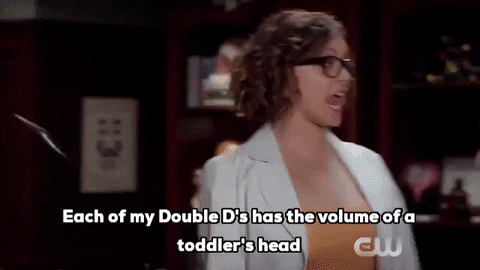 No, this show isn't about you, your sister or your best friend. But if you enjoy characters that are sarcastically blunt, fantastic musical numbers and knowing you aren't the only one probably stalking your ex, then this is the show for you.
3. Pretty Little Liars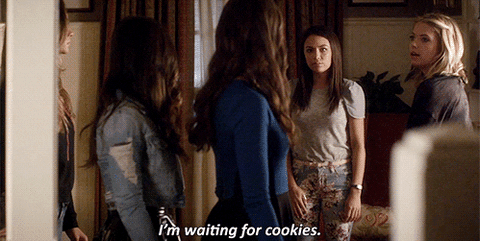 If you can't tell, we are obsessed with PLL. Why waste your time getting pretty and primped when you can relive the torture of adolescence—love, sex and cyberbullying from someone who is bound to be a murderer?
4. Grey's Anatomy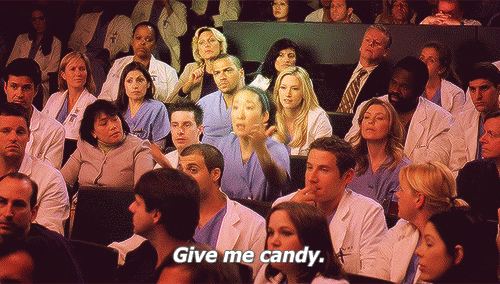 Grey's provides the perfect emotional roller coaster of drama, heartbreak and medical knowledge to make you want to go to school for an additional five years in order to become an actual doctor. Using Valentine's Day to binge will have you caught up in no time.
There are many shows that you can get queued up on Netflix or anywhere on the internet for the upcoming Valentine season. The ones listed here are just a few with enough comedy, drama and variation of season length to get you through Feb. 14. Don't worry if you end up curled up alone in bed with your chocolate and tea. It just means there's more room for pillows and your furry friends!