Throwing a party can be stressful, but it shouldn't have to be. You need to think of what will keep your guests entertained but you don't want to go broke. If you're looking for activities to bond with your family and friends on a budget, a DIY party is a bomb idea. Doing it yourself can make the planning fun, plus you have the freedom to make your vision come to life. There are two ways to have a DIY party; you can either do all the DIYing beforehand, or you can have your guests do crafts as a bonding exercise. To throw a party DIY style, though, you should plan ahead and have a theme. Think of something all of your guests will enjoy. For example, in Febuary, before Valentine's Day, you could have a "Single Ladies" party or a love-themed party. Check these four party ideas, all DIY-style.
1. Single Gals Valentine's Day Party 
This party should be full of hearts, pink and red colors. Make different decorations that people can take home with them like a jar of love. Buy little mason jars and decorate them with red, white or pink wrapping paper of you choice. You can also get heart stickers and stick them all over. Inside the jar, put kind quotes that will leave a smile on the recipient's face. 
Play around with your V-Day candy! Though plain chocolate in a box is delicious, it can be a lot better if you get creative with it. Why just have Twix when you can have a Twix Candy Bourbon Milkshake? Your guests will go balistic when you recite the ingredients. 
Ingredients:
2 cups white sugar
1/2 cup water
1 tablespoon light corn syrup
1 cup heavy cream
1/2 cup good quality bourbon 
1 teaspoon flaky sea salt
To make the milkshake:
3 scoops good quality vanilla ice cream
1/4 cup brewed espresso, chilled 
2 tablespoons good quality bourbon 
1 tablespoon salted bourbon caramel 
2 small Twix Fun Size
Whipped cream, for topping
Flaky sea salt, for topping
More cocktails like these, a few words of kindness here and there, and you will have the happiest guests.
2. Baking Party
Most people love sweets. Especially when it's hot, sweet dough coming straight out of the oven. Throw a baking party and have your guest decorate their own cookies or cupcakes. Have you even gone to the patisserie and wanted everything that was displayed? Or are you the kind of person who can picture that one cupcake being made? Throw a bunch of ingredients on a table and have everyone make their own mixtures. Hell, make it a competition. See who can make the best cookie or who gets more creative. Darth Jayder, a student at the State University of New York at Old Westbury says, "I would go crazy at a baking party. I would make red velvet cupcakes with cream cheese frosting and melted chocolate, of course! I would add a raspberry cheesecake cupcake to that too. It sounds like heaven."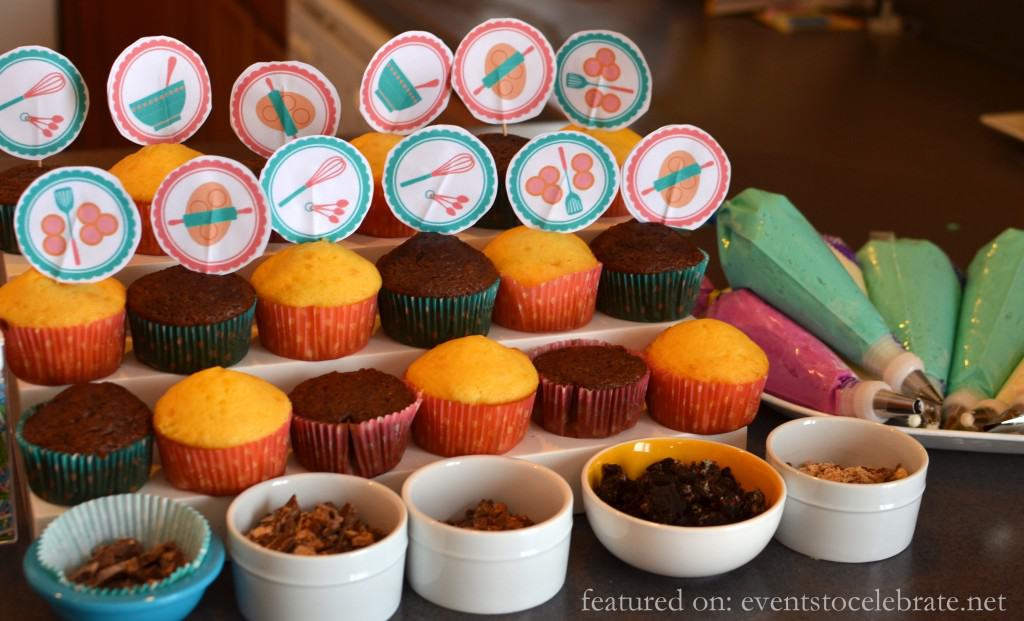 3. Social Media Party
If you're a true millennial, you can't wait until you make that next Instagram post where you show off how happy or pretty you look. You have you own reality show on Snapchat and Twitter is your diary. So why not throw a party all about that? Invite friends over and have different photobooth sections. Make edible decor and serve cool drinks. There are a bunch of cheap photo booth props you can buy from Amazon. Have a chalkboard or a white board in the back so people can write or draw whatever they please. Get some wrapping paper and other tools, such as glitter and confetti, to make cute party hats.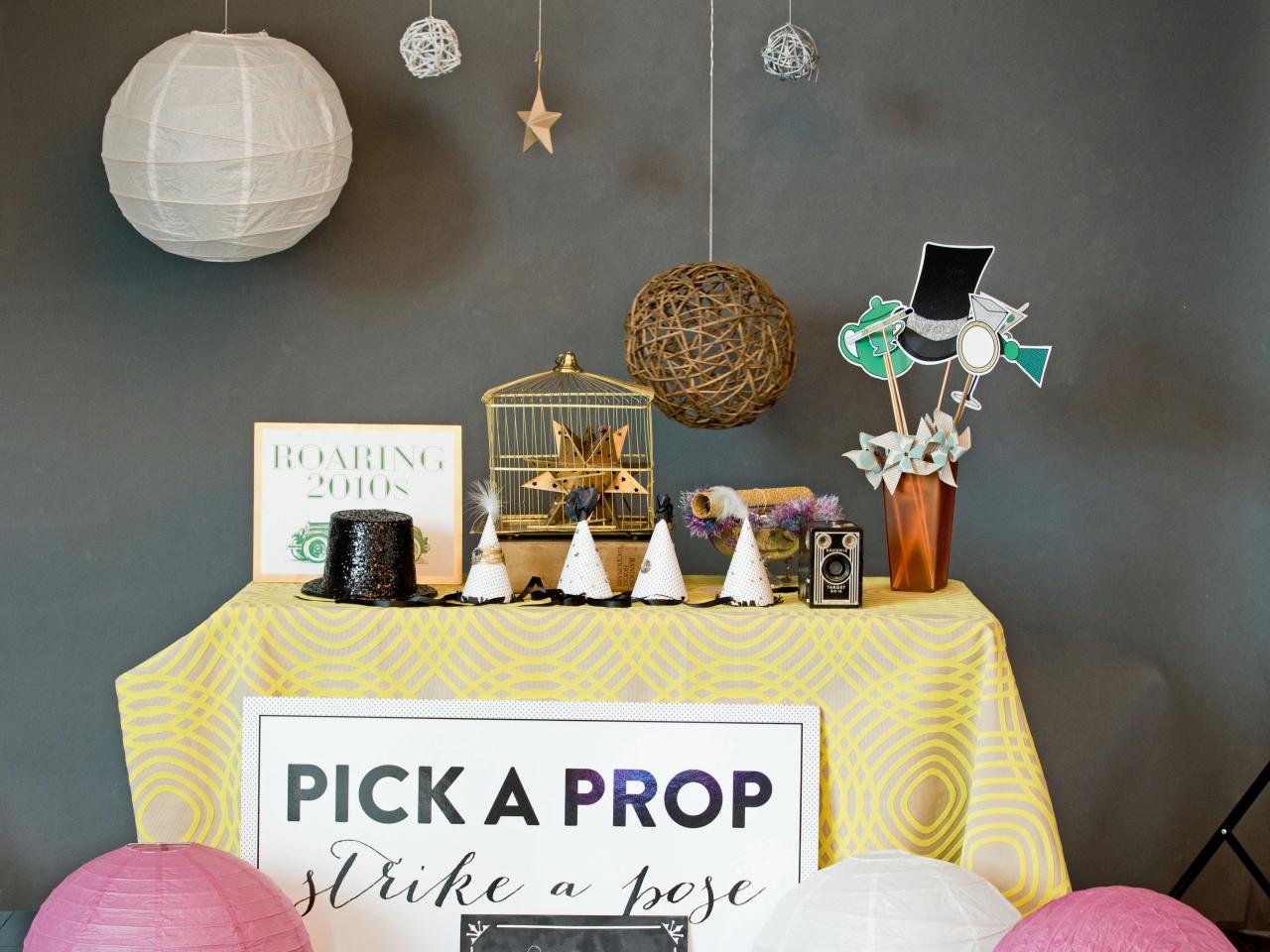 4. Super Bowl Party
It honestly does not matter whether you like football or not, this party will be a blast. In case you're not a football fan and some of friends aren't either, you can just enjoy the treats. What makes this creative process easy is that everything has to be football related and all your food will be super American. You get to make everything look either like a football or a football field. Johanne Lamothe from University at Buffalo says, "I only watch the Superbowl for the half-time show and the food." It is safe to say that Johanne is not alone in this situation. 
Stick with green and brown decor and always choose easy snacks such as chips and guac or popcorn. 
Also, make sure to incorporate football terms.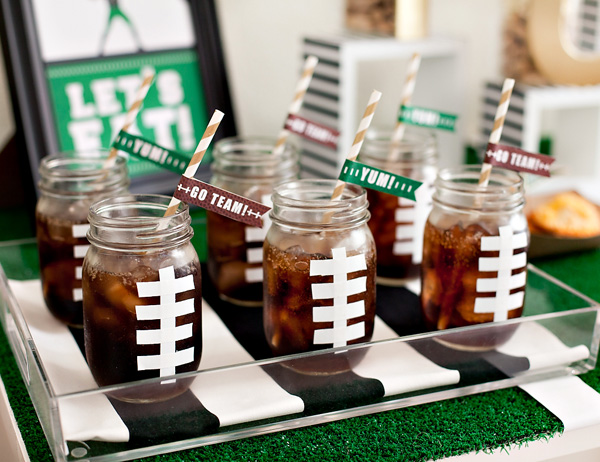 DIY parties are awesome, but to be honest, people will only enjoy the party if you do. So be positive and enjoy all your hard work!
SaveSaveSaveSaveSaveSave