Guys, the Grammys are this weekend! It's basically a battle between Adele's 25 and Beyoncé's Lemonade, with a little Lukas Graham and The Chainsmokers thrown in. And while y'all might be dying to know who takes home those golden statues on Sunday, I'm dying to see whose outfits are award-worthy on the red carpet. Take a look at some of the best Grammys looks from previous shows.
1. Adele's Nightsky Gown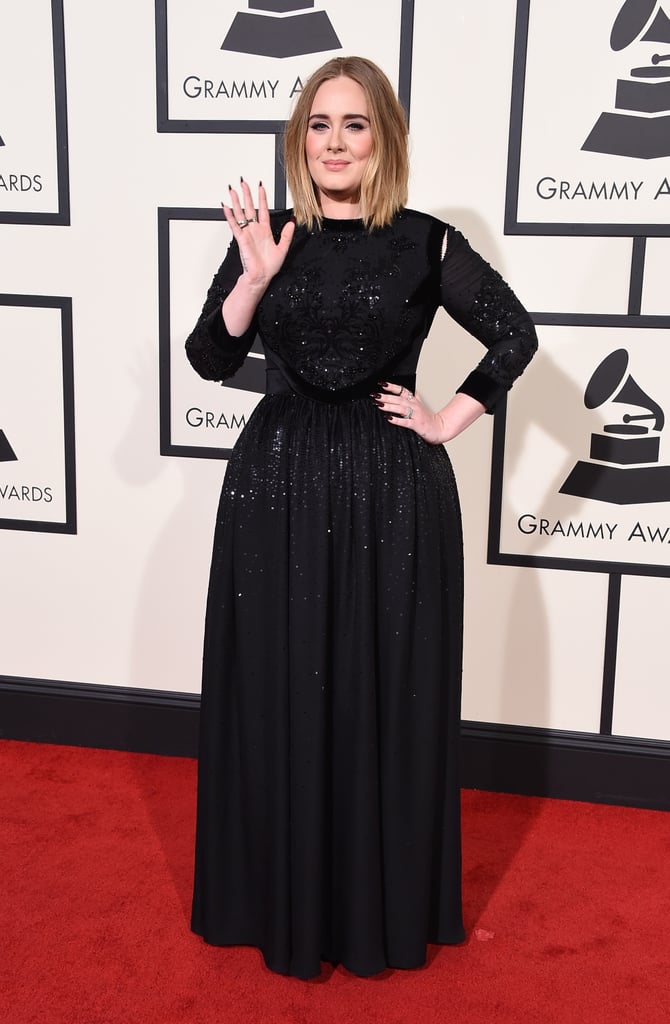 2. Britney's Marilyn Moment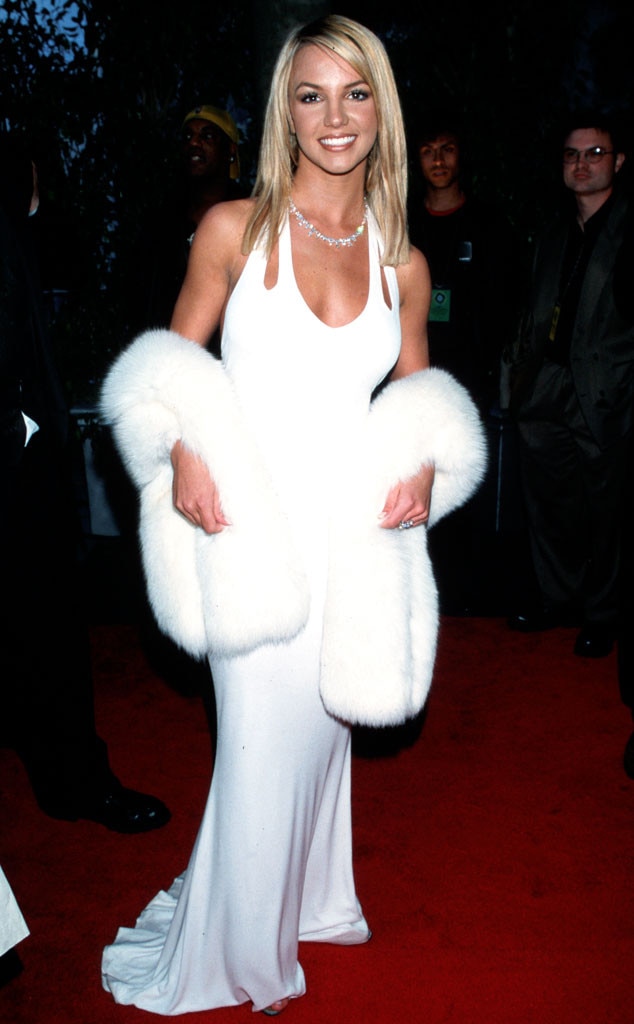 3. Queen Bey's Lacey Look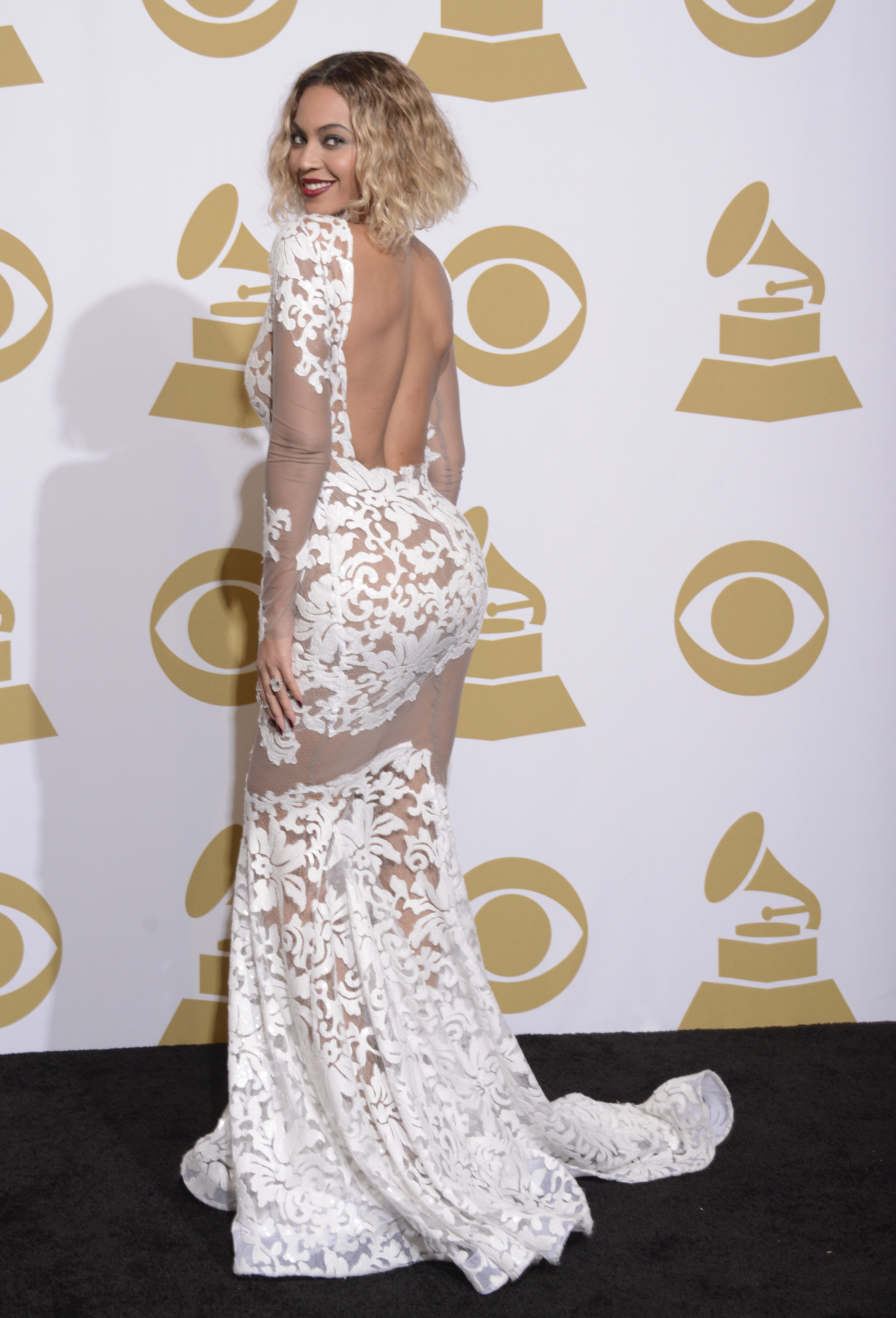 4. Lady Gaga Takes the Award for Most Original...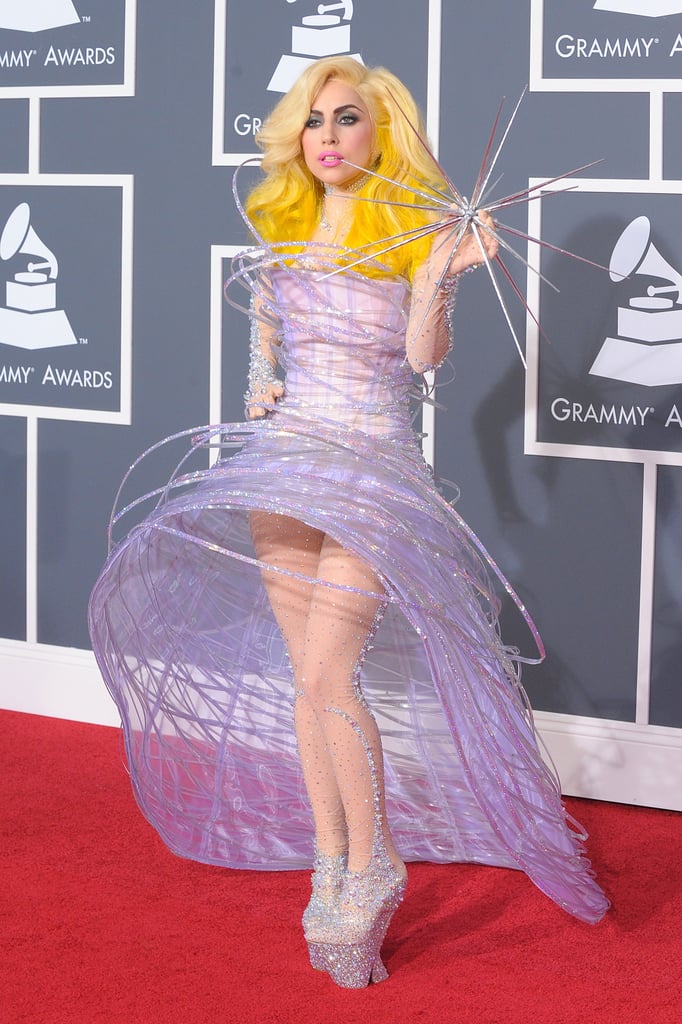 5. Katy's Embellished Flapper Dress
6. Rihanna's Red Chiffon Train
7. Kaley Cuoco's Beaded Pantsuit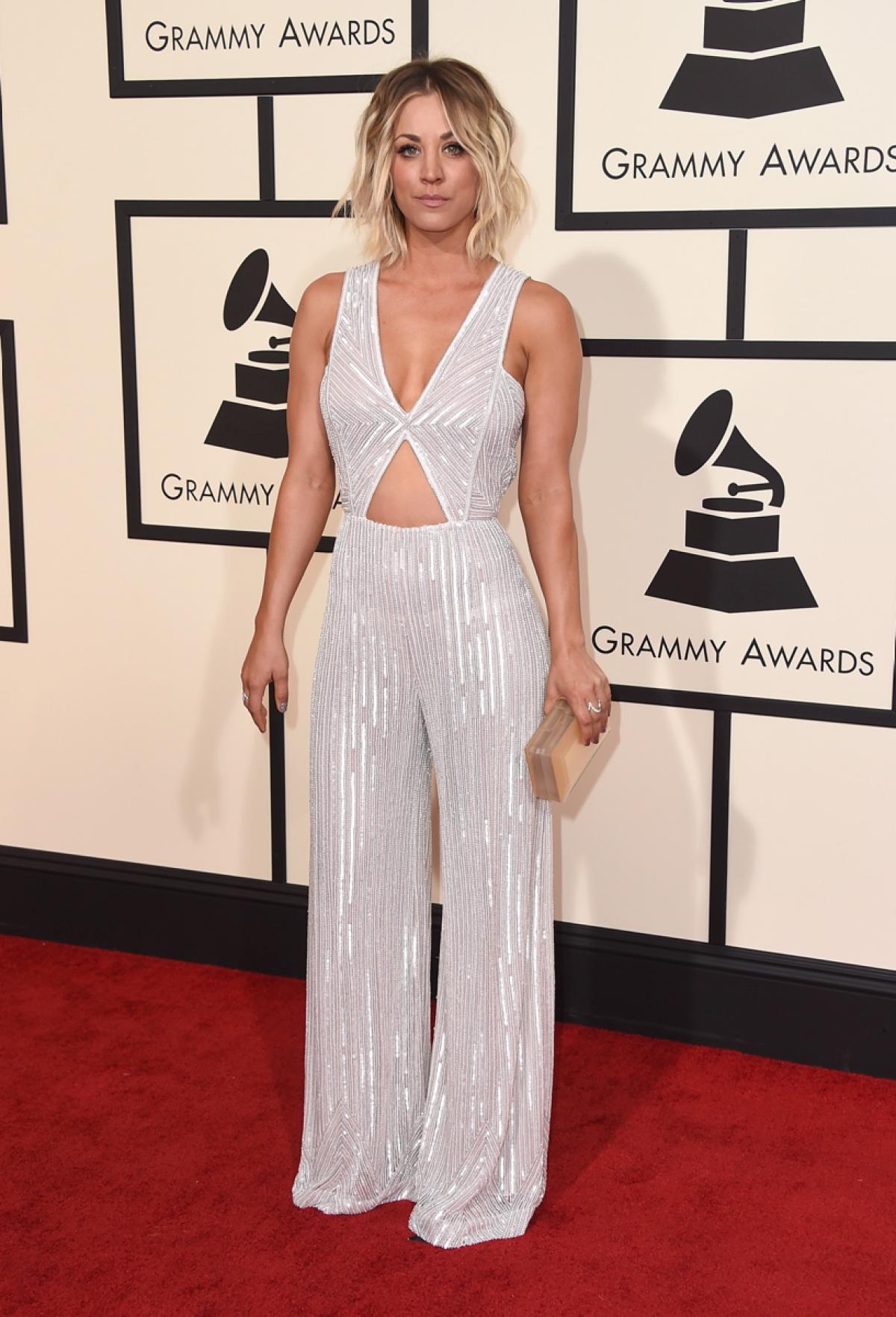 8. Miley's Punk Chic Throwback
9. Who could forget Taylor's slit two-piece dress?
10. ...and her mermaid gown