Today, February 9, is National Pizza Day. That means you should order a pie and eat it as fuel for online shopping (I apologize for being a bad influence), because you're going to want these pizza-themed fashion pieces in your life. Crust trust me.
1. Yo Sox Pizza And Beer Socks ($8.79 at BoxLunch)
2. Pizza Pepperoni Raglan Tee ($34.90 at Torrid)
3. Pizza Slice Enamel Pin Set ($15.92 at BoxLunch)
4. Pizza Crop Top ($16.99 at Pizza Hut Swag)
Yes, this is a real store. Yes, I know.
5. Pepperoni 5-Panel Hat ($17.99 at Pizza Hut Swag)
6. Pizza Friendship Bracelet ($3.48+ for one slice at Etsy)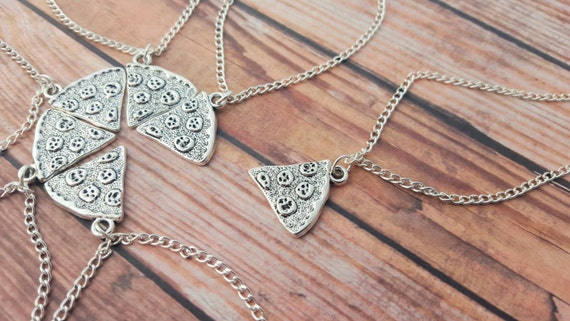 7. I Just Want Pizza T-Shirt ($14+ at Etsy)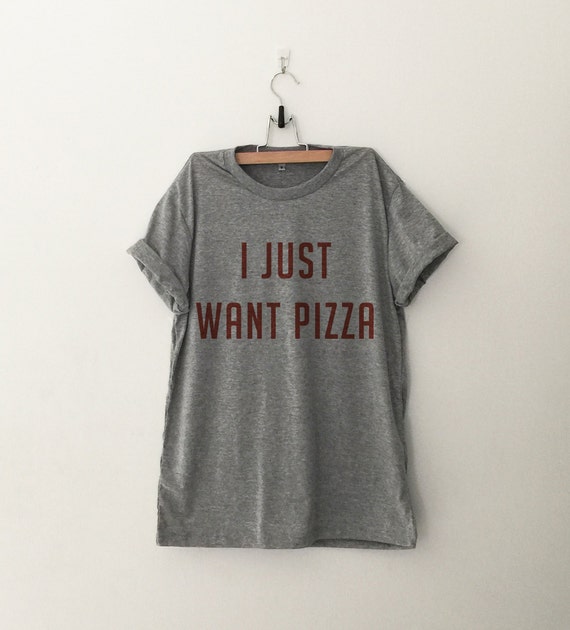 8. Pizza Earrings ($18 at Etsy)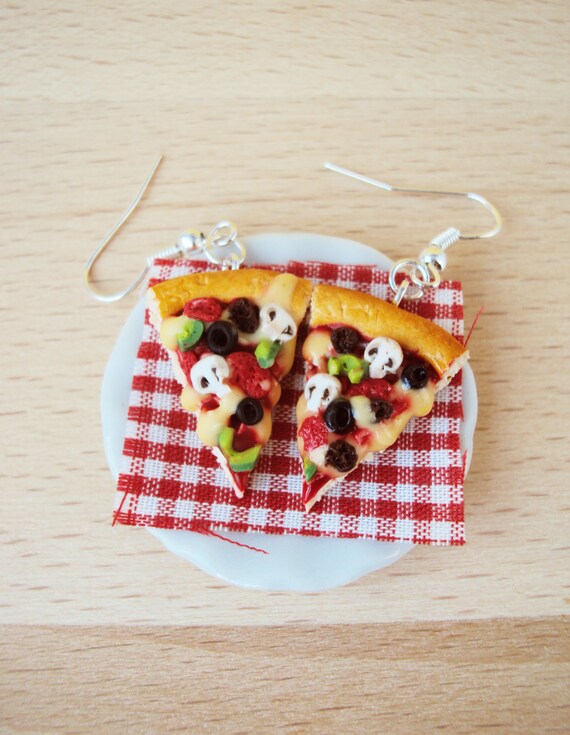 9. Bring Me Pizza Socks ($13 at Etsy)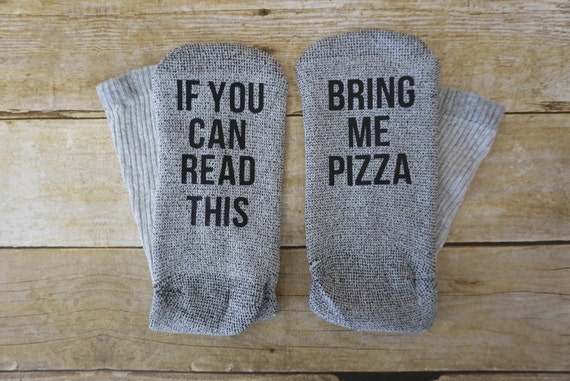 10. Pizza Lip Balm ($3.50 at Etsy)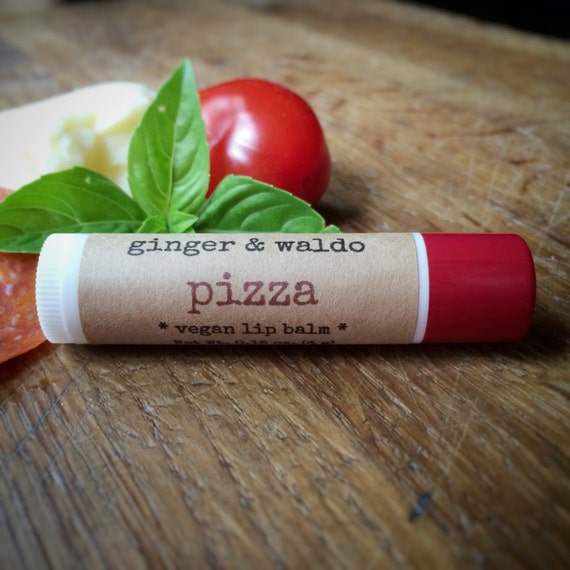 Not actually an accessory, but definitely still a treat.
11. Pizza Leggings ($56 at Etsy)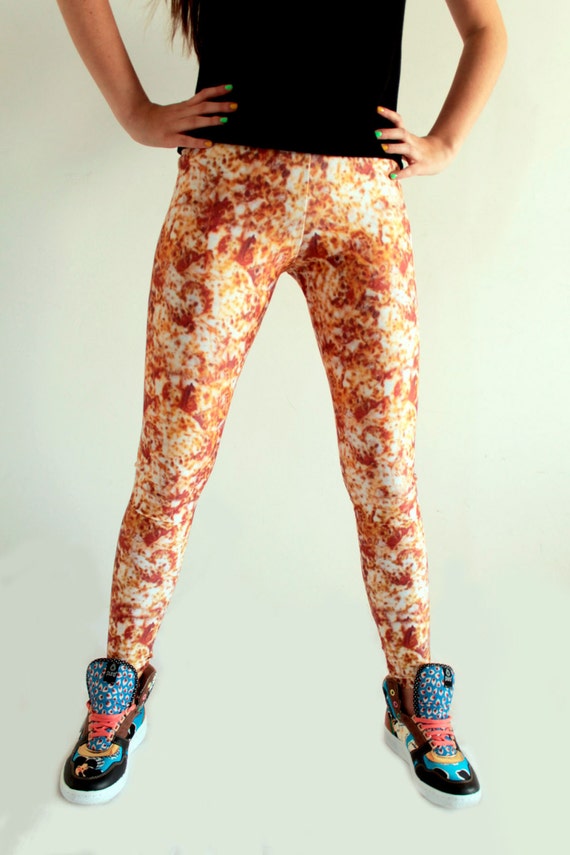 12. Pizza Print One-Piece ($19.90 at Forever 21)
13. Dollar Slice Nail Wraps ($3 at Rue21)
14. Pizza Patch Crew Sweater ($15.90 at Forever 21)
15. Pizza and Hearts Temporary Tattoo ($4.99 at Amazon)
16. HatBeast Puppies Party Cap ($18 at Forever 21)
17. Active Graphic Yoga Mat ($9.90 at Forever 21)
18. Chorus Oversized Pizza Slogan Denim Jacket ($82.68 at ASOS)
19. Work It Out Water Bottle ($20 at Ban.do)
20. ASOS Tote Bag With Pizza Print ($9.02 at ASOS)
21. I Believe in Pizza Pin ($10 at Ban.do)