Apparently, there is a big football game on TV today. But tbh, all I really care about are puppies. So because tomorrow is Monday and we could all use a little puppy loving, here are the 7 cutest dogs from this year's "Puppy Bowl."
1. Lucky the Terrier Mix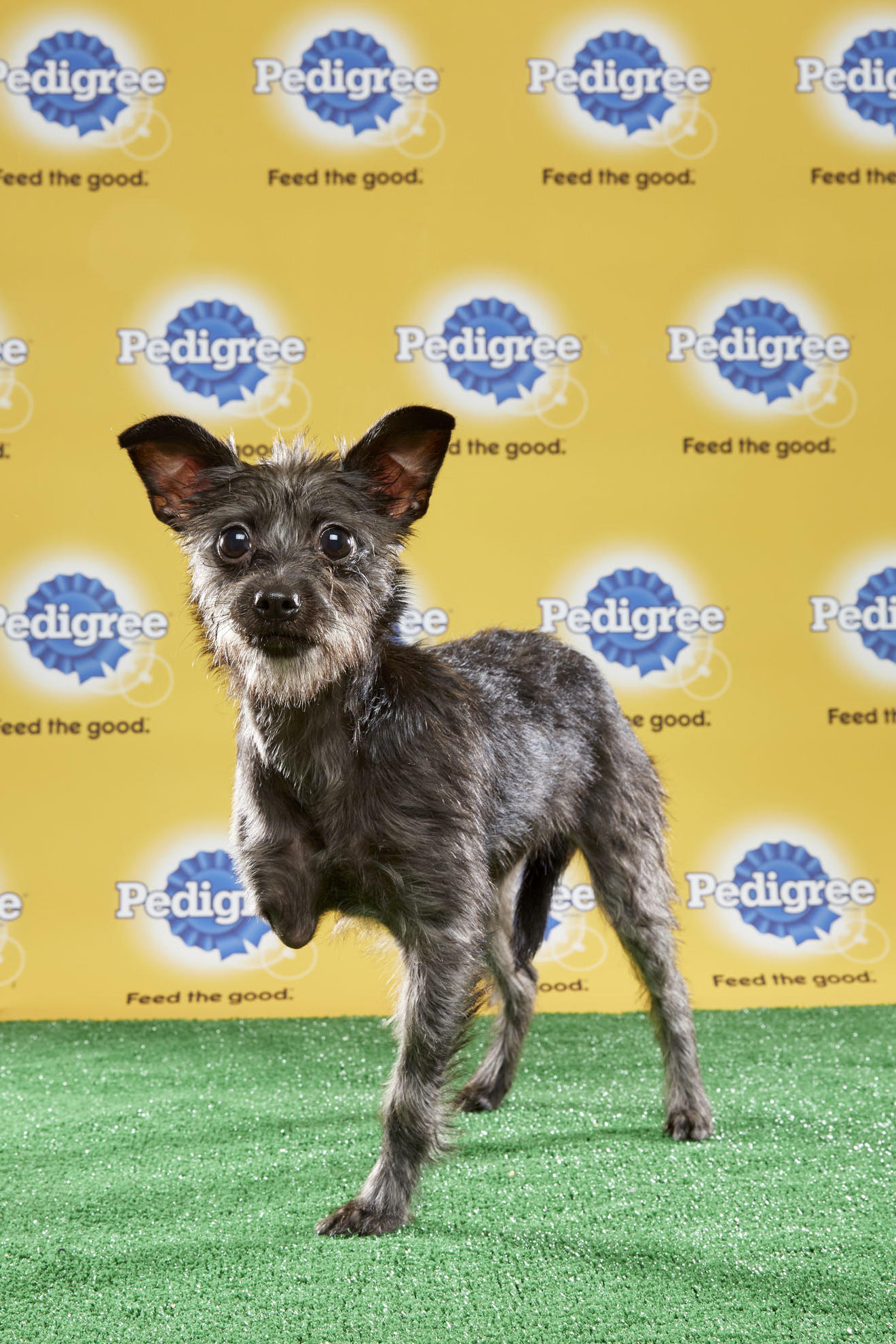 2. Nikita the Cocker Spaniel/ Bichon Friese mix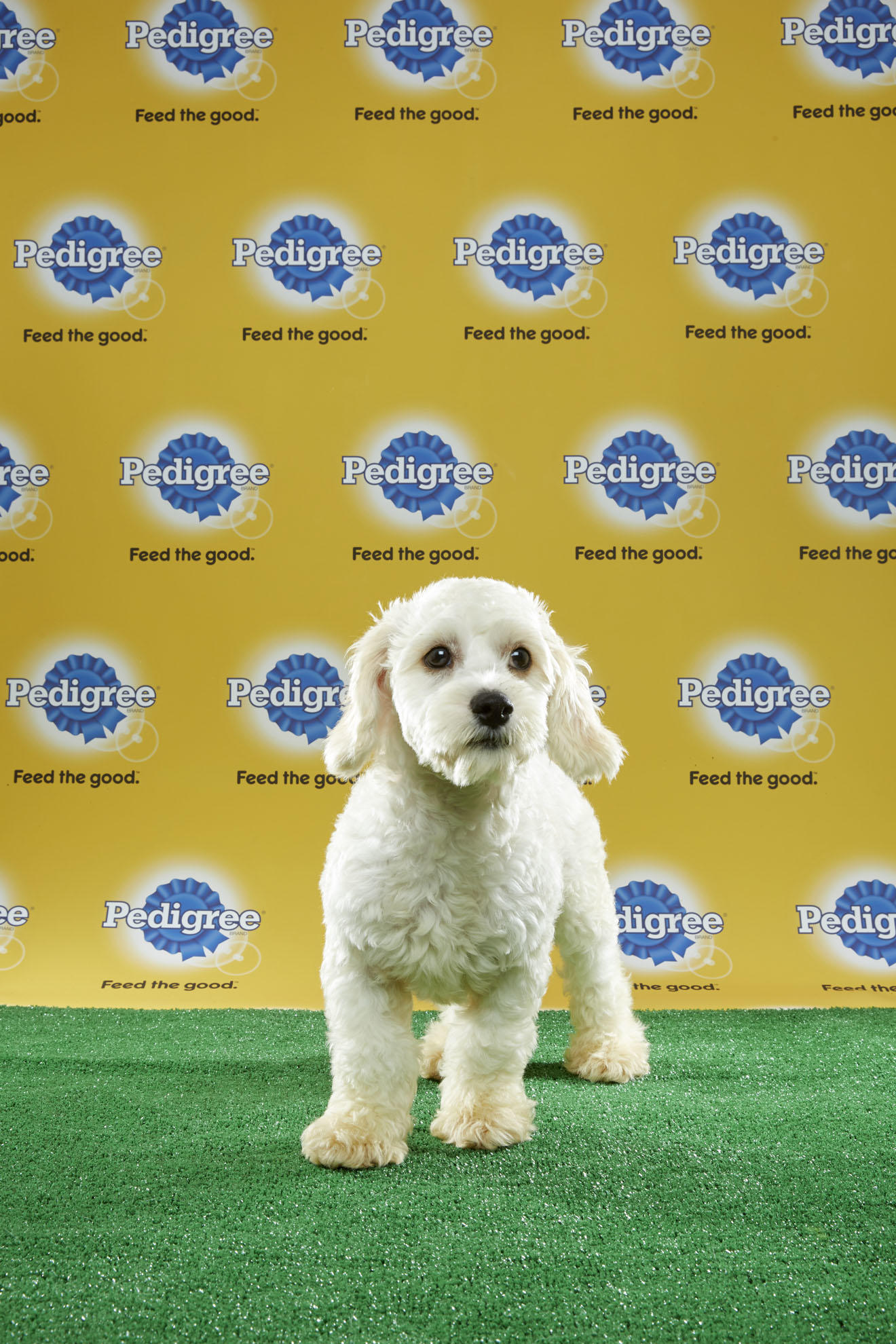 3. Oliver the Standard Poodle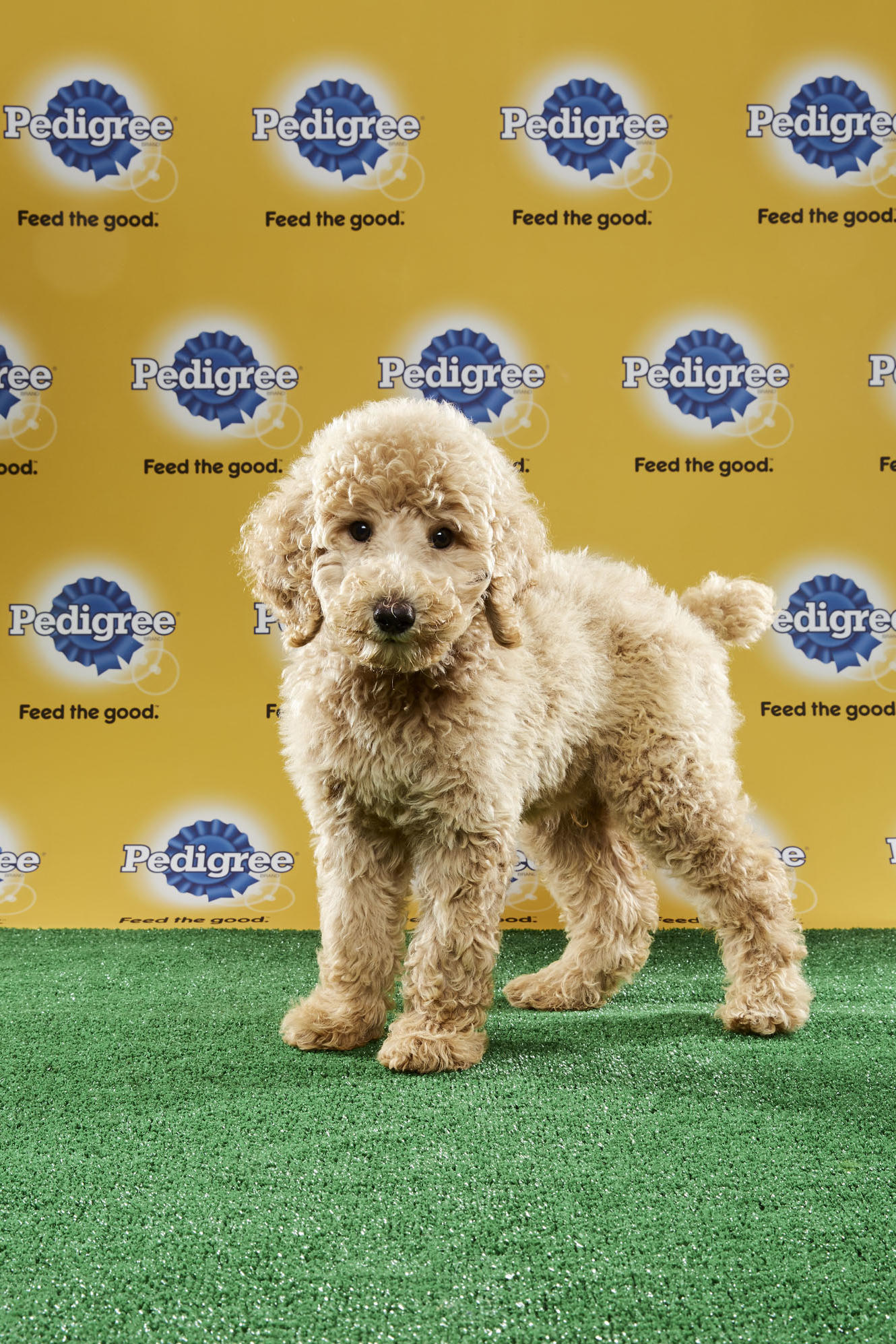 4. Peanut the Brussels Grifon mix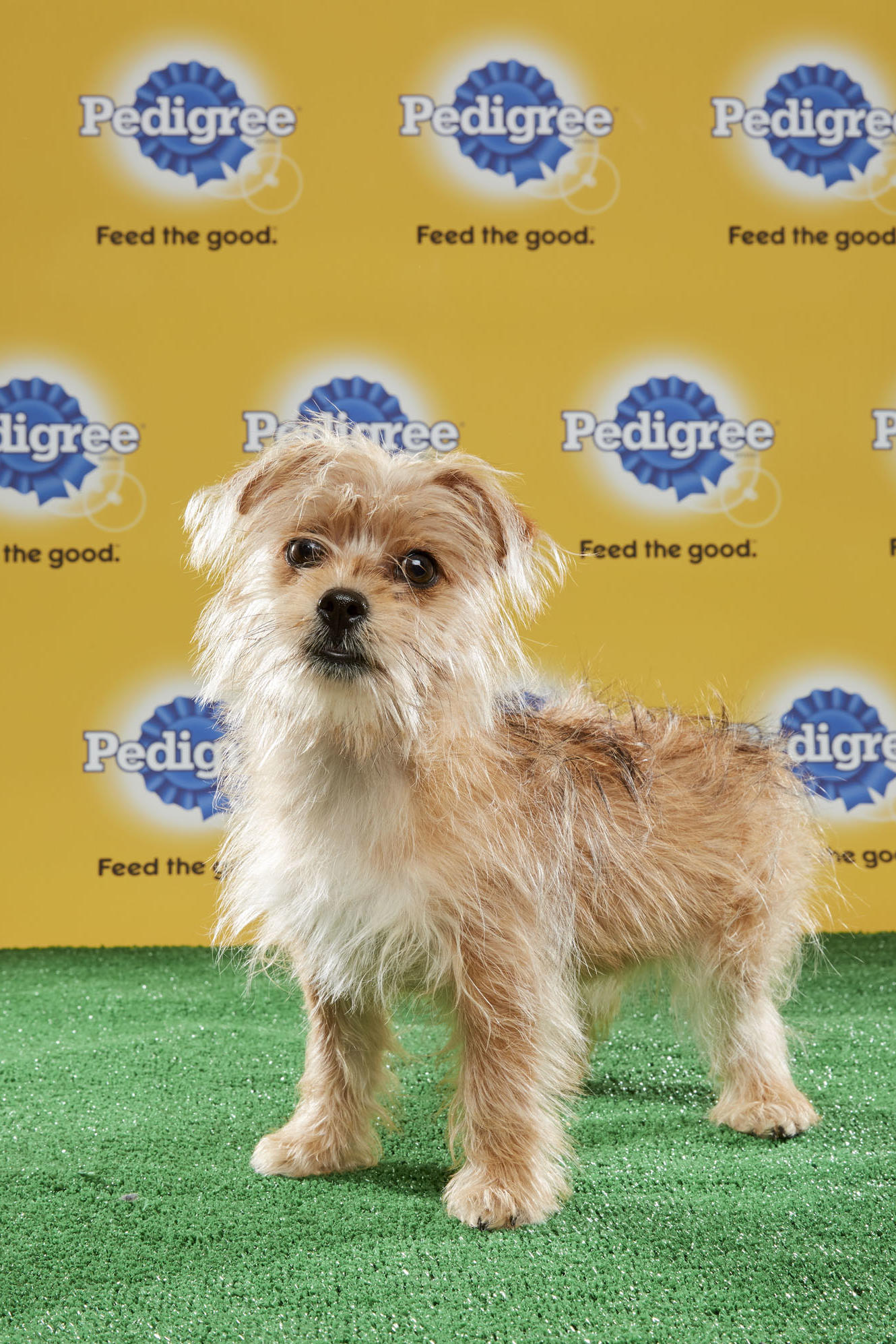 5. Puddles the Cocker/ Shih-Tzu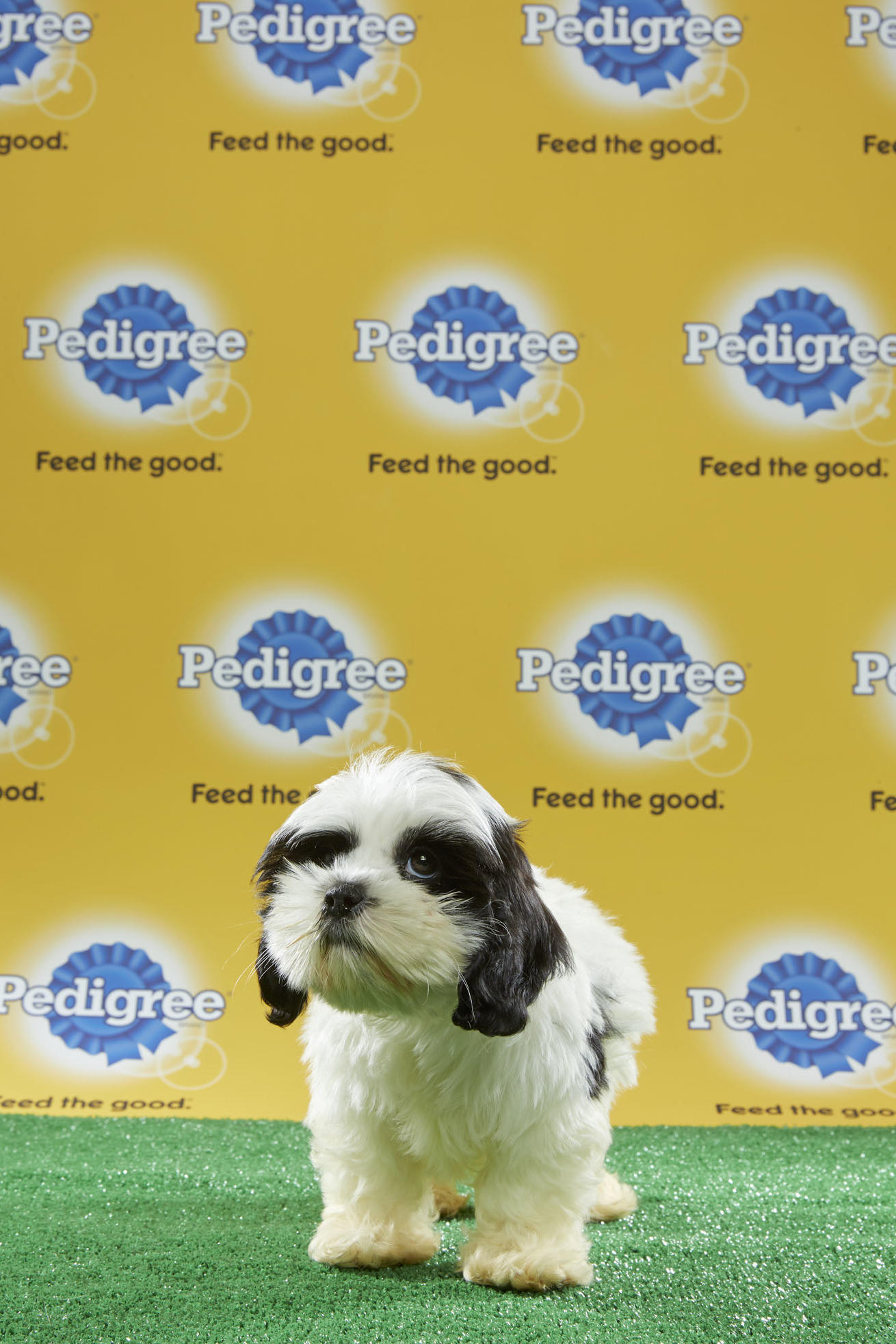 6. Rory the Poodle mix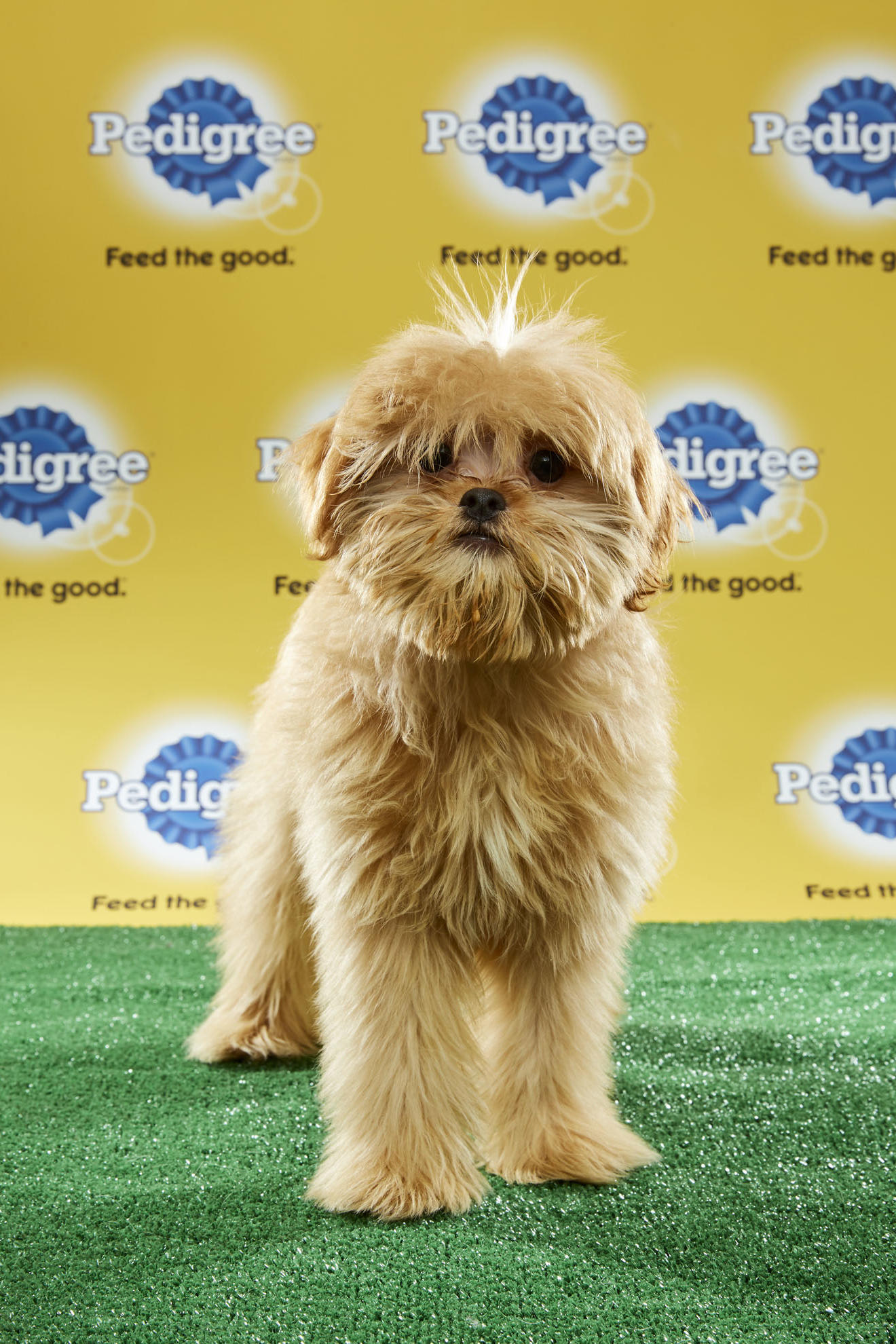 7. Smooshie the Sharpei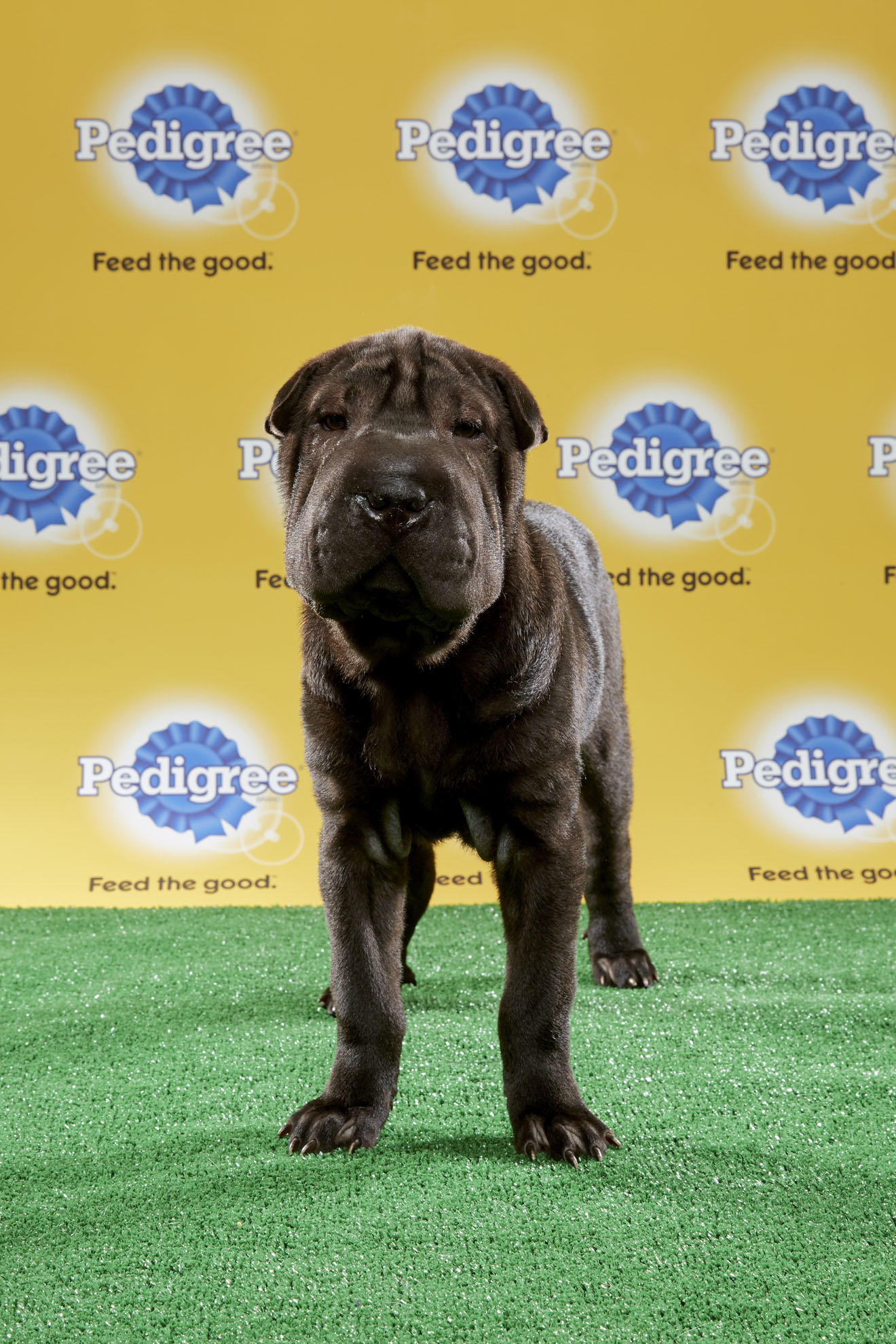 You are so welcome.