It's that time of year again—Super Bowl time! Some of you might be stoked to see your favorite team competing for the Super Bowl LI championship title, and some of you might be like me and didn't even realize the Super Bowl was this weekend (sad, but true). Regardless of whether you've been following the New England Patriots or the Atlanta Falcons throughout the season, the 51st Super Bowl is definitely a game you won't want to miss. In addition to what's expected to be a great game, there will be tons of new commericals to see, an incredible Lady Gaga halftime show and countless of party snacks to eat. Also beer. So much beer.
But are you prepared for arguably the most important part of the day—your outfit? What you wear to a Super Bowl party says a lot about you as a sports fan (or food fan, or Gaga fan). Here are a few options that won't disappoint:
Sport a Custom Jersey

(NFLShop, $149)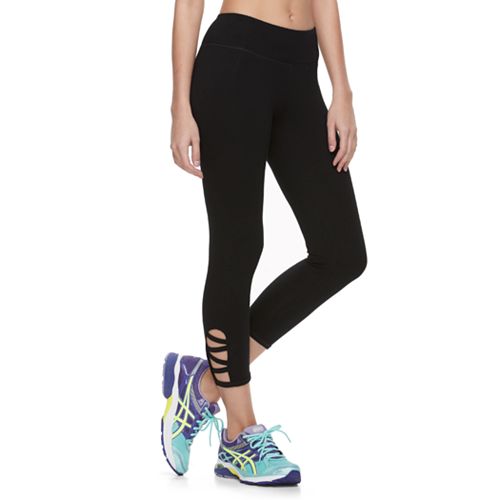 (Kohl's, $26)
(American Eagle, $29.95)
Wearing a traditional jersey for your fav team is bound to be a hit at any Super Bowl party—especially if you style it the right way! Pair the jersey with a pair of leggings and sneakers for the perfect "I'm a real sports fan" look. Extra points if you wear a customizable jersey like the one shown above.
Rep Your Team with a Graphic Tee

(Target, $16.99)
(American Eagle, $59.95)
Jerseys can be a bit too expensive, especially if you're only buying one to wear for the Super Bowl. Instead, you can opt for a cheaper graphic tee sporting the team's logo. Pair this with your favorite skinny jeans and sandals and you're ready to go!
Color-Coordination for the Win
(Urban Outfitters, $24)
(ANGL, $39.99)
(Lulu's, $27)
If you'e not a sports fan at all (like me), buying any sports-related clothing seems like a total waste of money. Turns out, you can still show your support for one team by simply wearing their team colors! Lucky for us, this year's color scheme can either be black and red for the Falcons, or blue and red for the Patriots—you definitely have those colors in your closet! Grab your fav red shirt, black skinnies and a pair of simple booties and you're ready to pretend you actually enjoy football for a few hours!
Accessorizing Is Always the Answer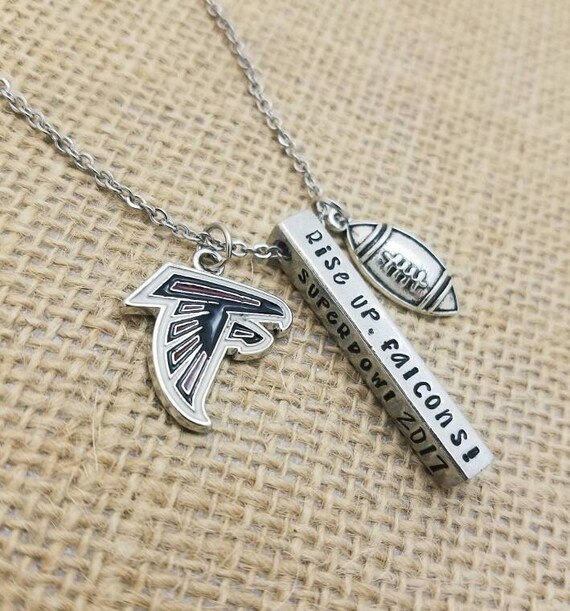 (Etsy, $20)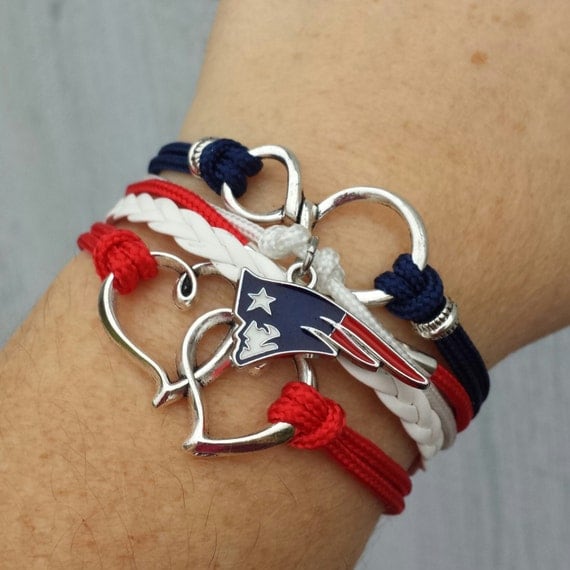 (Etsy, $25)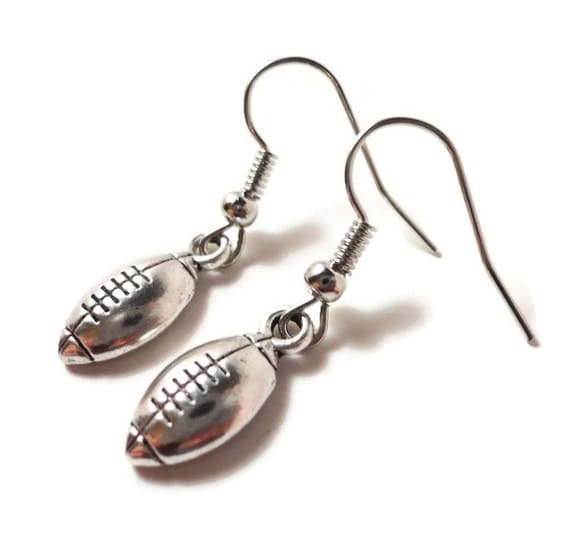 (Etsy, $3.95)
When all else fails, grab some accessories. Once you have your outfit lined up, just add some of these super cute accessories for a perfectly crafted Super Bowl outfit. You're sure to be the envy of every girl at the party with these pieces.
Super Bowl parties are almost as important as the game itself, so why not spend a little extra time planning your outfit? These options will definitely help you score big in the outfit game (too much??).