Lin-Manuel Miranda is truly a momma's boy at heart. After getting the news that he received his first Oscar nomination—Moana's "How Far I'll Go" is up for Best Original Song—his only concern was finding his mother a dress. Why? Because he promised her a seat at the Oscars.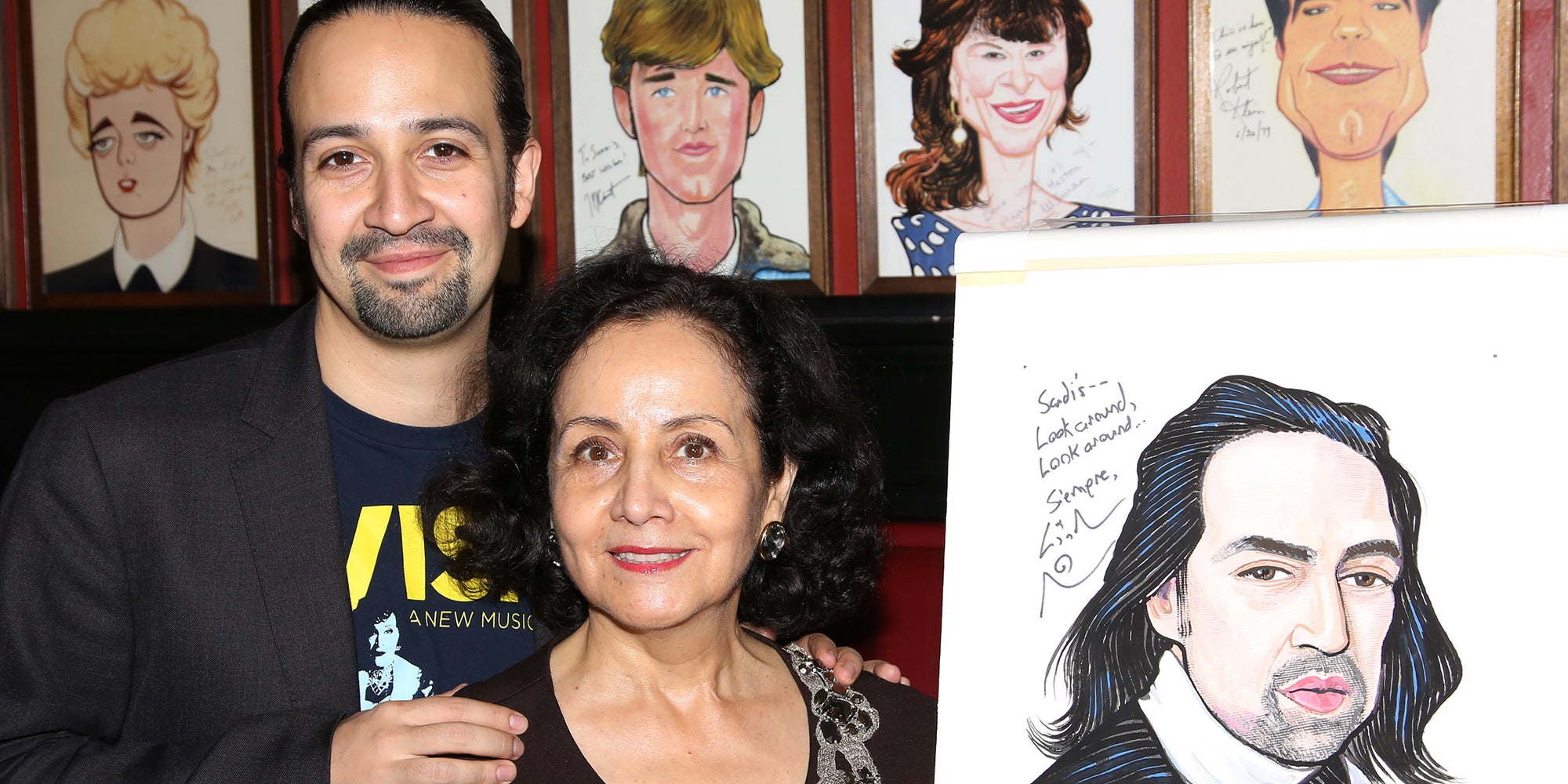 "We gotta get my mom a dress. I've promised her she was coming with me to the Oscars since I was 10," Miranda says.
It's super sweet that Lin-Manuel is honoring his promise to his mom and even sweeter that she's his first priority during a very exciting time. "Obviously the first priority, is getting my mom looking nice. I can wear any old penguin suit."
Congrats on the nomination, and we look forward to spotting you and your wonderful date on the red carpet!