Pinterest is what inspires us. Every trend that we have tried, we have spotted on Pinterest first. The concept of DIY has Pinterest to thank for its success. Trends come and go and thankfully Pinterest knows how to keep up with the latest crazes. Although the trends are constantly changing, there are a few that will never fade. We've tried them tons of times, and we just can't seem to get enough. Here are the Pinterest DIYs we've all tried to make.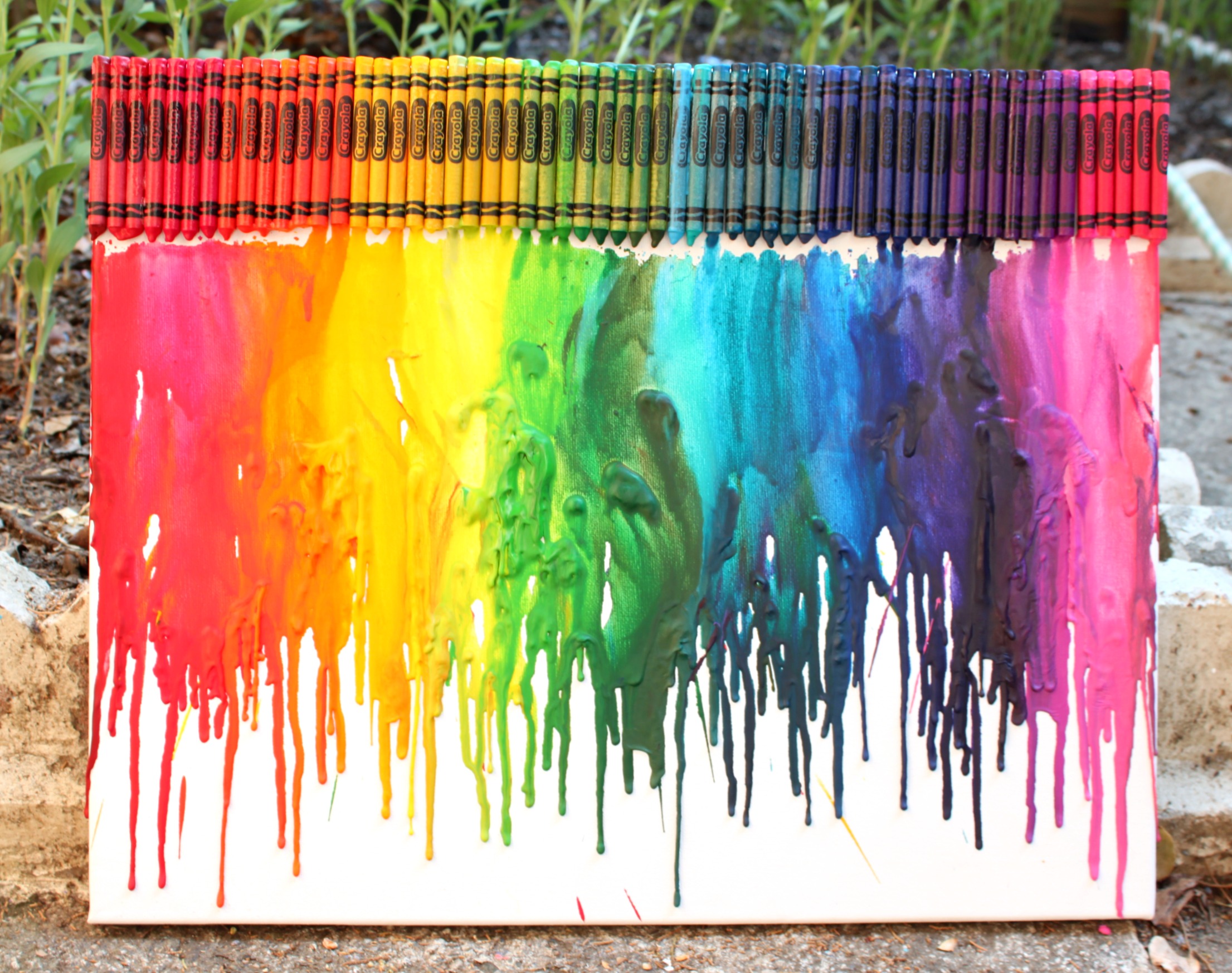 Who knew crayons could be used in such a unique and fun way? If you have not yet already, it is time to put away the adult coloring books and start melting your crayons away. The crayon-melting technique makes beautiful artwork on a canvas that can be hung in your room and look amazing.
As if we have not already played this game a hundred times, why not play it another? Except this time turn those game winning words into trendy necklaces that can be worn anywhere! Scrabble necklaces are super easy to make and look absolutely awesome.
Whether it is for your dorm room or your bathroom, you can never go without a cute fuzzy rug. Unfortunately even the smallest of rugs tend to be expensive, so DIY is the way to go. It may seem difficult to create, but Pinterest's easy guides will help you make an awesome rug.
Ripped jeans are so cute, yet can be so expensive. As time goes on your boring pair of normal jeans tends to develop that wear and tear look, so why not rip them up some more yourself? Pinterest has the best DIYs to make your ripped jeans look like they came right out of the store.
Face masks can easily be created with household products. Pinterest provides creative ways to spice up your skincare routine using just about anything you can find in your cabinet—and it is all good for you!

Glitter tumblers not only keep your drinks cold, but they also make cute accessories. They have become a fashion statement, because who is not a fan of glitter? Pinterest has a number of unique ways to turn your boring tumbler into a cute, glittery one.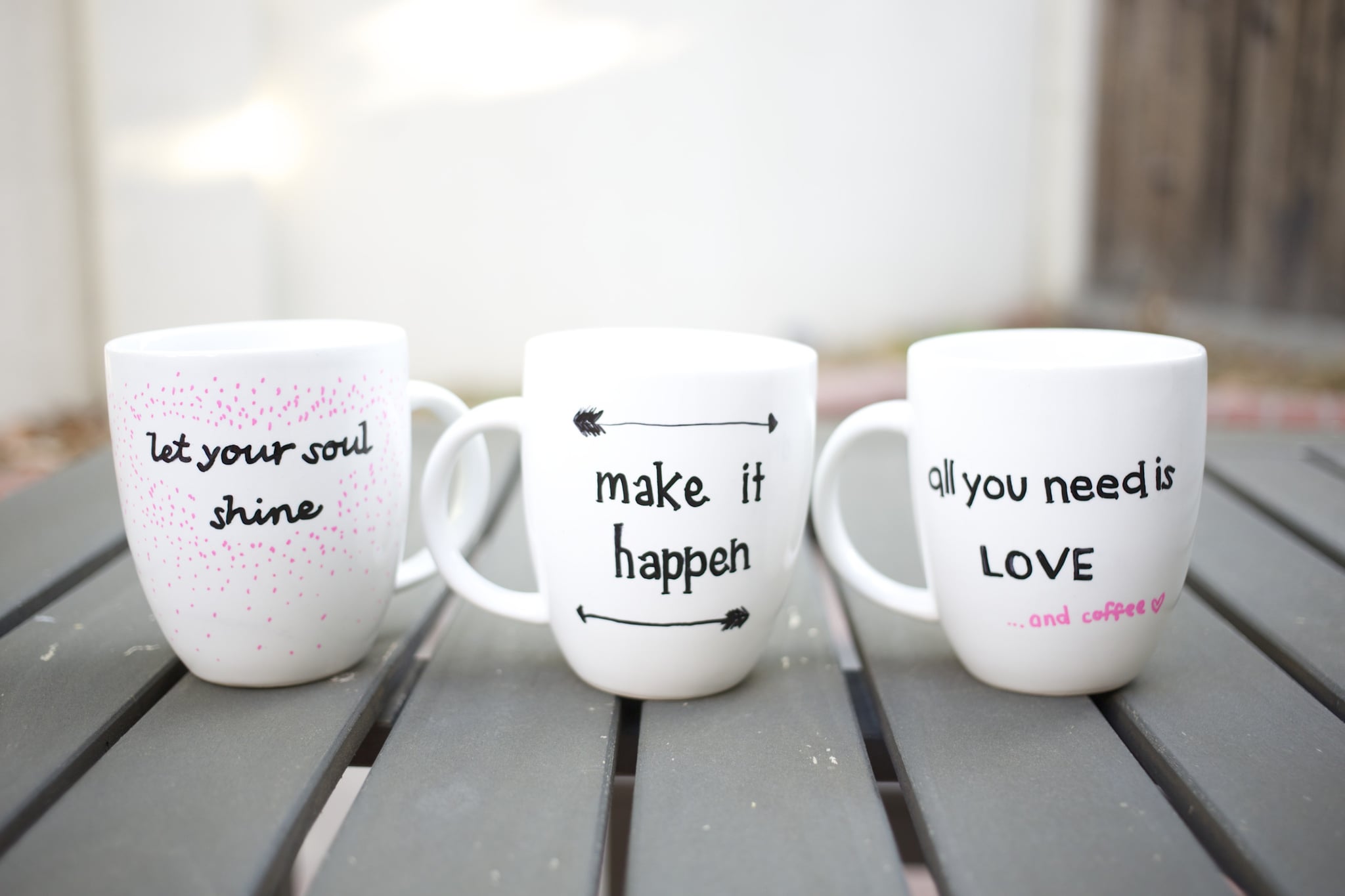 Something so simple has become such a basic Pinterest trend—and one that is super easy as well. Sharpies are used in a ton of unique ways to create designs. With Pinterest's help you can create a unique design on your coffee mug that perfectly describes you!  
Home decor 101 is one of the very first lessons we all learn on Pinterest. These mason jar DIYs are pefect on any desk, and one of the few DIY Pinterest projects that really is foolproof. 
We are all obsessed with bath bombs, however they tend to be really expensive. Now, Pinterest is about to help us not break the bank with DIYs on how to make our own bath bombs. 
Not all DIYs work out perfectly, but Pinterest is always here to provide us with inspiration!