With how busy we are, the daunting task of saving the planet isn't exactly high up on a collegiette's list of priorities. Let's face it: some days, the Three-Minute Shower Challenge just doesn't seem that enticing. However, with more and more universities going green with innovative programs and initiatives, saving the planet never seemed like a more fitting quest to conquer. Lindsey Lyons, the assistant director of Dickinson College's Center for Sustainability Education, provided some tips to help every collegiette adapt her on-campus lifestyle to go green just in time for Earth Day!
1. Do your laundry smartly
Simple, everyday tasks such as washing clothes and charging appliances can instantly be upgraded to become eco-friendly habits! For laundry, opt for cold water instead of hot water to use less energy. Lyons also suggests investing in a drying rack, which saves loads (pun intended) of energy when used in lieu of a drying machine.
2. Get rid of your mini fridge
Another appliance that should be tossed? A dormitory favorite: the mini fridge.  According to Lyons, mini fridges use more electricity than all the other electric equipment in your dorm room combined. Instead, make use of the common room's fridge to store your food. If you can't quite say adieu to your beloved mini fridge, share it with others and keep it full. A full fridge uses less energy than an empty one!
3. Buy green products
Lyons says us to look out for products that are recyclable, biodegradable and compostable. One way collegiettes can take the first step toward buying green products is to invest in some high-quality, all-natural beauty products. Celebrated green brands like Burt's Bees offer a wide selection of products from makeup to skin care with natural ingredients like beeswax and willow bark, both of which promote glowing, healthy skin.
4. Calculate your carbon footprint
Calculating your carbon footprint can help you keep track of your daily activities that may be contributing more to greenhouse gas emissions than you thought. "Learn the footprints of the college and your community," Lyons says. "Reflect on how you can target these activities to reduce your personal footprint and the footprints of your surroundings."
To calculate your carbon footprint, check out this website!
5. Eat less meat
Ever heard of the trend "Meatless Monday?" It's an international campaign to encourage and demonstrate the benefits of decreasing our overall meat consumption. Not only can a low-meat or vegetarian diet be healthier for you, but it can also reduce your carbon footprint. "Meat production, particularly from conventionally raised livestock, is more energy- and carbon-intensive than production of other types of food," Lyons says.
With one simple vegetarian meal per week, you're playing your part in decreasing the emission of greenhouse gases in our atmosphere.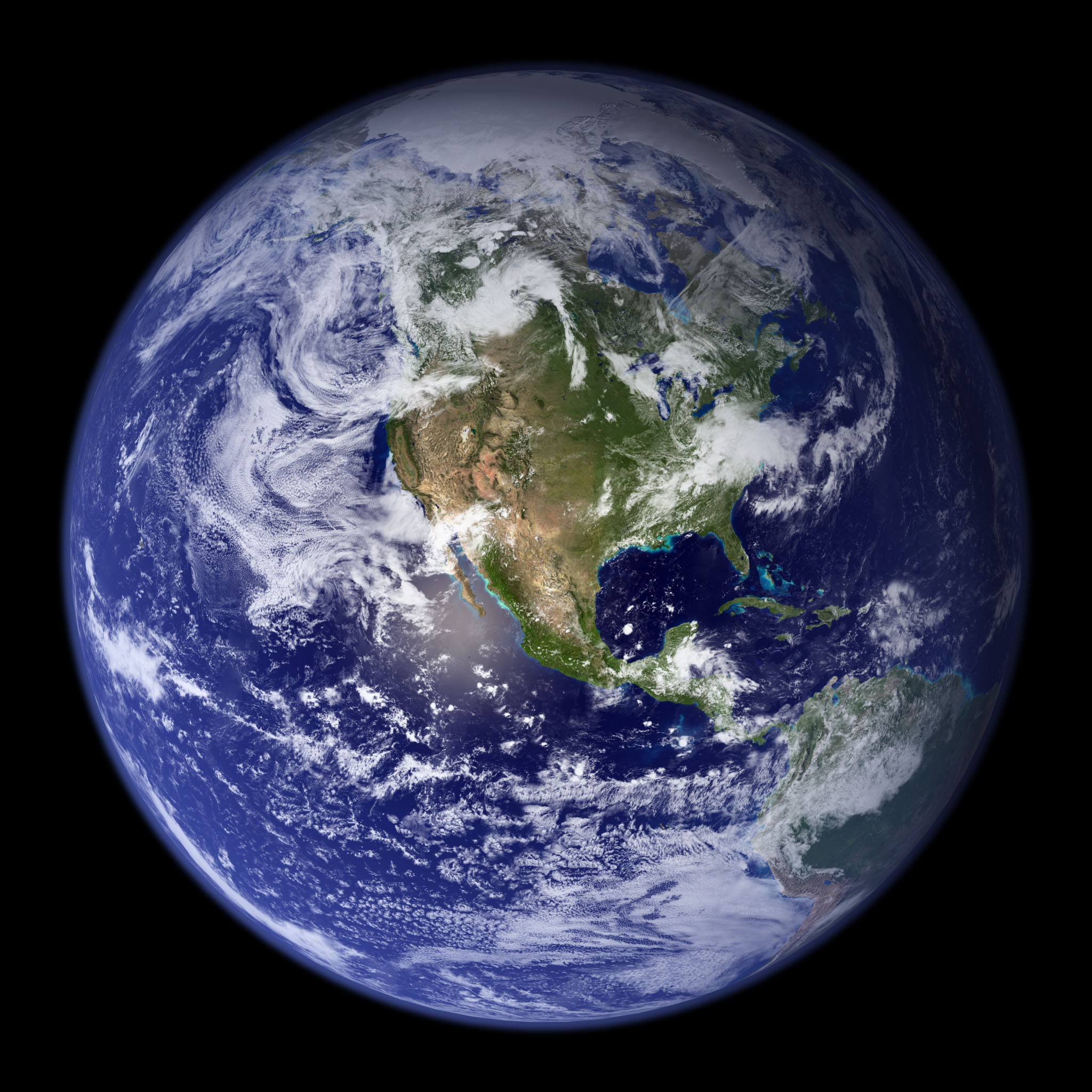 As we celebrate Earth Day, keep these simple tips in mind! It's the repeated small actions that will make a meaningful impact in the end.