I expected a lot from Nick during the Bachelor premiere—he has been on this show for four years now. But one thing I didn't expect was for Nick Viall to show up as a woke bae. Color me pleasantly surprised that these five moments happened.
1. When he said he wants all the women to feel empowered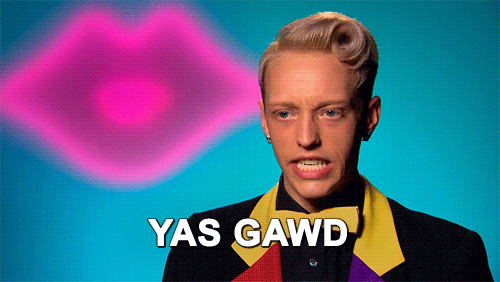 Nick Viall, feminist? He made a point of saying that he wants all the women to feel as empowered as possible, so must be true.
2. When we found out his kid sister is his best friend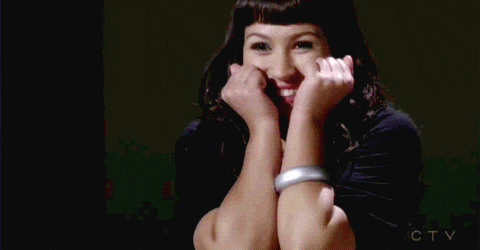 We've known Nick's little sister Bella for years, and she's always been ~wise~. But watching Nick get dating advice from her was the cutest thing ever and maybe I like him a little bit more now.
3. When he had an open conversation with Liz, the girl he slept with at Jade and Tanner's wedding
No way around it, this was just going to be awkward. But even though Nick was noticeably uncomfortable talking with Liz about their one-night stand, he pushed through and heard her side of things. *respect*
4. When he gave the first impression rose to Rachel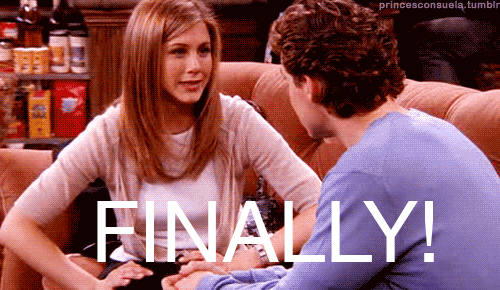 Although it's clear she deserves better than this show, Rachel has real potential here. She's an intelligent lawyer who is v beautiful—basically the whole package. Rachel is also the first black contestant to receive the first impression rose. It's not enough to overcome this franchise's diversity problem, but at least it's progress.
5. When he kept Alexis around even though they disagreed on whether she was a shark or a dolphin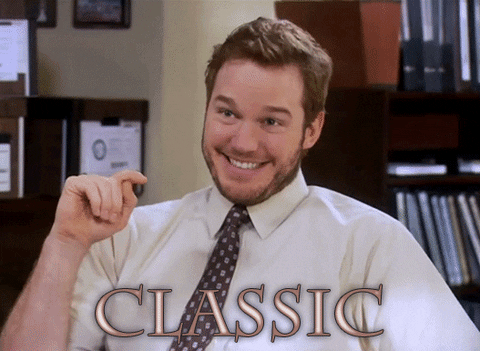 Nick and the aspiring dolphin trainer may not have reached an agreement on what kind of sea-dwelling animal costume she was wearing, but she still got a rose. See, he doesn't have to win every argument.
But it wasn't all marshmallows and totally unexpected awareness. One girl gave Nick a framed Carrie Bradshaw quote, and he acted like he had no idea what it was. So obviously he hasn't watched SATC. Can't win 'em all.