Everyone knows that being a December graduate is mega awkward! But sometimes (actually, quite often) those 15-credit semesters just don't add up perfectly, making winter graduation kind of inevitable. So while being a December graduate may feel a little random and even anticlimactic at times, here's why jumping out of college mid-year is actually really amazing.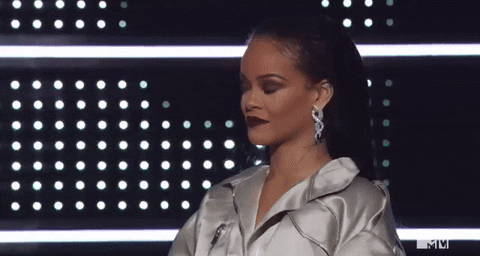 1. Graduation is WAY shorter
Not having to hear the name of every single graduating person at your university is by far THE BEST perk of graduating in the winter. This gives you more time to get dinner with family after, or prep for your first night out with the girls as an ~official~ graduate.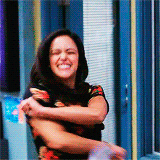 2. You have time to get your life together
No, but really. December is notoriously an awkward time of the year to job hunt. Because of that, there's far less pressure from family and friends to have all the answers post-graduation. If you end up without that prized big-city job, and need to work locally for awhile, you definitely won't feel the impending doom that a May graduate would. So save up money while living in your college town, apply to graduate school, or work on those passion projects you never got to finish during college. You have time (or a whole semester to be exact), with no pressure included.
3. The job market isn't quite as flooded
Completely opposite of the spring, the December job market isn't suddenly flooded with recent grads — which means less competition! So if you found an interesting job or fellowship that you want, you're more likely to get it more now than ever. Which way better competing tooth and nail for jobs like most May graduates have to do.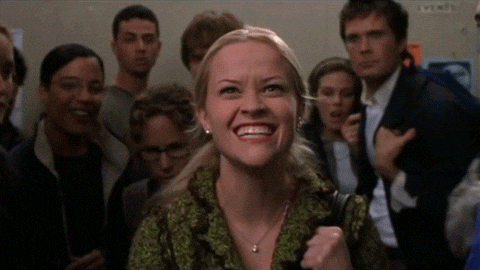 4. You get a one month grace period right after—AKA THE HOLIDAYS
But seriously — what's better than finishing up your last grueling semester and then going home to stuff your face with free food and carbs? If you do end up finding a job, the holidays will be soon, meaning either a) you'll have more money just in time for the holidays or b) you'll get lots of days off! What better way to transition into adult mode?
So whether you're graduating college a semester early or a little later, you did it! December graduation may not be the pumped up summer convocation you were expecting when you first got to college, but it IS your day to shine! So while munching on mom's home-cooked food this week, remember how lucky you are to be DONE!